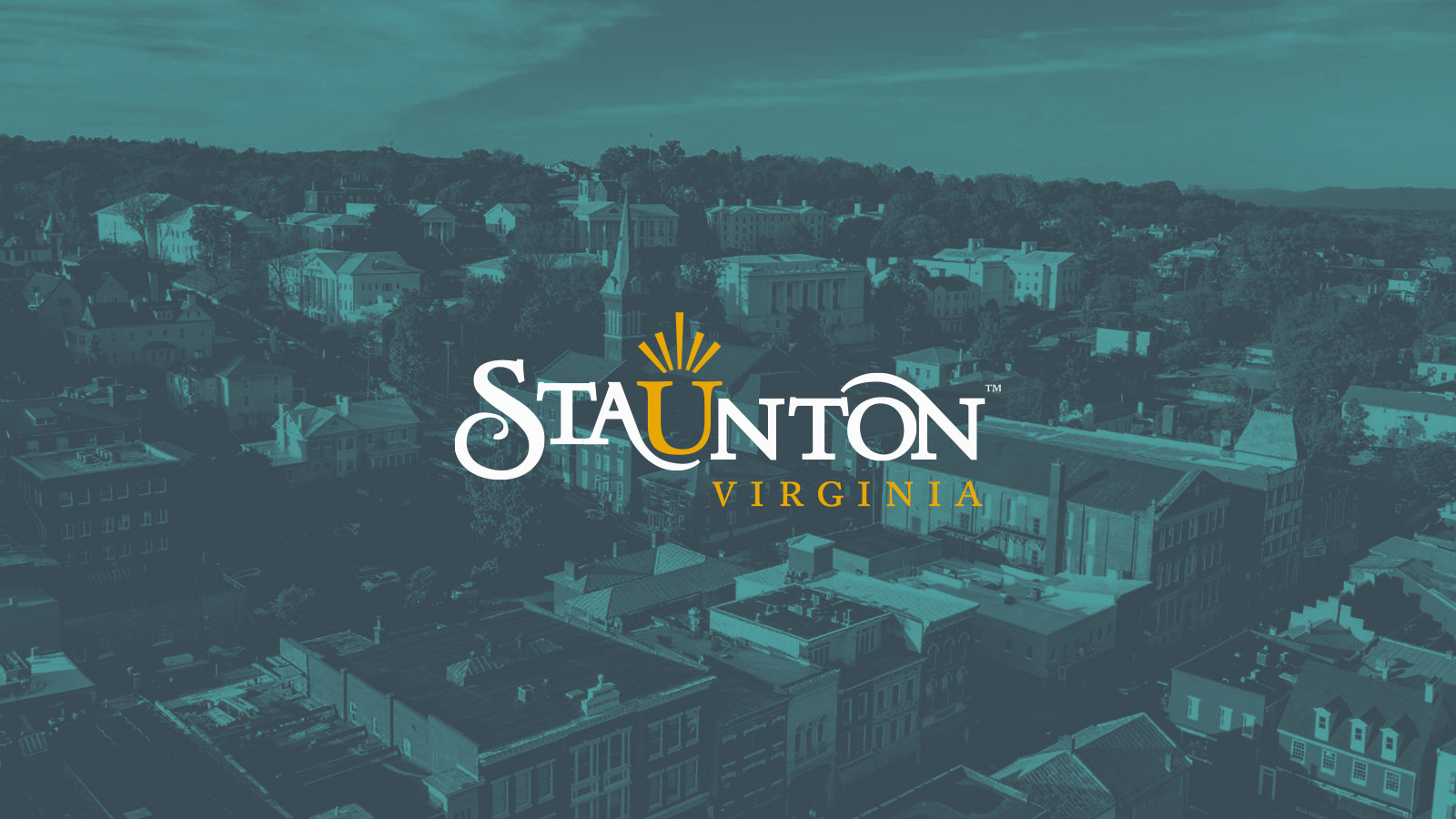 6 Steps to a Perfect Staunton Wedding
---
You've dreamed about your special someone and the day you'll say "I do," but now that the time has come to plan the big day you're not so sure where to start. For overwhelmed brides and grooms (and parents of brides and grooms), we've come up with these six simple steps for staging your beautiful Staunton wedding. So whether it's a grand affair or a backyard BBQ, we've got the inside info on everything from the food to the favors. Let us help you plan it right! See our six steps for planning the perfect destination wedding in Staunton. 
Time of Year
You simply can't pick a bad time to have a Staunton wedding, but each season has its advantages. In winter, you have chilly, but generally mild weather, and uninhibited views of the Blue Ridge mountains in the distance. Spring brings Staunton to life with amazing floral displays, and our parks and private gems. You can't beat the long, warm days of summer, especially if you're reserving an outdoor venue, and autumn brings a special magic to town with its crisp colors and pastoral harvest scenery.
The Venue
Whether you want a formal wedding and reception, a casual affair, or a rustic adventure in a barn, Staunton has your perfect reception venue. The ballroom at the Stonewall Jackson Hotel and Conference Center is the epitome of formal elegance. Romantic Gaie Lea boasts an exquisite background for your vows and your photos. It also sleeps 15, so it's perfect for the wedding party to share an extended weekend. Another option for an estate-style wedding is the Inn at WestShire Farms. For those looking for a rustic wedding, check out the Round Barn at the Frontier Culture Museum. For those who want to have their wedding at a winery or brewery with a view, consider Barren Ridge Vineyards or Stable Craft Brewing. They both offer indoor and outdoor event spaces, incredible views, and access to delicious libations. Coming this spring, Staunton Station, located at the train station, offers the perfect mix of historic charm and downtown amenities. For more ideas, see 12 Distinctive Staunton Wedding Venues.
The Drinks
If you're planning to mix up a signature cocktail for your big day, check out a site like Brides.com for ideas. Be sure to pair it with some of Virginia's best local wine from Ox Eye Vineyards. Don't forget to include local craft beer in your reception offerings. Check out Redbeard Brewing Company, Bedlam Brewery, and Shenandoah Valley Brewing for some delicious craft beer. Shenandoah Hops can offer a wide selection of premium beers. 
The Food
Staunton offers a wealth of options for wedding fare. Try trendy and casual from Peck's BBQ or even hire a food truck or two. Venues like the American Hotel have highly rated onsite caterers.  Independent caterers like Mike Lund Food and Eric Stamer Catering will work with you to provide a gourmet and farm-fresh menu. Don't forget the cake! Work with the Paris Cake Company to design the wedding cake of your dreams.
The Favors

Gone are the days when tacky mints wrapped in gauze served as wedding favors. You can take your pick of elegant reminders of your special day. Treat your guests to customized chocolates from the Cocoa Mill or cookies from Sweet Nana Cakes. Go local with Virginia peanuts or pancake mix from Virginia Made. Give your guests or wedding party candles from Redwood and Co. If they enjoy the "finer things in life," give them cigars or flasks from Beverley Cigar Store.
The Stay

After the ceremony and the party are over, you and your partner will want to escape to your own private retreat. Staunton's lodging choices range from luxury hotels like the Blackburn Inn to a stellar lineup of bed and breakfasts including Frederick House. The newest members of Staunton's hotel scene are a Tru by Hilton and a Fairfield Inn and Suites by Marriott; both opened in the fall. Check out all the options. 
Now that you're armed with some concrete ideas about your happily ever after, get out there and start planning.  Before long, you'll be enjoying the wedding of your dreams! And don't forget, we're here to help.
---
Newsletter Sign-up
Stay up to date on the latest and greatest happening in Staunton.