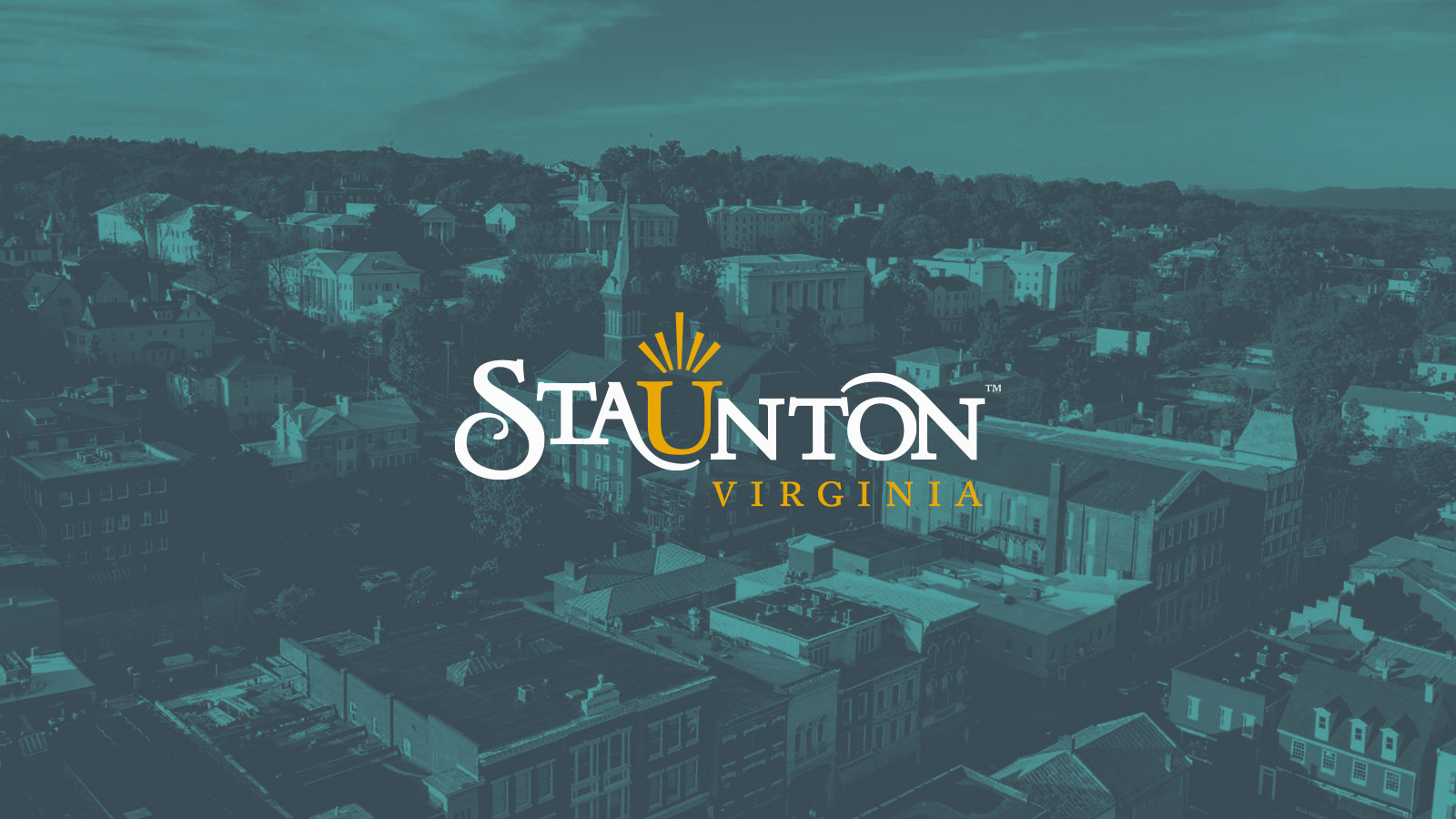 A Starlit Soundtrack: SummerStage at the Blackburn Inn
---
What kind of music will fill your summer nights? Have your ears been yearning for music that doesn't come through your earbuds? This summer, you can kick back in socially distanced style on the lawn of the Blackburn Inn for a weekly SummerStage series of concerts. You'll enjoy the sounds of Americana, roots, country, folk, and bluegrass bands from regional and national artists as you relax under the stars and breathe the fresh air.
Headliner artists include North Carolina's Chatham County Line, Grammy winner Bonnie Bishop, social/environmental activist Ben Sollee, and many more (see full schedule below). Local acts will open each concert.
The concerts will take place each Friday night from Memorial Day through Labor Day. When you buy tickets, you'll reserve an 8×8 foot square "blanket pod" for up to four people or a smaller "chair pod" for two. Order a southern-style picnic box to savor on your blanket. Purchase beverages from local vineyards, cideries, and breweries from the 2nd Draft Bistro bar. The bar will also serve a grill menu and a decadent, custardy bread pudding with rum sauce.
The Blackburn's grounds will open at 6 p.m. and music begins at 7. The main event starts at 8, and the bar will close at 10:30. The show will go on, even if the weather doesn't cooperate! That night's concert will be held in the Great Hall, part of the Blackburn's new conference center.
Tickets cost $25-35/person and can be purchased online. Extra tickets, if available, will cost $40 at the door.
Here's the Lineup
Follow links to learn more about the performers and purchase tickets.
May 28: SummerStage No. 1: Heifetz Memorial Day Weekend Hootenanny
June 4: SummerStage No. 2 Chatham County Line
June 11: SummerStage No.3: The Judy Chops
June 18: SummerStage No.4 Danny Paisley and the Southern Grass
June 25: SummerStage No.5 Fireside Collective
July 2: SummerStage No.6: Scott Miller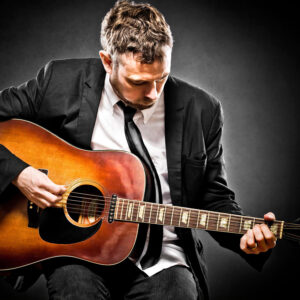 July 9: SummerStage No.7 The Quebe Sisters
July 16: SummerStage No.8: The Golden Age
July 23: SummerStage No.9: David Wax Museum
July 30: SummerStage No.10: Aztec Sun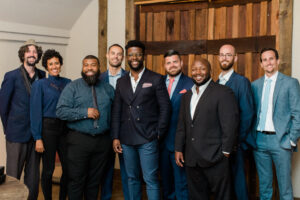 August 6: SummerStage No.11: Heifetz Grand Finale
August 13: SummerStage No.12 Bryan Elijah Smith
August 20: SummerStage No.13: Bonnie Bishop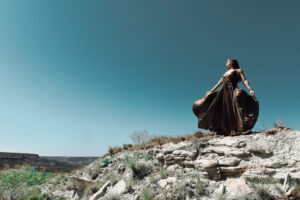 August 27: SummerStage No.14: Hackensaw Boys
September 3: SummerStage No.15: Ben Sollee
Make a Weekend of It
If you're from out of town, Staunton makes a wonderful weekend destination. Take advantage of the SummerStage package at the Blackburn and you'll be able to drift happily back to your room after the concert is over. The package includes a luxurious room at the historic inn, lawn space for a concert and a picnic dinner for two, and a continental breakfast. 
What Else Should I Do While I'm in Staunton?
Make sure you check out Staunton's Saturday morning producer's only Farmers' Market in the wharf parking lot. You'll find the heart of Staunton's community as well as the freshest fruit and produce, and local-made goods.
You'll also want to make time to walk downtown and explore the Beverley Street area during Shop and Dine Out in Downtown. Staunton closes Beverley Street from Friday afternoon to Monday morning so that restaurants and businesses can use space on the sidewalks and in the roadway for dining and merchandise, allowing customers to spread out and stay safe. 
Learn some history while you're here by taking a tour at the Frontier Culture Museum. You'll see living history demonstrations about how the early settlers of the Shenandoah Valley survived and thrived.
Get some exercise by hiking some of the great trails in nearby George Washington and Jefferson National Forest.
Relax and rejuvenate with a massage or a skin or nail treatment at the Blackburn's new spa.
---
Newsletter Sign-up
Stay up to date on the latest and greatest happening in Staunton.