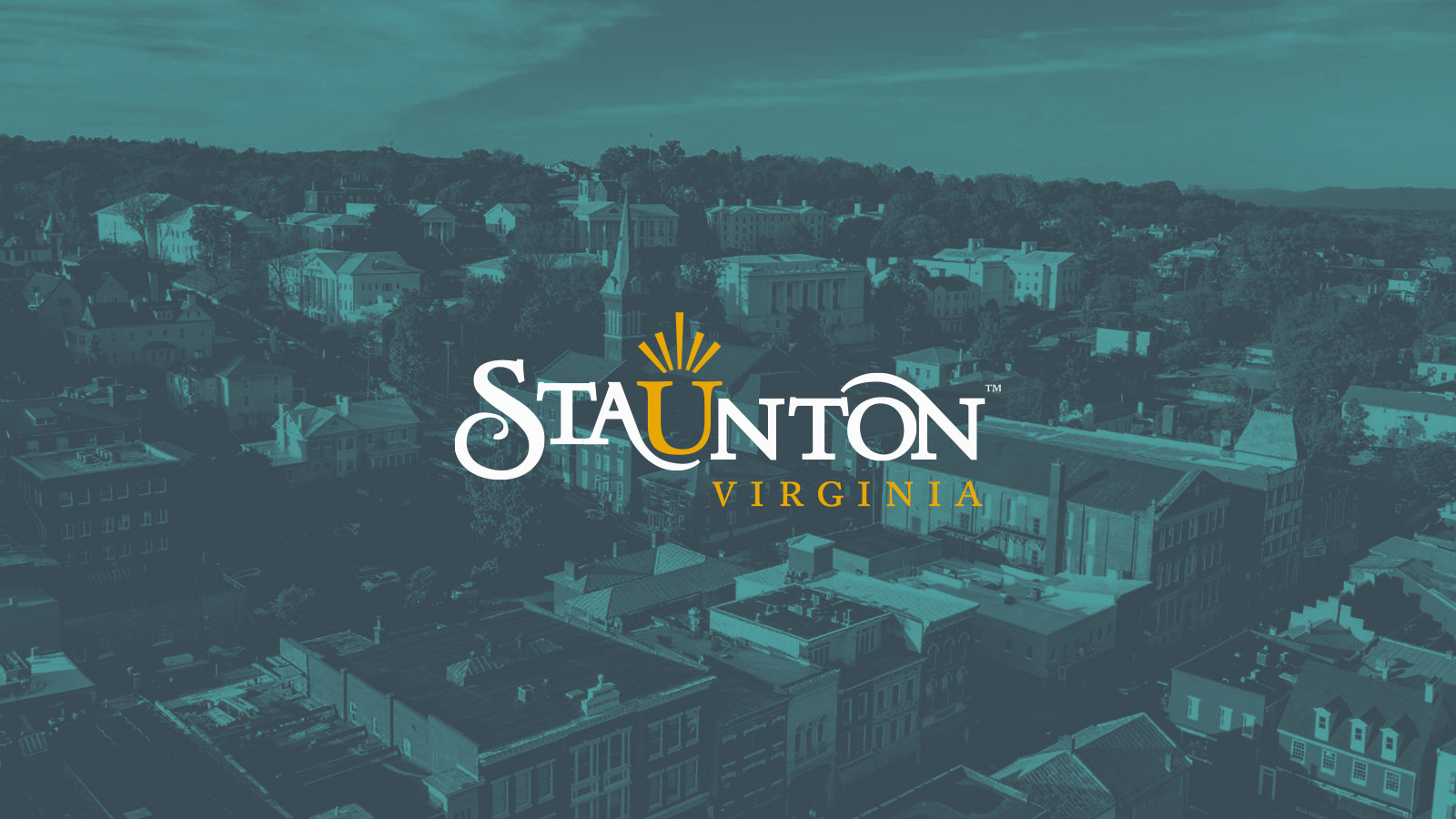 Celebrate Juneteenth Staunton Style
---
Are you ready to embrace the warm weather and the loosening of Covid restrictions? Are you ready to celebrate community and learn about cultural heritage? Are you ready to dance? Read on for some local ways to enjoy  Juneteenth, the holiday to celebrate the end of slavery.
Juneteenth Celebration at Sunspots Pavilion
Get the Juneteenth party started early on Friday, June 18th at the Juneteenth Celebration at Sunspots Pavilion in the historic Wharf. The free event is from 6 – 10 p.m. and features a variety of vendors as well as music by Steve The Painter & DJ Adonis. Expect to hear old-school classic club hits from the 70s, 80s, and 90s as well as some sounds from South Africa. All that dancing will make you hungry, so grab a bite from one of the onsite food trucks, Wharf restaurants, or stroll over to Beverley Street to take advantage of dining opportunities. Beverley Street is closed to vehicular traffic on the weekends. 
5th Annual Juneteenth at the Frontier Culture Museum
In the past, the annual Shenandoah Valley Juneteenth Celebration was held at Montgomery Hall Park. This year, however, the Frontier Culture Museum is hosting the free family-friendly event on June 19, from 9 a.m. to 5 p.m. This year's theme is "The Continual Evolution of JUNETEENTH" and it will feature live music and event speakers. Bring a blanket or lawn chair and plan to hang out. If you're feeling competitive, join the 3-point shooting competition or the cornhole tournament. Food, jewelry, craft, and other vendors will be on site.
Visitors should also explore the rest of the 200-acre living history museum and learn about the early inhabitants of our area from costumed interpreters.  Of special interest will be the museum's West African farm exhibit, which "explores the cultural contributions of African captives who were brought to Virginia in the 1700s." Though enslaved peoples were captured from all over Africa and represented many ethnic groups, many were Igbo from the West African Coast. The clay farm exhibit demonstrates how the Igbo cooked, farmed, created crafts and pottery before enslavement.
Juneteenth After Party at the Pompei Lounge
DJ Adonis is back, this time at the Pompei Lounge at 23 E. Beverley Street on Saturday, June 19th, 10 p.m. – 1:30 a.m. This Juneteenth After Party is sure to get you dancing. The Pompei offers plenty of room to spread out over two floors with several unique spaces, a balcony, and an open-air terrace.
If you'd like to discover resources for gaining a broader understanding of our city's African-American history, culture, and contributions, check out our post on African American History in Staunton.
---
Newsletter Sign-up
Stay up to date on the latest and greatest happening in Staunton.