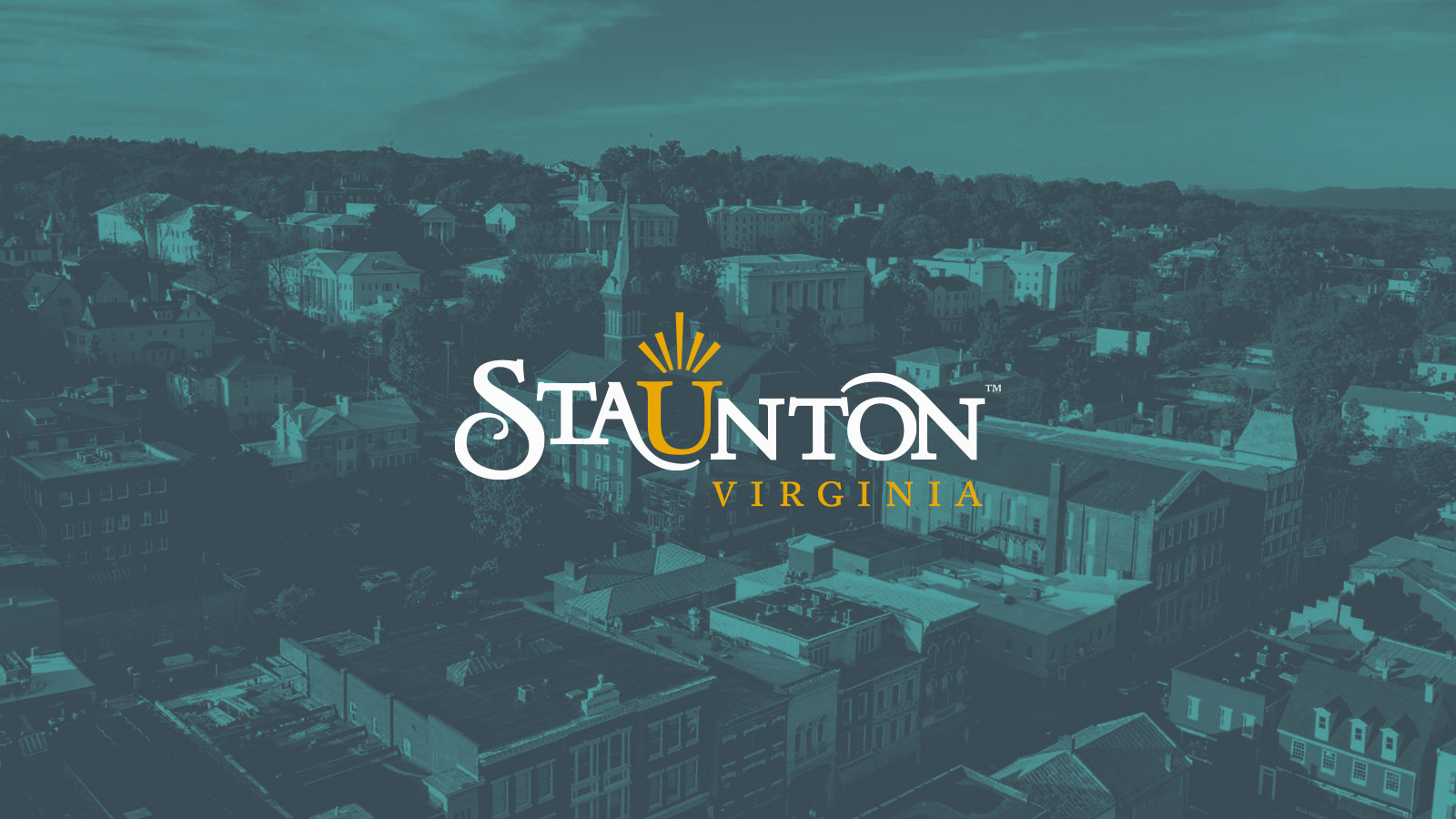 Entertainment Returning to Staunton's Gypsy Hill Park Bandstand
---
It's been a quiet year of hiding in our houses, but now that it's safe to get out and mingle, why not set up chairs or a blanket at the Gypsy Hill Park bandstand? The bandstand, which was originally constructed in 1891 for the Stonewall Brigade Band, continues its long tradition of hosting live entertainment. This year, visitors can enjoy live music four nights a week as well as four nights of family-friendly movies. All entertainment is free.
Monday Nights: Stonewall Brigade Band (8 p.m.)
About 70 local and regional musicians come together at each performance of the Stonewall Brigade Band. This community concert band first formed in 1855 as the "Mountain Saxhorn Band," and today is the oldest-continuous community band in the U.S. The band, made up of volunteers playing woodwind, brass, and percussion instruments has included over 1000 musicians in its time, some as young as 12. The band plays
The Stonewall Brigade Band will perform on Monday nights from June 7 – August 30. See the full schedule here.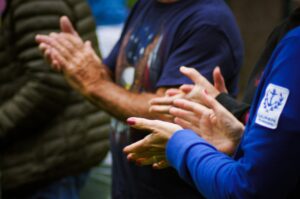 Tuesday Nights: Praise in the Park (7 p.m.)
Linden Heights Baptist Church hosts the annual concert series Praise in the Park in July and August. The concerts include southern gospel, gospel bluegrass, and contemporary gospel. All concerts start at 7 p.m., except for the one on June 30, which will begin at 6:30. Shenandoah Valley favorite Faithful Men will start the season on July 6. Celebrate America on August 3rd with the sounds of One Family Band and by wearing red, white, and blue and waving an American flag. August 10 brings the southern gospel sounds of Ed Pettersen & Streets of Gold Quartet. The season closes on August 24 with Covenant Band "We Will Ride" and a fun blend of praise and rock that the entire family will enjoy. See the full schedule here.
Wednesday Nights: Bluegrass (7 p.m.)
Staunton Parks and Rec hosts the Wednesday night bluegrass concert series from July 7 – August 25. Concerts start at 7 p.m. and feature local and regional bluegrass entertainers. If you love energetic tunes and banjo picking, these shows are for you! The schedule is still TBD, but past performers have included Marteka and William, performing in the styles of Lester Flatt and Earl Scruggs, and Little Roy and the Lizzy Show.
Thursday Nights: Jazz in the Park (7 p.m.)
Celebrate hot summer nights with the Jazz in the Park summer concert series. You'll hear classic jazz standards performed by S.P.L.A.A.A.T. Quartet, amazing stride/boogie pianist William Hayes performing with The Boogie Kings, and trumpeter John D'earth, who has collaborated with greats such as Tito Puente, Dave Matthews, and Miles Davis. See the full lineup here.
Friday Night Family Flix
Movies under the stars are magical! Bring a big blanket and cuddle up with your kids to make some lasting summer memories. The lineup includes Toy Story 4 (June 4), Jumanji: The Next Level (June 18), Tom & Jerry (July 9), and The Goonies (July 23). Movies start at dusk (usually between 8:30 and 9:15).
Before You Go:
Gypsy Hill Park has lots to do. You can enjoy a full day of golf, biking, tennis, swimming, walking your dog, and playing on the playground before settling down for some evening entertainment.
Most entertainment will go on, even if it's raining, but check the weather cancellation line just to be sure. 540.332.3947.
Bring your own lawn chairs or blankets.
There will be concessions available for purchase during the events, but visitors should consider bringing takeout from Staunton area restaurants. Quick and tasty picks include:
The park does not permit alcoholic beverages, but Queen City Brewing is just steps away. Why not enjoy a craft beer nightcap after the show?
---
Newsletter Sign-up
Stay up to date on the latest and greatest happening in Staunton.