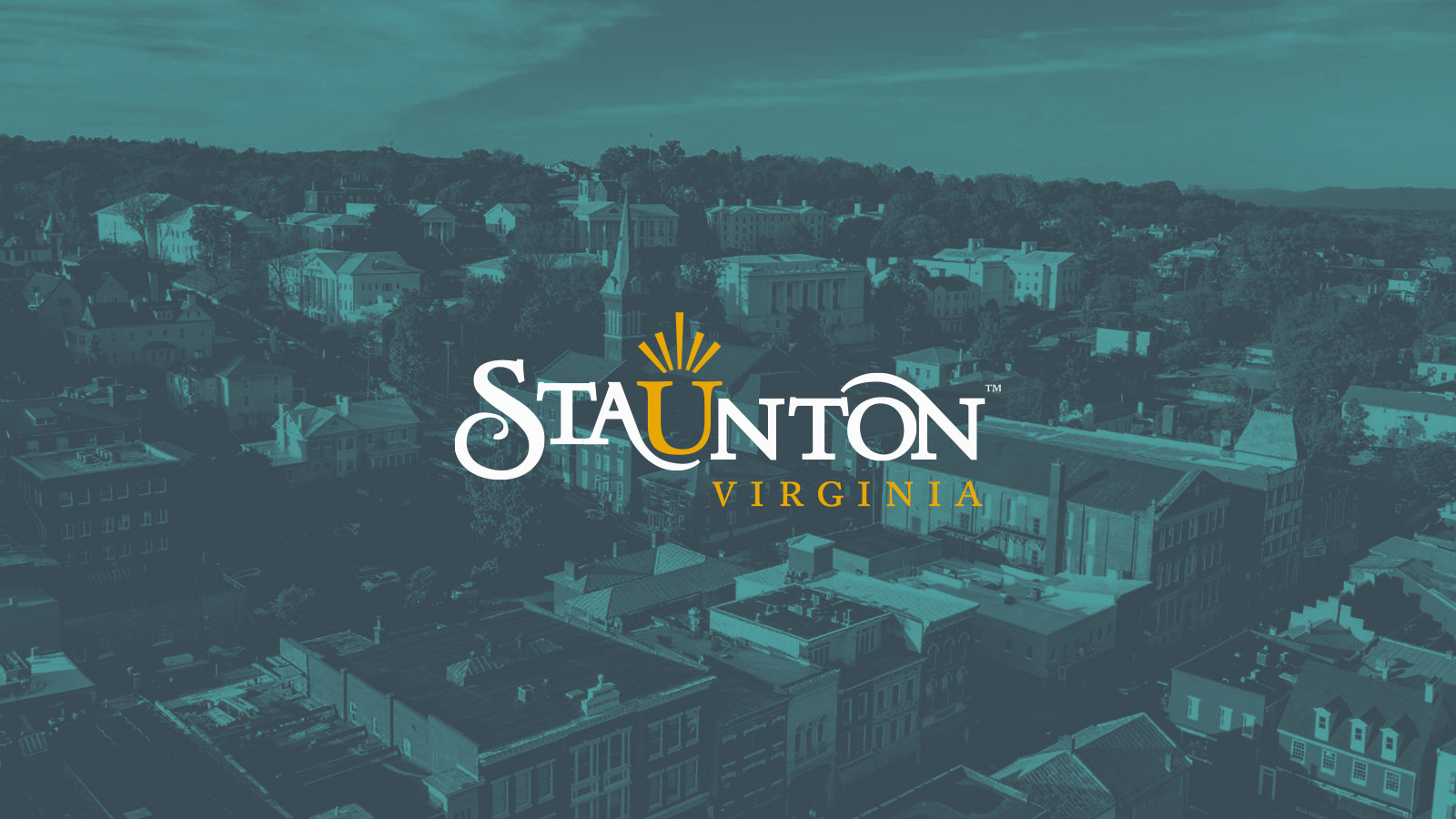 Free Stuff to Do for Adults: 2019
---
What's better than a trip to Staunton? Finding free things do do while you visit, of course! Here's a list of fun (and frugal) activities for grownups.
Artsy Things
Beverley Street Studio School Gallery & Co-Art Gallery
The Beverley Street Studio School Gallery hosts seven annual exhibits, which are open to the public seven days a week. Enjoy the work of 40+ local artists in the Valley's largest cooperative gallery, the Co-ART Gallery, which is housed in a connecting space.
Hunt Gallery
Mary Baldwin University hosts five professional exhibits in its Hunt Gallery each academic year. The art ranges from "abstract to classical, reflecting a wide variety of media and artistic intentions."
Gallery at Ox-Eye Vineyards Tasting Room
If you stop in at Ox-Eye Vineyards tasting room, located in a T.J Collins-designed building in historic downtown, make sure you head upstairs for a look at the gallery, which is free to the public and offers several shows each year.
Artisans Loft
Located in a 2,000-sf. loft about the Staunton Antiques Center, the Artisans Loft celebrates the work of local artists with four juried shows each year.
Staunton Augusta Arts Center
The Staunton Augusta Arts Center is located in the historic R.R. Smith Center for History and Art. Peruse the galleries Monday through Saturday to check out the rotating exhibits, which change every six weeks.
Sunspots Studios
Have you ever seen glass blown at Sunspots Studios? It's free to watch and demos are offered daily until 4 p.m.
Heifetz Institute
Fans of chamber music should check out the Heifetz Institute's Festival of Concerts schedule for free offerings.
Staunton Music Festival
Several events at the Staunton Music Festival are free and open to the public. This 10-day chamber music festival opens on August 16th and represents 600 years of music.
Historic Things
Trinity Episcopal Church
The Louis Comfort Tiffany windows at Trinity Episcopal Church are always a draw, and you can visit the church for free to see them. Learn more about the windows and plan your visit.
For more about the surrounding area, visit Staunton Architecture: Newtown Historic District.
Thornrose Cemetery
Thornrose Cemetery is a good place for a walk to experience human and architectural history. It's the final resting place of more than 1,700 Confederate soldiers from five area battlefields. The various statues and landscaping are worth your attention as well. Check out our walking tour of Thornrose Cemetery.
Historic Staunton Foundation Guided Tour
A free guided tour of Staunton's notable buildings and historic districts is offered every Saturday – May through October. Connect with the Historic Staunton Foundation to join in.
Outdoorsy Things
Betsy Bell and Mary Gray Wilderness Parks
Betsy Bell and Mary Gray Wilderness Parks are open to the public from dawn until dusk. Hike the nature trails and appreciate the expansive views of Staunton and the surrounding area. Be sure to bring your camera to capture wildlife!
Gypsy Hill Park
Some people love the duck pond at Gypsy Hill Park. Others appreciate the fishing lake or dog park. Bring your inlines, your BMX, or your skateboard to thrill onlookers with your mad tricks at the skatepark. During the summer, the bandstand hosts free summer concerts. Concerts feature a different genre each night and include the Stonewall Brigade Band on Monday, Praise in the Park on Tuesday, Bluegrass in the Park on Wednesday, and Jazz in the Park on Thursday.
Montgomery Hall Park
Those who want a real workout will enjoy the mountain biking and hiking trails at hilly Montgomery Hall Park. If disc golf is more your style, tee up on the 18-hole course.
Tasty Things
The Wine Cellar
The Wine Cellar hosts regular tastings. Sip some samples and then select a bottle of wine or beer from the newly expanded beer selection. The tastings are  on Fridays or on Saturdays. Check Facebook for more info.
Staunton Olive Oil Company
If you enjoy cooking or are looking for a special gift, stop by Staunton Olive Oil Company's tasting room for a cooking demonstration and to try their many varieties of infused and fused olive oils and balsamic vinegars.
Fun Stuff at Breweries
While you're not going to get free beer or food while you visit, you can certainly take advantage of the many free activities hosted by our local breweries. Join the weekly trivia and karaoke at Redbeard Brewing. Skipping Rock Beer Co. hosts lots of live music and trivia games. Enjoy music, bingo and comedy nights at Bedlam Brewing. Queen City Brewing lets you listen to live music or take the stage yourself with open mic nights. Shenandoah Valley Brewing Company also hosts live music and events. If you're planning to brewery hop, earn yourself a free t-shirt with Shenandoah Beerwerks Trail's passport program!
If you are traveling with your family, click here for our post on free family adventures.
---
Newsletter Sign-up
Stay up to date on the latest and greatest happening in Staunton.