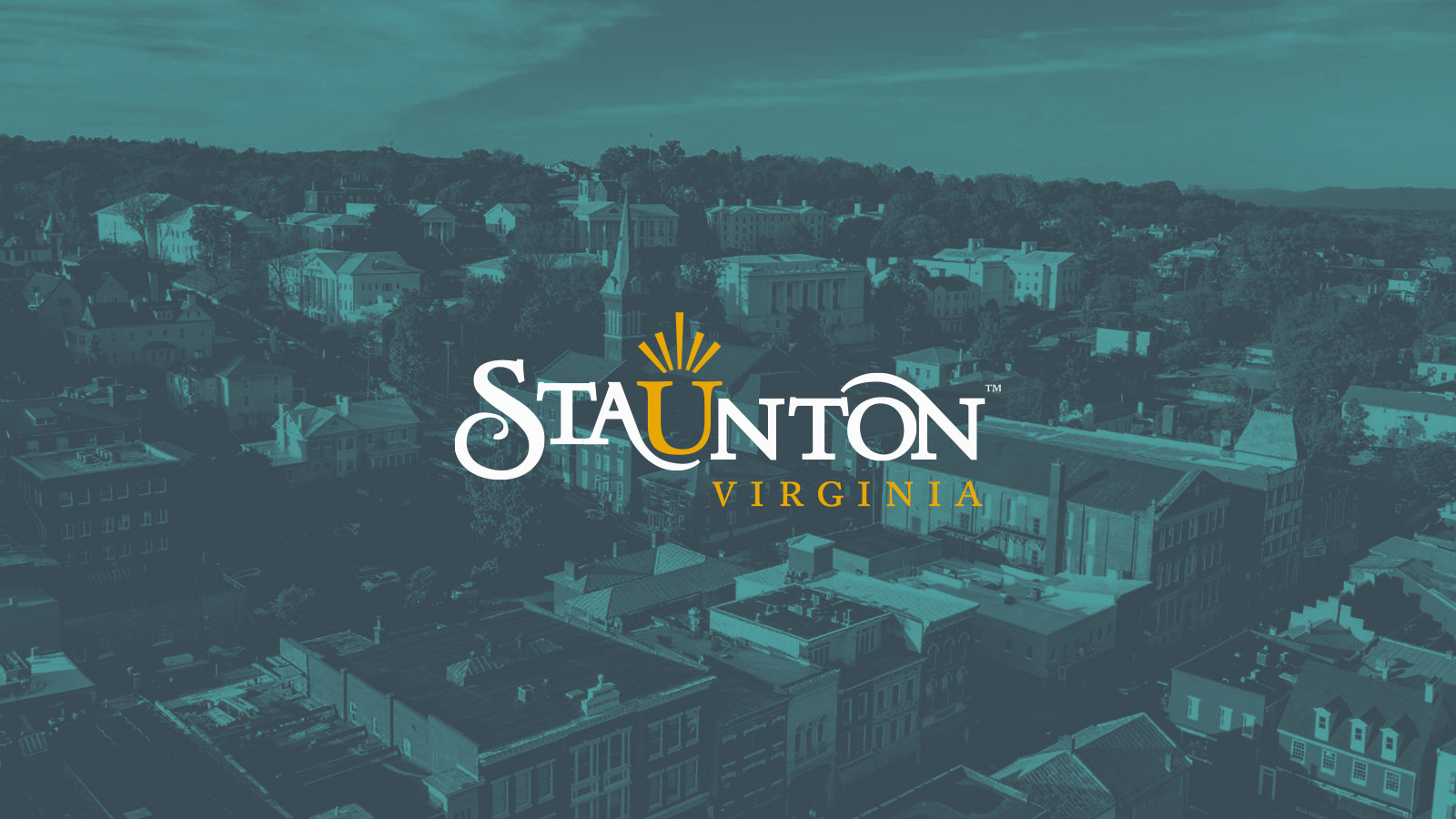 Free Stuff to Do for Kids: 2020
---
In this rapidly evolving situation with COVID-19, we urge you to call each venue ahead of time, to be sure they are open for business and what their hours might be.
We've rounded up a list of free family-friendly activities in Staunton that will get you moving and keep the dreaded "I'm boreds" at bay. Save this for future reference; we're sure you'll look to it as a resource for a while to come.
Artsy Things
Enjoy the art gallery experience and support local artists at the Co-Art Gallery and the Artisans Loft. Visit the R.R. Smith Center for history and rotating exhibits. Mary Baldwin University hosts several exhibits tin its Hunt Gallery each academic year. Check out the Blue Star Parent Tool Kit for great ideas to get your kids interacting with what they see during a visit to a museum or gallery.
One of the coolest demonstrations you'll ever see is glassblowing, and you can see it everyday in Staunton at Sunspots Studios! Watch the masters seemingly turn glass into wax as they form big bubbles bound for a life of beauty.
Outdoorsy Things
Tour the Town
History buff families with eager-to-learn children will appreciate a good walking tour. Grab a printed tour map from the Staunton Visitor Center at 35 South New Street and enjoy this wonderful, walkable city at your own pace. Don't forget to your Instagram photos with #loveStaunton.
Gypsy Hill Park
214-acre Gypsy Hill Park has a skate park (for BMX, inline, scooters, and skateboards), the Gypsy Express Mini Train (almost free; only $1 per person), the duck pond, Lake Tams for fishing, and of course, playgrounds. Don't miss Family Nite Flix hosted by Staunton Parks and Recreation. Also, visit the bandstand Monday – Thursday nights for live music, including the Stonewall Brigade Band, Praise in the Park, bluegrass, and jazz.
Montgomery Hall Park
Montgomery Hall Park is 148 acres and includes miles of looping hiking and mountain biking trails. It's also home to the award-winning natural playground, Nature Ridge. Designed for imaginative play, Nature Ridge has a mud kitchen, rock quarry, pirate ship, tunnel, chimes, and an elevated sand pit accessible to children of all abilities. This park's amenities are rounded out with a traditional playground, disc golf course, tennis and basketball courts, and a pool.
National Parks and Forests
Staunton is only a short drive from Shenandoah National Park and the George Washington and Jefferson National Forest which are filled with hikes and other outdoor recreation. Click here for our post on good area hikes for beginners. Entrance fees may apply but the National Park Service does offer fee-free days see the schedule. 
Fun Things
Trains
Does your family love trains? Visit the historic train station and Sears Hill Bridge. There's a small park to explore and you'll see the tracks – and Staunton – from above. For an awesome display of model train layouts and railroad art, head to the Augusta County Railroad Museum in the Staunton Mall. The museum is open Fridays from 5 – 8 pm and Saturdays from 1 – 5 pm.
Firetrucks
And if your obsession leans toward fire trucks, you'll be over the moon with the Staunton Fire Station, where you can see JUMBO, the oldest motorized fire engine in Virginia and the only remaining 1911 Robinson fire engine. You also just might get a tour of the rest of the station, including the modern firetrucks as well as the quarters where the firefighters live and work.
Treasure Hunting
Do you have a little explorer on your hands? Feed the sense of adventure and mystery when you geocache in our parks or downtown. Learn more about the process and fun of geocaching, then locate our area caches to get started. You can also explore by foot using the free app, Traipse! Traipse takes you on an adventure that is half historic tour and half scavenger hunt. You can Traipse anytime, with whomever you want, in places like downtown Staunton, Gypsy Hill Park, and the campus of Mary Baldwin University.
---
Newsletter Sign-up
Stay up to date on the latest and greatest happening in Staunton.