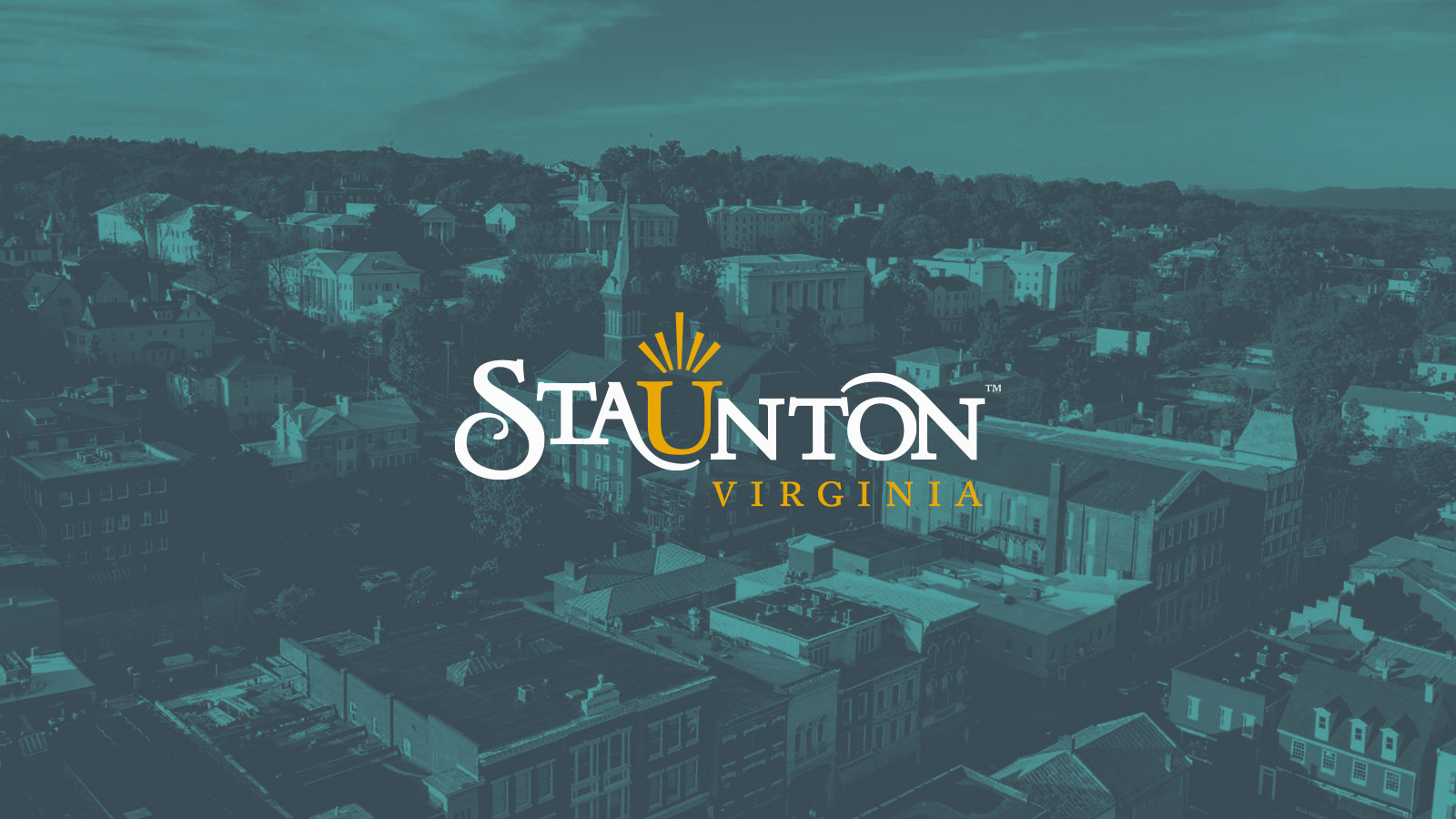 How to Enjoy a Production of A Christmas Carol at Blackfriars Playhouse
---
Rehearsals are underway for the American Shakespeare Company's annual production of A Christmas Carol. The story by Charles Dickens has been adapted for the stage by Jay McClure. Get tickets now for performances (December 10 – 30) of this classic and family-friendly tale.
Join Ebeneezer Scrooge as he navigates Christmas Eve night with visits from the Christmas ghosts and learns how to be a better, kinder person. See all your favorite characters like the Cratchits, Jacob Marley, and Tiny Tim. This show brings surprises and new twists to the classic story, and while it's not a Shakespeare play, audiences will get to enjoy the ambiance and historically accurate details in this re-creation of Shakespeare's theater.
The Christmas Spirit is Alive at the Blackfriars
Demonstrate your own Christmas spirit by giving back to the community by donating to ASC's Project Goodfellow. The project will support the Valley Mission this holiday season. The Mission hopes to receive cleaning supplies, first aid supplies, shower shoes, and undergarments for men, women, and children. They also need rain gear and ponchos. Donations can be placed in bins during performances or dropped off Tuesday to Sunday afternoons.
Other Ways to Enjoy ASC Productions
Want to watch an ASC production from the comfort of your own home? Check out the offerings on BlkFrsTV. Access to several pre-recorded shows is available on a rolling basis. Current productions of Macbeth, Henry V, and All's Well that Ends Well are available for streaming by both single title and packages. You can also gift tickets to digital performances as presents this holiday season.
Where to Stay While You're in Town
Visiting from out of town? Treat yourself to an American Shakespeare Center Package at the Berkeley House Bed & Breakfast. This tastefully updated historic home is a five-minute stroll from the theater. Or stay next door to the theater at the beautifully renovated Hotel 24 South. You might also book a stay in the Bard's Nest, a boutique hotel room for two that's located steps away from the Blackfriars. And while there's no Shakespeare experience at the Blackburn Inn, you might want to try out one of the other packages like the Winter Escape or the Relax & Rejuvenate Package, which includes breakfast and a facial treatment at the hotel's spa.
Where to Eat
Sit down for drinks and pre-performance snacks at The Green Room, a modern gathering place run by Blackfriars actors. You might get some behind-the-scenes stories about past productions and you'll definitely get something yummy. If you're looking for some Shakespeare-themed tastes, you can't go wrong with The Pampered Palate's Blackfriars hot pastrami and swiss on rye sandwich. Finally, grab a Shakespearean pie at Shenandoah Pizza and Taphouse. This basil pesto delight boasts artichoke hearts and tomatoes. Don't stop there, though. Shenandoah Pizza offers an extensive menu of gourmet options.
What to Do Next
Make sure to catch up on your holiday shopping in downtown Staunton, which is packed with interesting independent shops and galleries. Find something fun in the curated selection of toys and games for all ages at Pufferbellies Toys and Books. Shopping for an outdoorsy friend? Explore the gear at Black Dog Bikes, Sole Focus Running, and Wilderness Adventure. Find one-of-a-kind gifts at the Art for Gifts Holiday Market, Made; By the People; for the People, or The Sparrow's Nest.
---
Newsletter Sign-up
Stay up to date on the latest and greatest happening in Staunton.