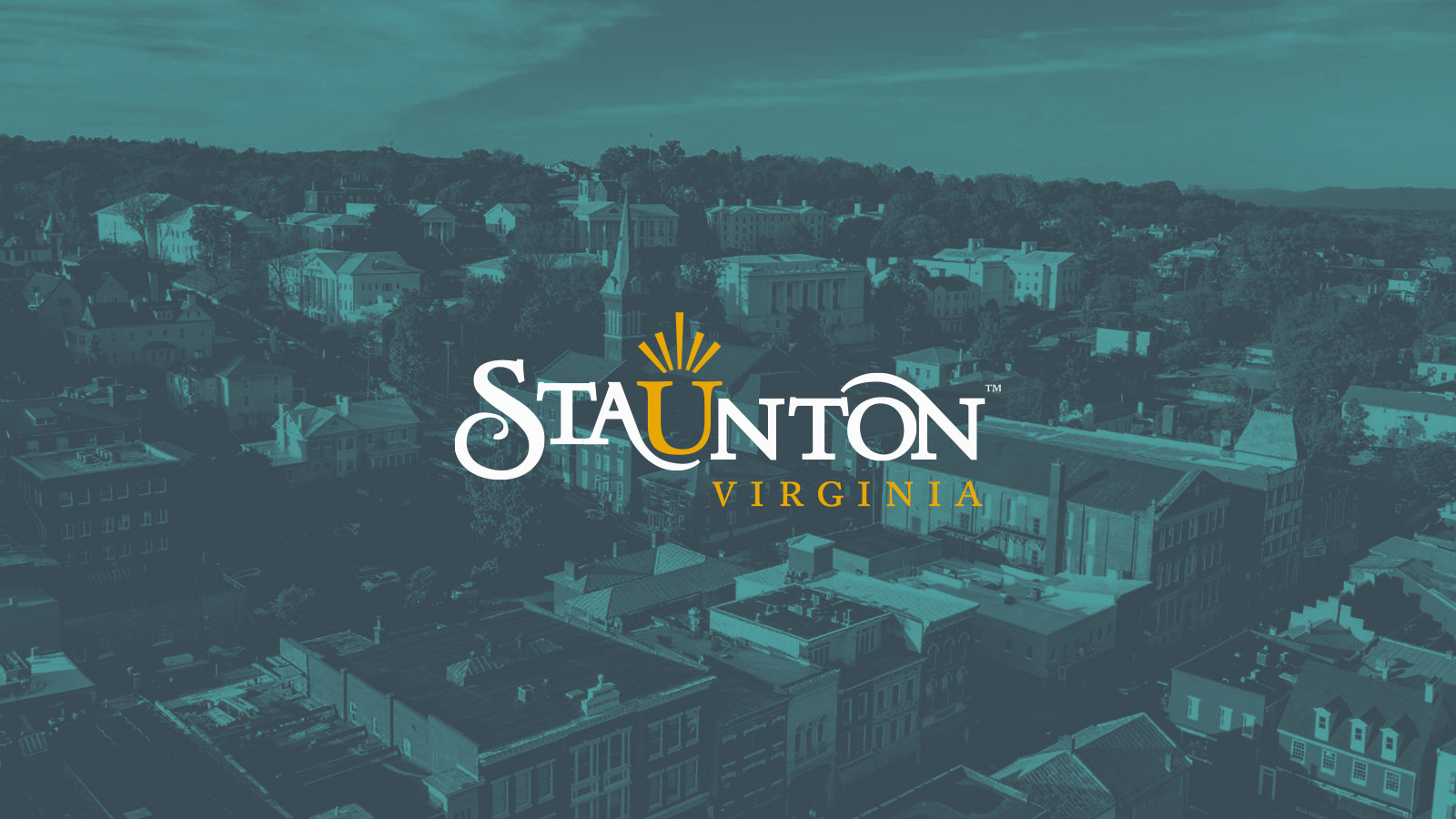 Social Distancing in Staunton
---
Get Active: Hiking, Biking and Running


Get out and stretch your legs! Now that spring is finally here it is the perfect time to get a workout outdoors while gyms and other workout studios are closed. Try some of our favorite scenic biking routes for kids and adults. Many hiking trails in and around Staunton remain open offering refuge from your home and fresh mountain air along with beautiful views.
Please note, because of the warming weather, a lot of residents are taking to the outdoors which means sidewalks and trails are likely to be busier than usual. Please continue to practice social distancing in these settings, remaining at least 6 feet away from passerbys and others near you.
Enjoy Nature: Parks and Gardens


If you're not feeling much like heart-pumping physical exercise (we understand), try taking a stroll through any one of the city's parks and gardens. Enjoy the newly blooming spring bounty with these ten Staunton-area spots that promise to be easy on the eyes. Be on the look out for flowering trees like redbuds, magnolias, Bradford pears are budding out with dogwood trees to follow. Early spring flowers include daffodils, tulips, forsythia, lilac, and violets. Remember to bring your phone or camera to capture these seasonal blooms.
Discover our Historic Areas

Why not go explore? Staunton boasts six-historic districts, that are listed on the National Register of Historic Places, and offer an eclectic mix of architectural styles. Explore these historic areas and their celebrated architecture on a virtual visit with our new blog series: Staunton on Foot. Or pick-up a walking tour map from the kiosk outside the Visitor Center (35 S. New Street) and discover your city. Each week we will introduce a new walking tour so keep checking our blog.
Support Local Businesses: Ordering Delivery, Buying Gift Cards, Online Shopping


During trying times, it's important for all of us to remember to help others in whatever ways we can. If you have the resources to be able to do some online shopping, consider buying from Staunton vendors and businesses. From clothing to vintage finds, pastries and local brews to toys and books Staunton Downtown Development Association has put together a list of businesses offering curbside pick-up, delivery, and shipping. This list will continue to change so check back often.
Go on a Virtual Visit to Staunton


While we may be social distancing, you can still visit Staunton. Try a virtual wine tasting with Barren Ridge Vineyards,  get up close and personal with a critter from the Virginia Wildlife Center, watch a Shakespearean play by the American Shakespeare Center, or tour the birthplace home of our 28th President. Staunton has never been more accessible from the comfort of your own home. Learn more about these online offerings, many of which are free, and keep the entire family entertained.
---
Newsletter Sign-up
Stay up to date on the latest and greatest happening in Staunton.