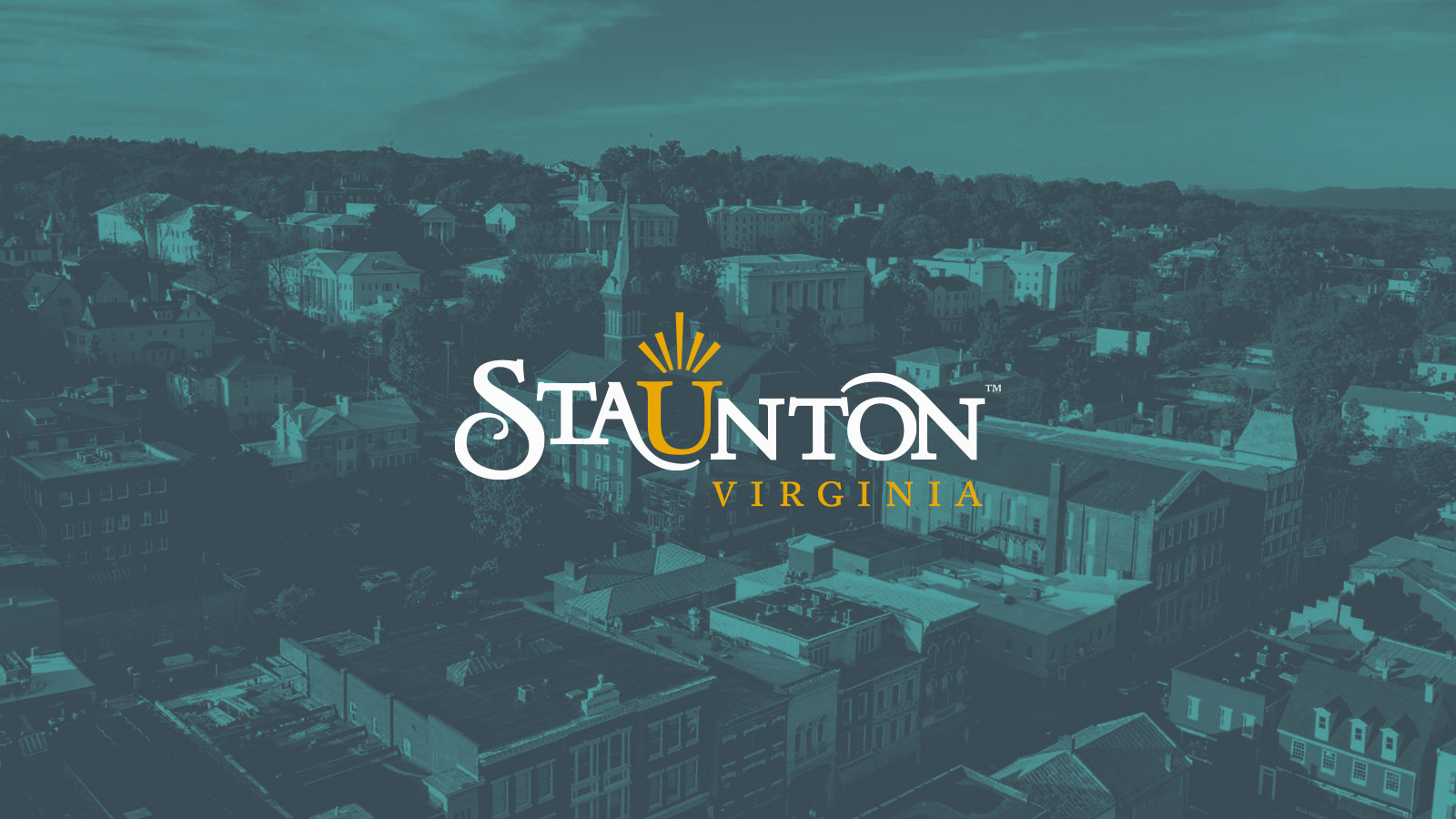 Staunton's Fall Foliage 2021: Weekend of October 1-3
---
Fall started last week, but it's still pretty warm. In fact, it's pretty much perfect weather. The warm days and cooler nights are ideal for hiking, camping, and hitting the playground with your kids. The trees are still mostly green, but here and there you can see yellowing and flashes of orange. You'll have to wait for a while until you can roll around in piles of raked leaves or get your fall portraits, but the cooler weather is sending the trees its signal.
Beyond Staunton
Colors come to the trees first in the mountains and in the western part of the state. After that, the colors spread east and down the mountain slopes. The Smoky Mountains Fall Foliage Prediction Map predicts that leaves will peak during the week of October 11-25, which means things will need to happen very quickly! Make sure you don't miss it: get outside over the next few weeks for hikes both in the mountains and in the Valley.
The Virginia Department of Forestry suggests looking to black gum (red), dogwood (scarlet to purple), sumacs (red orange), and even poison ivy (red) for hints of color this week. A lot of wildflowers are still in bloom now, so make sure you're looking along the sides of roads and trails while you're out exploring this weekend.
If you're looking for a nice drive, explore the Blue Ridge Parkway for wonderful views of leaves and migrating hawks.
Check back here for our updated fall foliage report each week if you're planning to leaf peep this autumn.
---
Newsletter Sign-up
Stay up to date on the latest and greatest happening in Staunton.