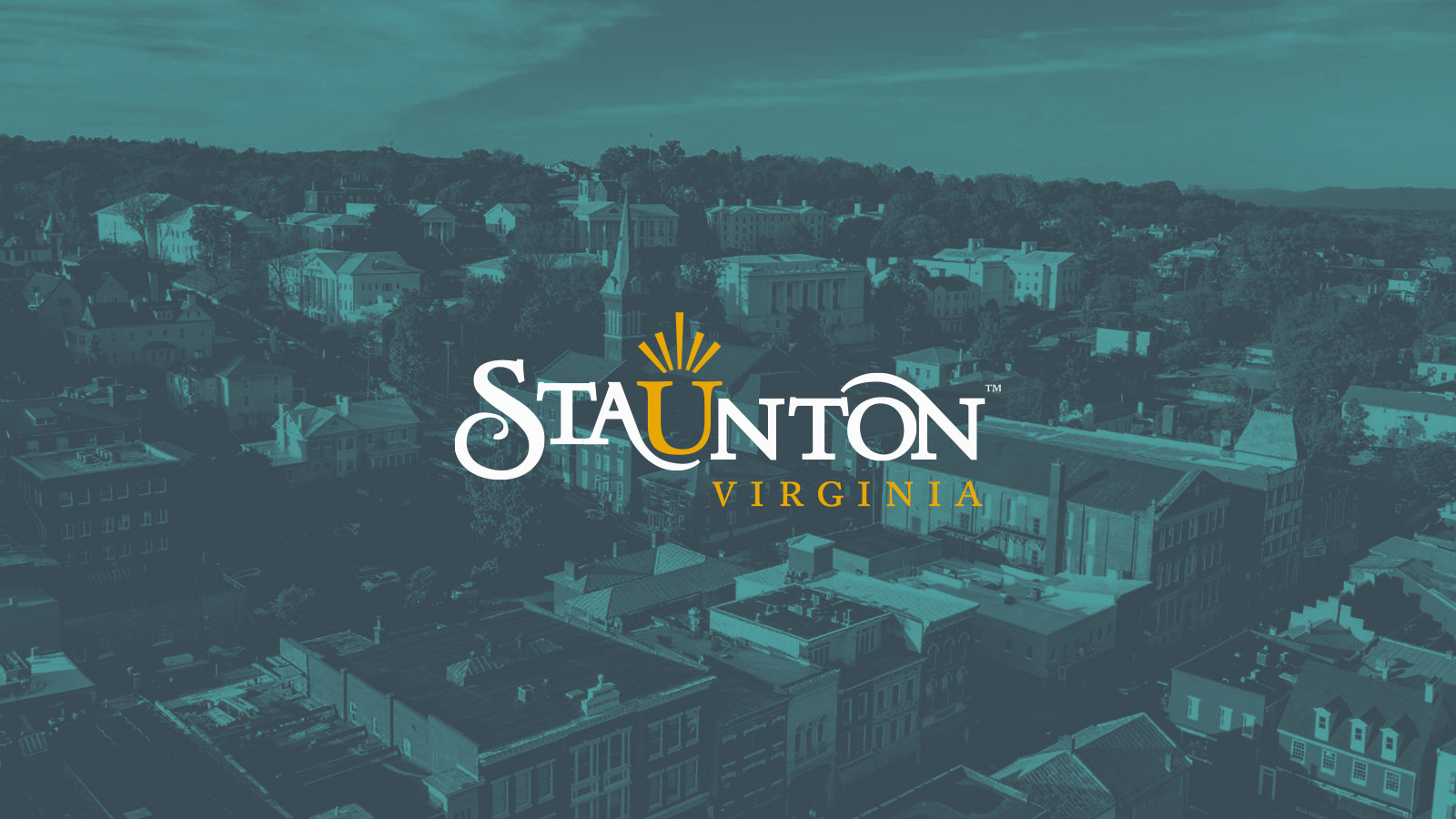 Staunton's Fall Foliage Report 2021: Weekend of October 15-17
---
It's still pretty warm in Staunton during the day, but with some nights dipping into the 40s, we should really start seeing some of fall's fiery color this weekend! The following week looks like it will be much cooler, so the height of the season will be here soon. In fact, the Smoky Mountains Fall Foliage Prediction Map predicts that leaves will peak between October 11-25, so get out there and leaf peep. You'll find some nice backgrounds around the train station for fall-themed photos, and a climb up to Woodrow Park on Sears Hill rewards with stellar views of Staunton from above. You'll also see lots of trees in Gypsy Hill Park with the added bonus of the swimming pool enclosure that's populated with friendly and spooky Halloween scarecrows.
If the rain holds off this weekend, it should be good weather for hiking, so make sure you get out with your camera. If you haven't done it yet this year, Humpback Rocks offers wide open views of the Shenandoah and Rockfish Valleys as well as chances to see migrating hawks. If you'd rather head to the west, drive up Shenandoah Mountain and hike the trails around the Confederate Breastwork Interpretive Site. You'll notice that the trees at higher elevations are starting to show off those autumnal colors. The Virginia Department of Forestry suggests that the green will continue to change to yellow as limited daylight shuts down chlorophyll production. Though all deciduous trees change color and drop their leaves, the intensity of the show varies each year.
Check here every week for our updated fall foliage report.
---
Newsletter Sign-up
Stay up to date on the latest and greatest happening in Staunton.