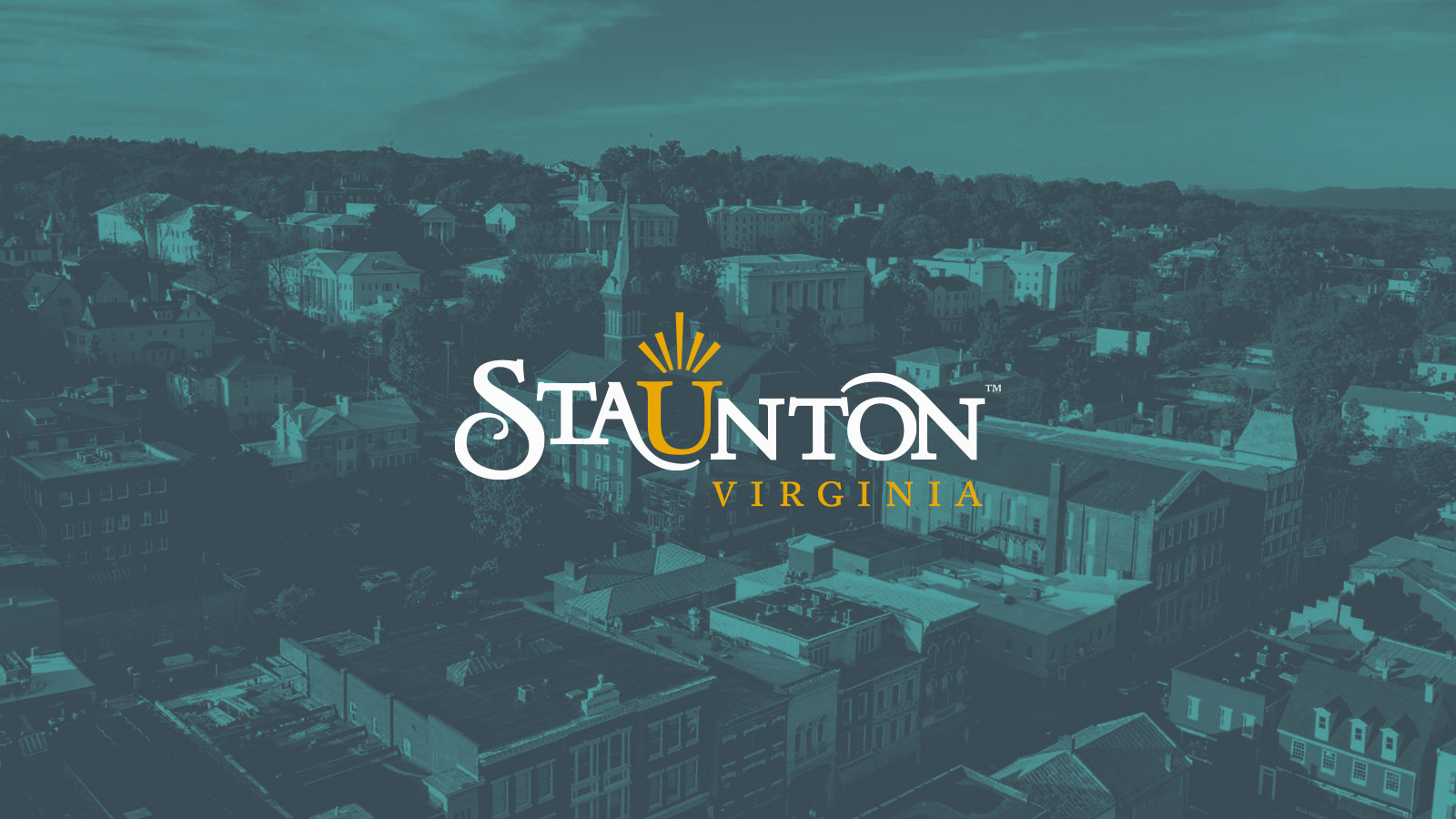 Staunton's Fall Foliage Report: Weekend October 8-10, 2021
---
Things are moving right along on the leaf front this week. There's still lots of faded green in town, but the foliage is definitely punctuated with the yellows, oranges, and reds of fall. There are enough leaves on the ground to give your walks a pleasing background crackle. The Virginia Department of Forestry suggests looking to sourwood, sumac, Virginia creeper, black gum, dogwood, and some maples for the most color this week. More changes are coming as the weather turns cooler and the daylight hours shorten. Potential rain this weekend will put a damper on major hikes, but if you find a clear window, take a stroll around the loop at Gypsy Hill Park or along Bell's Lane.
Another good way to see the fall foliage and stay dry is to take a drive and watch the fall colors pop against the cloudy, grey background. Map a leisurely loop along Augusta County's backroads or travel north or south on the Skyline Drive or the Blue Ridge Parkway for some great views. Virginia's autumn colors begin at higher elevations before moving down the slopes, and the Virginia Department of Forestry reports that significant changes have already occurred high along the Blue Ridge and Allegheny ridges. The Smoky Mountains Fall Foliage Prediction Map predicts that leaves will peak during the week of October 11-25, which means things will continue to happen very quickly!
Check here every week for our updated fall foliage report.
---
Newsletter Sign-up
Stay up to date on the latest and greatest happening in Staunton.