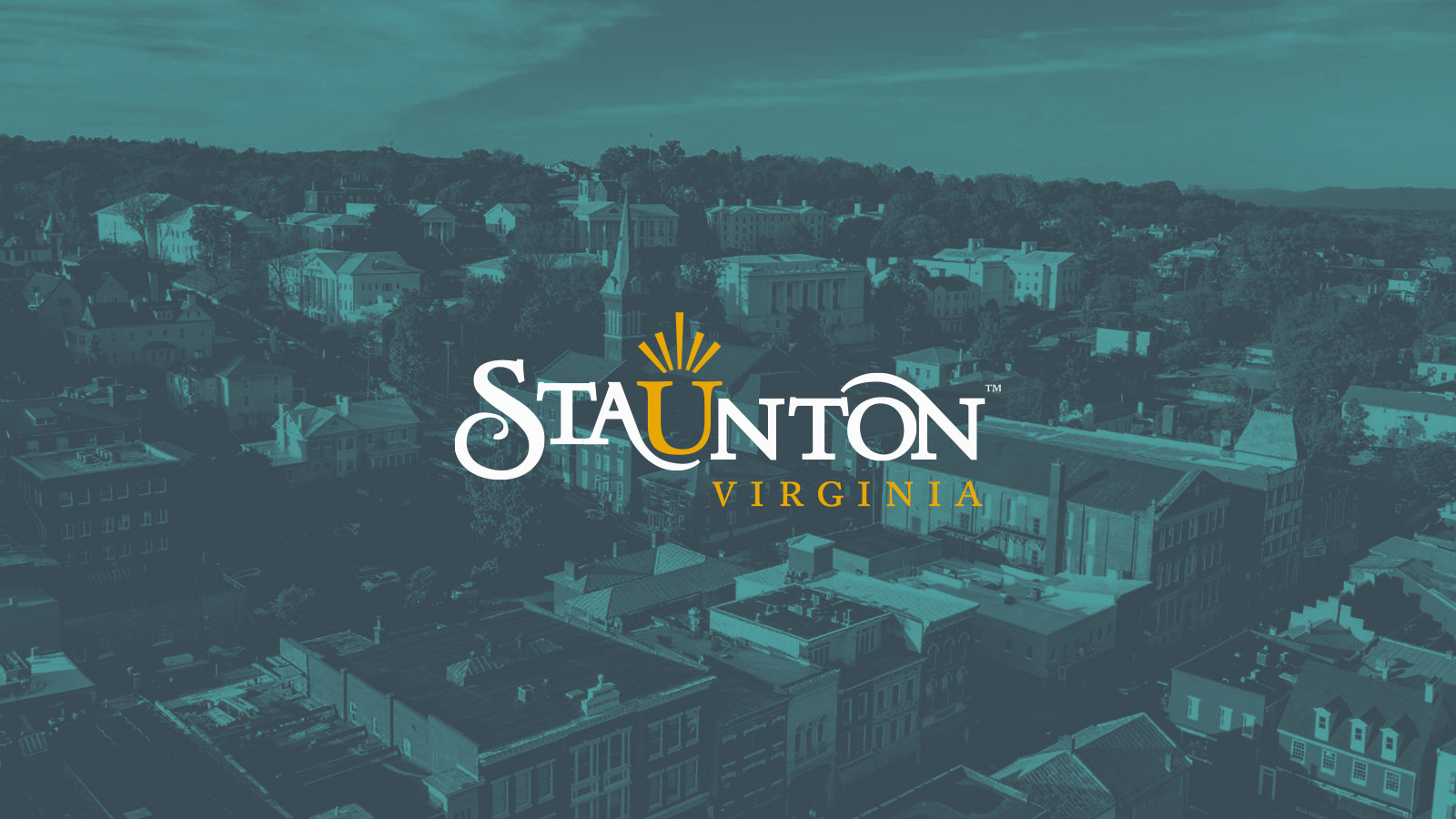 Summer Music and More: What's Happening at Heifetz
---
Not only does the Heifetz International Music Institute educate young musicians in their artistic growth, it also treats the community to a variety of world-class listening opportunities. After a year of online programming and virtual concerts during Covid, Heifetz is again bringing live, in-person music to a wide audience.
This year marks Heifetz's 25th anniversary. It was originally founded in 1996 as a 6-week summer experience by concert violinist and teacher Daniel Heifetz. In 2012, Heifetz opened the doors to 62 students in its new Staunton location. It has grown a lot since then: according to the website, even in the midst of the pandemic, 40 Heifetz faculty members virtually served 100 students across 9 time zones. They brought music to over 500,000 viewers through concerts streaming on YouTube, Facebook Live, and the Violin Channel.
HEIR and Other Recent Notable Activity
As an alternative to normally scheduled Heifetz on Tour programming, Heifetz provided music during the pandemic with its HEIR (Heifetz Ensemble-in-Residence) Program. The audience could attend string quartet or piano trio concerts in-person at The Blackburn Inn & Conference Center's Great Hall. They could also attend and interact through Zoom.
Heartstrings Program
Another part of the HEIR program was Heifetz's virtual Heartstrings program, which connected performers with frontline workers and patients at Augusta Health. This program included almost 200 virtual, but intimate performances for patients suffering from both illnesses and the emotional toll brought on by months of social distancing. Additional ensemble performances catered to larger audiences and helped bring music and joy to the wider hospital community. These outlets also helped budding professional musicians connect with audiences.
Virtual Concert Hall
2020's Rubato Virtual Concert Hall recorded sophisticated, all-new performances by Virtual Institute students and broadcast them to audiences. In 2021, most concerts will be recorded for broadcast, even if they are presented to live audiences. Some will be online only because participating musicians will perform from countries around the world. Want to interact with the Heifetz community? Look for special "watch parties." Additional streamable options included music, commentary, and interviews from years past.
Chock Full O'Bach
Heifetz students (and most other classical musicians) learn a lot from studying Bach. Heifetz students even use the German composer's work as audition material for the program. Now they're sharing with the community by sharing some of those compositions with the public. Subscribe to Chock Full O'Bach to let Heifetz help you start each day with a new release! 
What's Happening Now: Heifetz Institute's Festival of Concerts
Celebrate music with this year's annual Heifetz Institute's Festival of Concerts, which extends through August 6th and offers both chamber music and multi-genre selections! Choose from over 50 concerts. Concert offerings can be either free and ticketed, but since children under 12 are invited to attend all concerts for free, there's no need to hire a sitter!
Looking for a Special Gift?
If you like to spoil a music-loving someone on your gift list, head downtown to the Heifetz Gift Shop (107 E. Beverley Street). From music-themed wearables and cards, to Heifetz chocolate bars and sheet music printed umbrellas, you'll find a unique gift sure to make someone smile. And if you'd like to take an unusual route to supporting Heifetz, you can donate your unwanted household items and clothing to them so they can sell them on eBay. Since Heifetz is a non-profit, they'll be able to keep 100% of the proceeds and use them to support the Institute.
For other musical experiences in Staunton, click here!
---
Newsletter Sign-up
Stay up to date on the latest and greatest happening in Staunton.