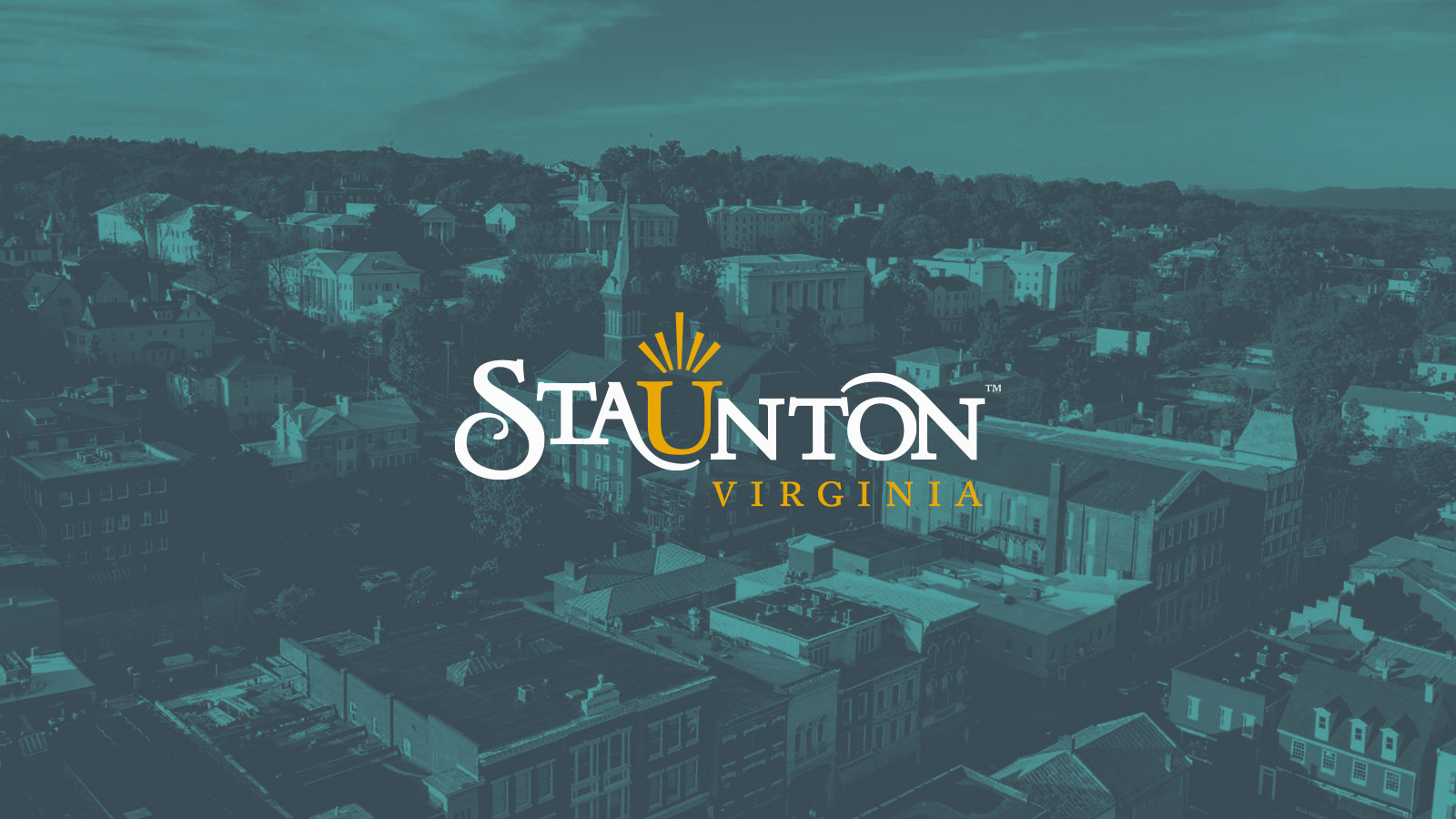 Virginia Museum of Fine Arts Artmobile Is Coming to Staunton
---
Are you starving for some art and culture, but haven't found time to travel to the city? Fear not: The Virginia Museum of Fine Arts is bringing the art to Staunton this weekend. The Virginia Museum of Fine Arts Artmobile mobile museum and studio will be parked at the Sunspots Pavilion in Staunton's Wharf historic district on May 29th (10 a.m. – 5 p.m.) and May 30th (10 a.m. – 2 p.m.) The event is free.
What Is the Artmobile?
Since 2018, the 53-foot artmobile has traveled around Virginia carrying selections from the VMFA collection to share with visitors in hundreds of locations. The artmobile brings real, physical art to people who, because of their distance from the museum, might not otherwise see it. The artmobile also includes interactive elements that will make the art-viewing experience more appealing to a 21st-century audience.
What Is the Exhibit? What Art Will You See?
The current exhibit is called A View from Home: Landscapes of Virginia, and it explores outdoor spaces through various stylistic lenses throughout the Commonwealth's history. Visitors can see paintings, photographs, woodblock prints, and engravings from a variety of artists including:
American artist and suffragist, Adele Clark, who used her sketching abilities on street corners to draw crowds to rallies.

Hullihen Williams Moore, who connected history, the progression of time, and natural beauty through 20 years' worth of black and white duotone photographs of Shenandoah National Park.

African-American self-taught artist George H. Benjamin Johnson, who is known for his landscapes, historical, and biblical paintings as well as his political cartoons speaking out against segregation.

Contemporary Japanese-American artist Miwako Nishizawa, who traces her style of woodblock printing to the Ukiyo-e woodblocks of the 1700s.
What kind of experience can you expect? How long will it take? 
As visitors view the art in 600 feet of gallery space, they'll experience real examples of art from the museum's permanent collection as well as interactive elements like touch screens, and audio-visual components. Visitors will even receive real-time lessons with museum educators delivered via Wi-Fi.
After you enjoy the exhibit in the Artmobile, explore the Wharf parking lot for a variety of free children's art activities. Kids can create their own buttons and score art supplies to use at home. They'll also receive information about illustrating their own landscapes in the hopes that they will display them later this summer at Art in the Park. Saturday, May 29 1 – 4 p.m.
How Can You See More from the Museum?
If you want to see more art from the museum, head to the Virginia Museum of Fine Art's permanent location in Richmond. You'll enjoy art from the Americas and around the world. There's also a lot to see online, and lots of virtual tours and activities.
What Local Gallery Experiences Can We Enjoy?
If you'd like to continue your exploration of art locally, you're in luck. Staunton's galleries host the works of a number of talented local and regional artists. Visit in person or online at the Staunton Augusta Art Center, located in a historic building designed by T.J. Collins in 1893. The current Introspective Show by SAAC Board Members marks the occasion of the SAAC's 60th birthday and includes paintings, sculpture, textile art, encaustic (wax) painting, and more. Just opened, Art: A Voice celebrates "the therapeutic value of art amidst mental health challenges."
Another worthy place to view art is the CoArt and Beverley Street Studio School Gallery space at 22 W. Beverley Street. The current exhibit in the Beverley Street Studio School Gallery is called Shared Studios. It is a memorial to Dr. Mary T. Echols and Virginia "Dinny" S. Deane, two friends who shared studio space as well as a love of and enduring support for the area's art community. The CoArt Gallery's May exhibit Time in Flux showcases June Jordan's oil paintings. Next month, stop in to see Julie Farrell's After the COVID Spike: Those Who Helped Me Through It.
Art lovers can also stroll through Staunton to see Christy Baker's 2019 large-scale "You Belong Here" mural and the various Ferguson Metal fabrication carbon steel sculptures that pop up in unexpected places around town.
What Else Can You Do in Staunton?
All this art will tire you out, so make time to refresh in downtown Staunton. Stop in at Redbeard Brewing Company for fresh craft beer or at Ox-Eye Vineyards tasting room for some local wine. Chow down on some wholesome and kid-friendly American fare at the Depot Grille or snag some handhelds from Byers Street Bistro. Save room for gelato from The Split Banana. Shop and Dine Out Downtown all weekend long!
If you miss your chance to see the artmobile in Staunton, you can catch it at Waynesboro's Fall Foliage Art Show on October 9-10.
---
Newsletter Sign-up
Stay up to date on the latest and greatest happening in Staunton.