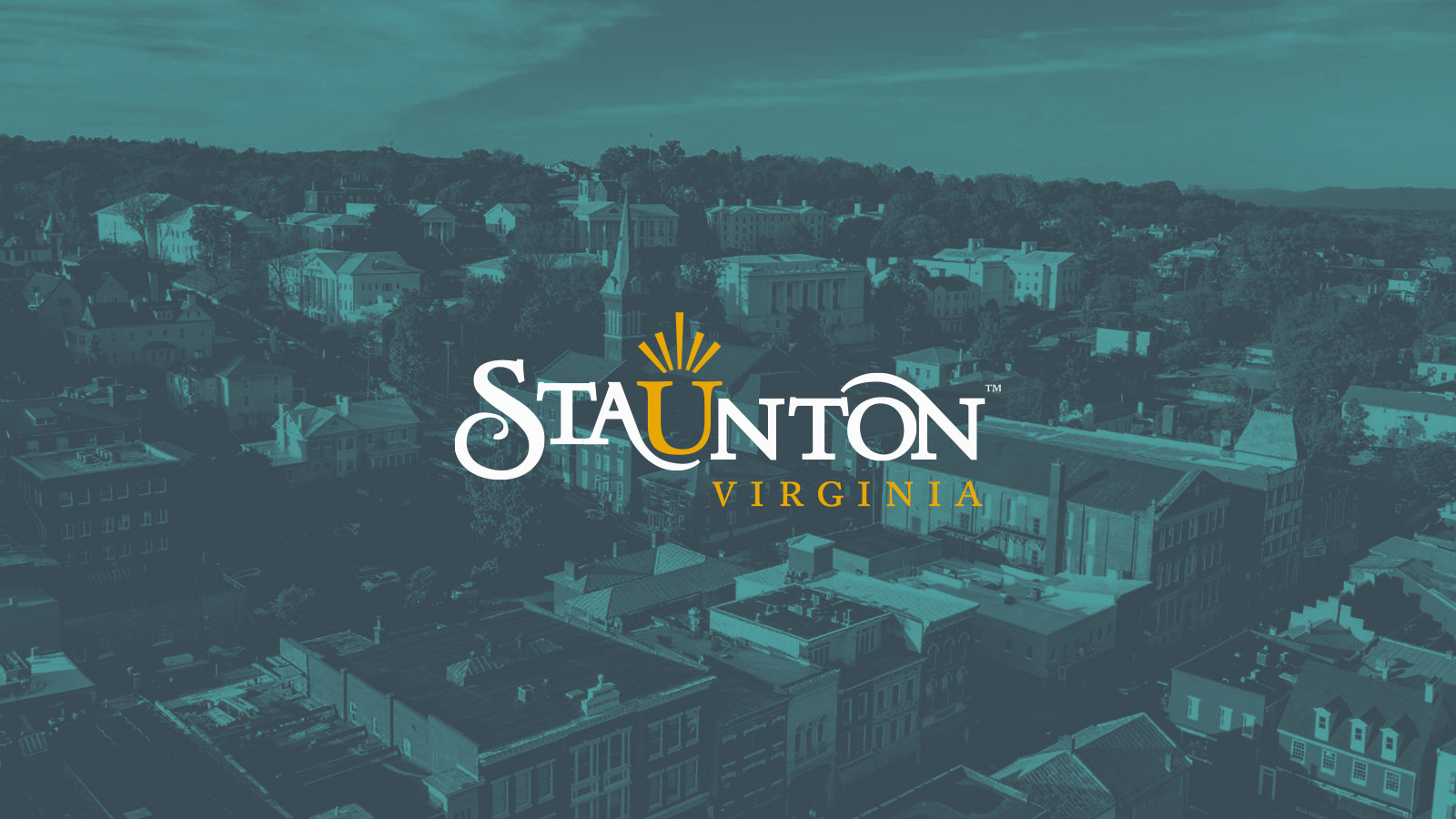 Dine Like a Local: Savor Hometown Staunton's Favorite Flavors
---
Everyone knows that the best way to explore a city is to dine like a local. You might not end up in all the fanciest spots, but if you venture off the tourist trails, you'll get the freshest food and the best tasting meals. Plus you'll learn a lot about the area and cuisine. 
Visit the Farmers' Market
Stauntons' producers only Staunton Farmers' Market is a wonderful way to pick up a snack (try a maple donut or a cupcake) as well as some of the freshest produce (and meat and flowers) around. Plus, the producers love to chat with the customers and tell them about their farming practices and give tips on how best to enjoy your purchases.
Tour Polyface Farm
Drive through lovely Augusta County to Polyface Farm in Swoope. Many of our local restaurants use Polyface's ethically and farm-raised meat and eggs in their meals. In fact, Joel Salatin is a leader in the grass-fed movement and believes in total transparency about his farming methods. You can visit the farm and take a self-guided tour to learn about sustainable farming practices from a leader in the industry. For more ideas about how to enjoy the area's farm scene, visit the Fields of Gold Farm Trail.
Dine Somewhere with Some Local History
Lifelong Stauntonians swear by the old classics. Wright's Dairy Rite has been flashing it's neon sign since the 1950s and serving up Americana in the form of burgers, onion rings, and soft-serve delights. You can even stay in your car and cruise up to the old-fashioned drive-through terminal and have staff bring your food to your window. Likewise, the barbecue and slow-churned ice cream served at Kline's will bring back memories of a thousand post-little-league treats.
Double Down on Breakfast
Locals know that the best way to get a good, cheap, filling breakfast is to head over to local favorites Kathy's Restaurant and Mrs. Rowe's. Along with a good selection of lunches and dinners, Kathy's serves a hearty breakfast all day long and options include gourmet pancakes, eggs and omelettes, and "meat lover meals." Mrs. Rowe's restaurant has been "treating customers like family" since 1947, using classic family recipes for breakfast, lunch, and dinner. You won't want to leave without grabbing a few pies from the onsite bakery. When they're looking for a quick cup of Joe on the way out of town, locals know that the Queen Bean offers not only drive-thru convenience and a stellar cup of organic and locally roasted coffee, but they're also using eco friendly cups, straws, and utensils.
How About Some Lunch?
Cranberry's Grocery and Eatery is an easy stroll from anywhere downtown. It specializes in tasty and healthy items like wraps and soups. While you're there, check out the bulk and on-tap section, where you can fill your containers with goodies like kombucha, olive oil, vinegar, and coffee. Take advantage of online ordering and plan to pick up a sandwich (or a family-style dinner) to go at Lundch, which always takes what's fresh and seasonal into account when planning menus.
Dinner Time!
Staunton has a lot of fine restaurants for a small city. There are plenty of places to go out for date night, but for a regular weekday meal, when you're looking for tasty food for reasonable prices, locals fill up at the following: Baja Bean serves up savory Southern California style Mexican food. They also have a well-stocked bar that includes a curated list of craft beers on tap and by the bottle, wines, and mixed drinks like margaritas. Newtown Baking and Kitchen is known for its breads and fresh pastries, but you can also get a pretty incredible wood-fired pizza there. Finally, if it's steak, seafood, and American comfort foods you're seeking, head down to the Depot Grille for outside dining and curbside takeout. Meals can be ordered individually or family-style.
---
Newsletter Sign-up
Stay up to date on the latest and greatest happening in Staunton.