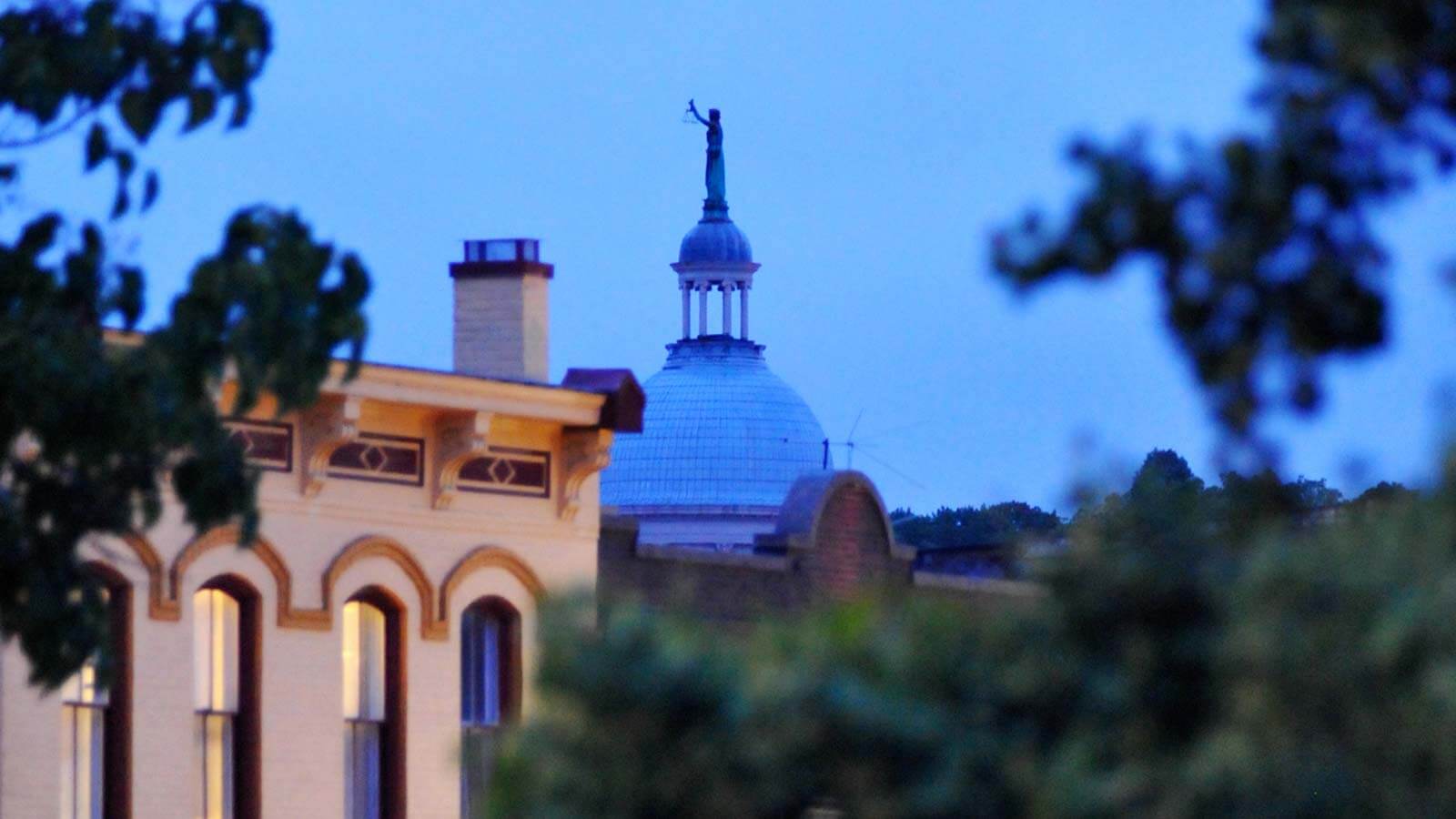 media & press
we're happy to help you
Ready to immerse yourself in Staunton and write your next best travel story?
Everything that you could need to begin crafting your story is right here. Consider us your inside scoop on what's happening around town. We're ready to provide tips, sources, and anything else you might need.
Whether you're looking for site tours or suggested itineraries, we know the place. On the hunt for our latest press kit? Let us know! We're always committed to connecting qualified journalists with quick and accurate information, additional resources, and photography.
Lastly, please remember that complimentary arrangements on press trips are provided at the discretion of the host businesses and are subject to availability. Regardless of the nature of your trip, we will do our best to ensure your experience is the best Staunton can offer.
fact checking service
The Staunton Convention and Visitors Bureau (CVB) is dedicated to making your job easier. We are happy to provide fact-checking services and background information for journalists on assignment. Our communications team is ready to help, and can offer an updated information database with unparalleled access to resources.
Please allow two-weeks for fact checking services; advance notice is appreciated.
contacts
Media inquiries should be addressed to:
sheryl wagner
Director of Tourism
City of Staunton
540.332.3865
WagnerSS@ci.staunton.va.us
kathy moore
Moore Public Relations
540.255.2662
Kathy@moorepublicrelations.com