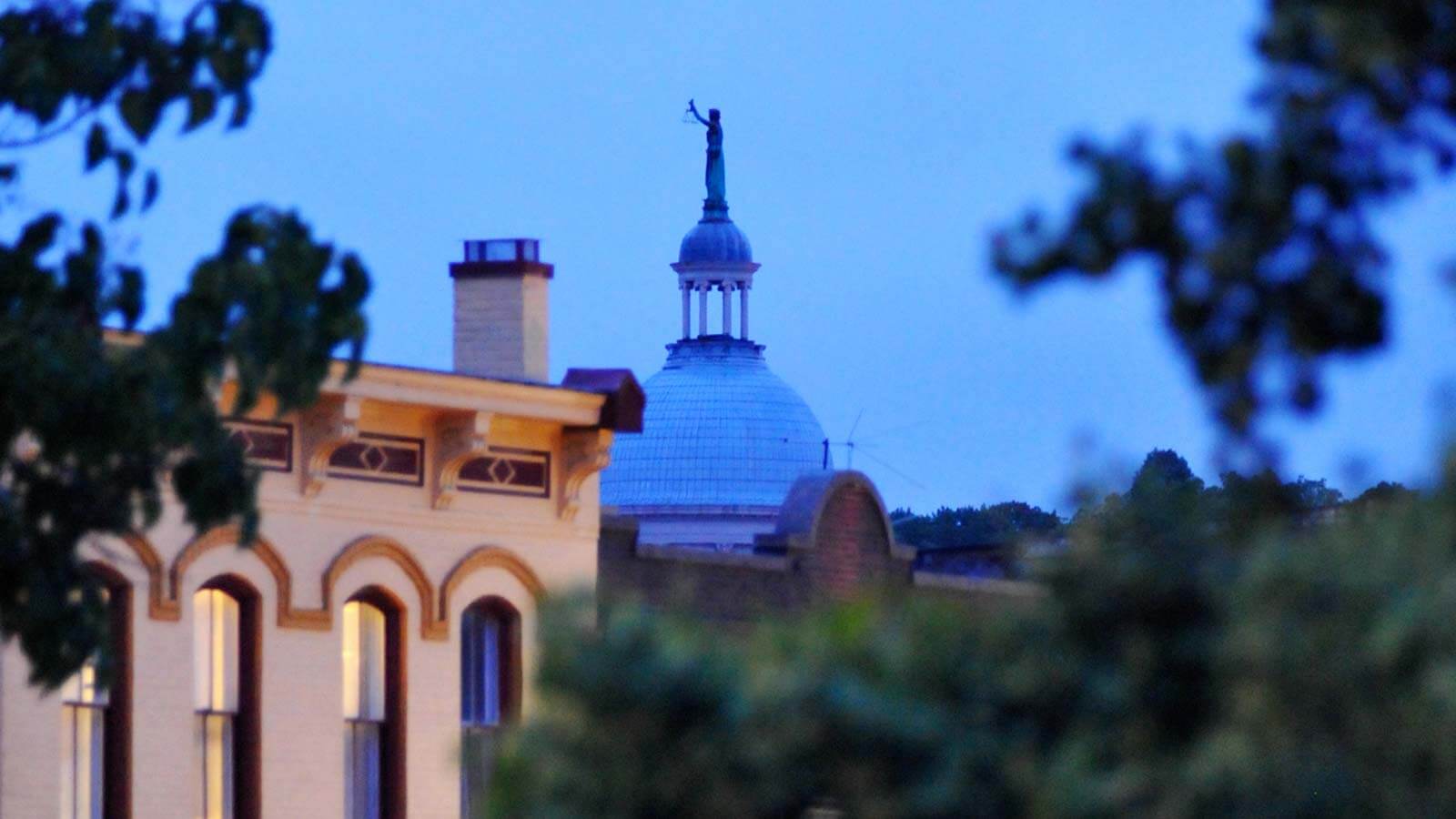 Film Industry Request
Staunton is often considered as a location for period films. Movies filmed on location in Staunton include Gods and Generals, Hearts in Atlantis, and Evan Almighty. Through the Governor's Motion Picture Opportunity Fund, Virginia offers qualified production companies a range of incentives.
If you are interested in filming within the City of Staunton, please fill out the form below. You will be contacted within 48 hours regarding your request.