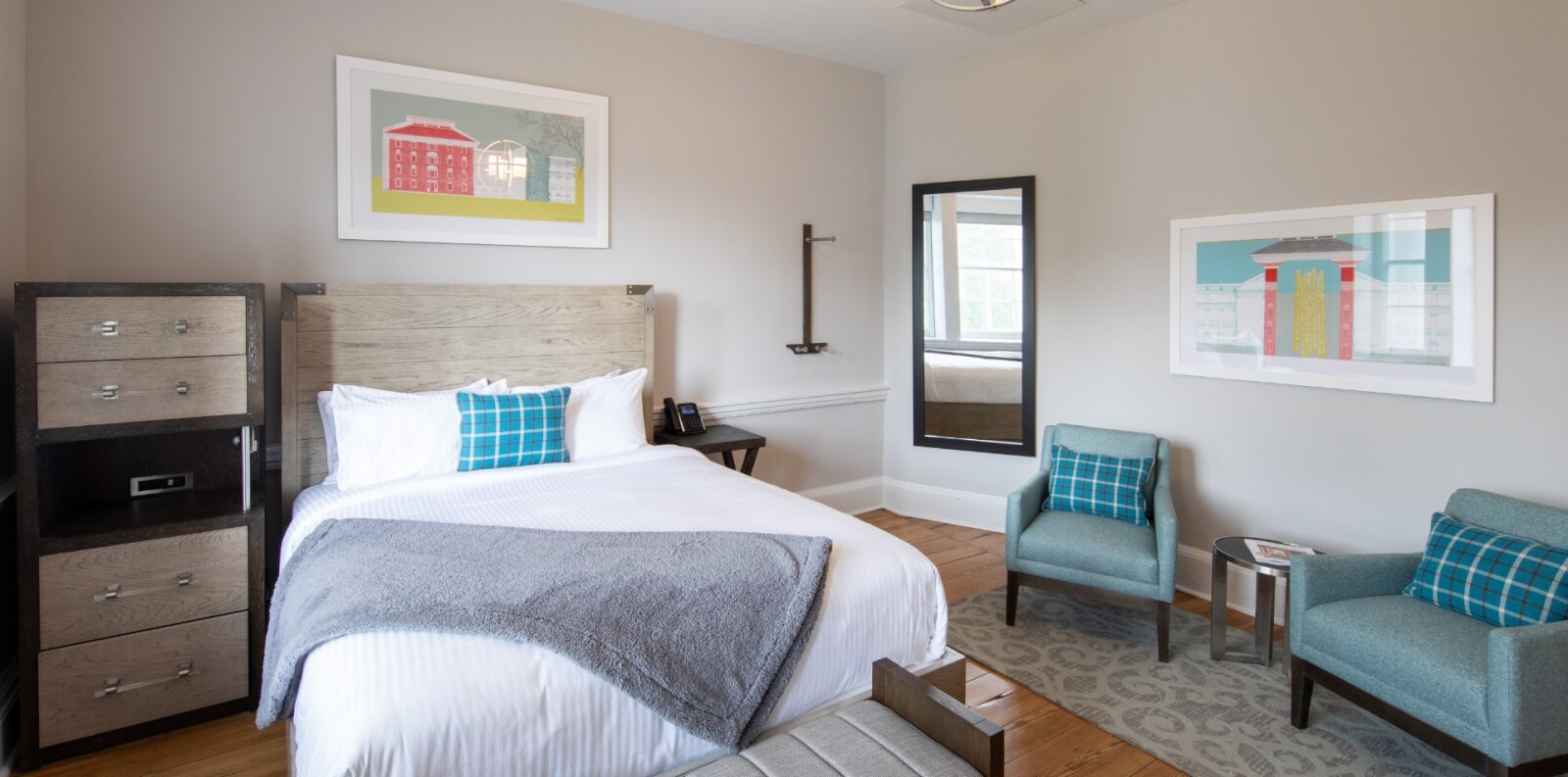 Stay
find a place to rest your head
Whether you prefer an urban setting close to downtown or a small inn just outside of town, Staunton has a wide range of accommodations to fit your style, vacation, and budget. With nearly 1,500 rooms to choose from, Staunton offers lodging options with easy access to highways, tourist attractions, dining, theater, shopping, and outdoor adventure.
For best selection, we recommend making reservations before you arrive in Staunton. Room availability can be limited, especially during the peak summer and fall seasons as well as festival dates.
Newsletter Sign-up
Stay up to date on the latest and greatest happening in Staunton.