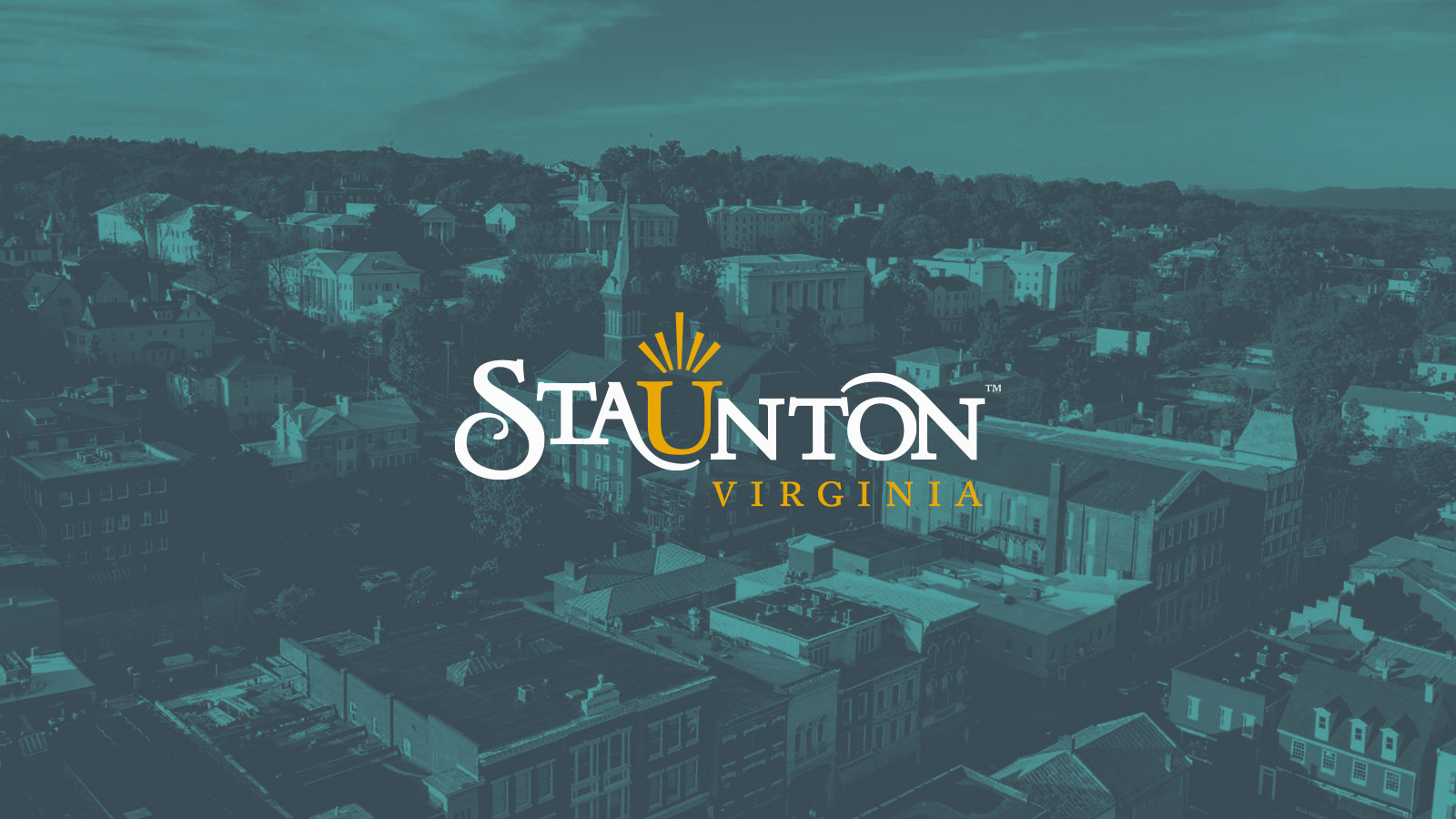 Finding Your Next Best Read: Staunton's Bookstore Scene
---
If your favorite way to spend the day involves curling up with a new book or sharing that experience by buying a book for a loved one, stock up at one of Staunton's bookstores. You'll find Shakespeare, Harry Potter, historical and legal texts, works by Staunton's amazing local authors and everything in between. Though the ease of ordering books from home has hurt many brick and mortar bookstores, Staunton's book culture is thriving. Make time to explore Staunton's bookstores and get to know the bibliophiles who run them!
The Book Dragon /
102 W. Beverley St.
Staunton's newest independent bookstore has everything from kids books to history books for all ages, and related gifts that are perfect for the book lover in your life. The Book Dragon supports local authors with events and local artisans by carrying their works of art. Find all the latest books and new releases in downtown Staunton at the Book Dragon.
Barrister Books /
1 Lawyers Row
Barrister Books has been Staunton's source for old, used, and rare books. Located in a scenic part of downtown near the historic Augusta County Courthouse and the R.R. Smith Center for History and Art, stop in and browse the incredibly organized shelves for your next great read. If you're lucky, the shop will be featuring an exhibit of work by book or paper artists.
Pufferbellies Toys and Books / 15 West Johnson Street
Kids and adults alike will find things to fascinate them in Pufferbellies Toys and Books. Don't get distracted playing in this magical space before you make you way to the book section, though. Mother/daughter team Susan and Erin Blanton use their experience as a children's librarian and editor to stock a spectacular assortment of books for children of all ages. You'll find board books and chapter books, classics, current popular favorites, and delightful new discoveries.
The Avocado Pit Bookstore / 2621 West Beverley St.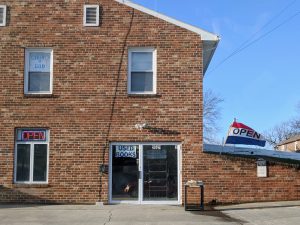 If your tastes lean towards genealogy, military, art, collectibles, technical, or business and stock market, you'll find plenty of reading material at The Avocado Pit Bookstore. The store also carries general stock, children's books, and cookbooks. If somehow you don't find what you're looking for, you can make a request or visit TAP's booth in the Factory Antique Mall in Verona. The Verona site specializes in comics, graphic novels, ghost hunting, and paranormal.
---
Newsletter Sign-up
Stay up to date on the latest and greatest happening in Staunton.