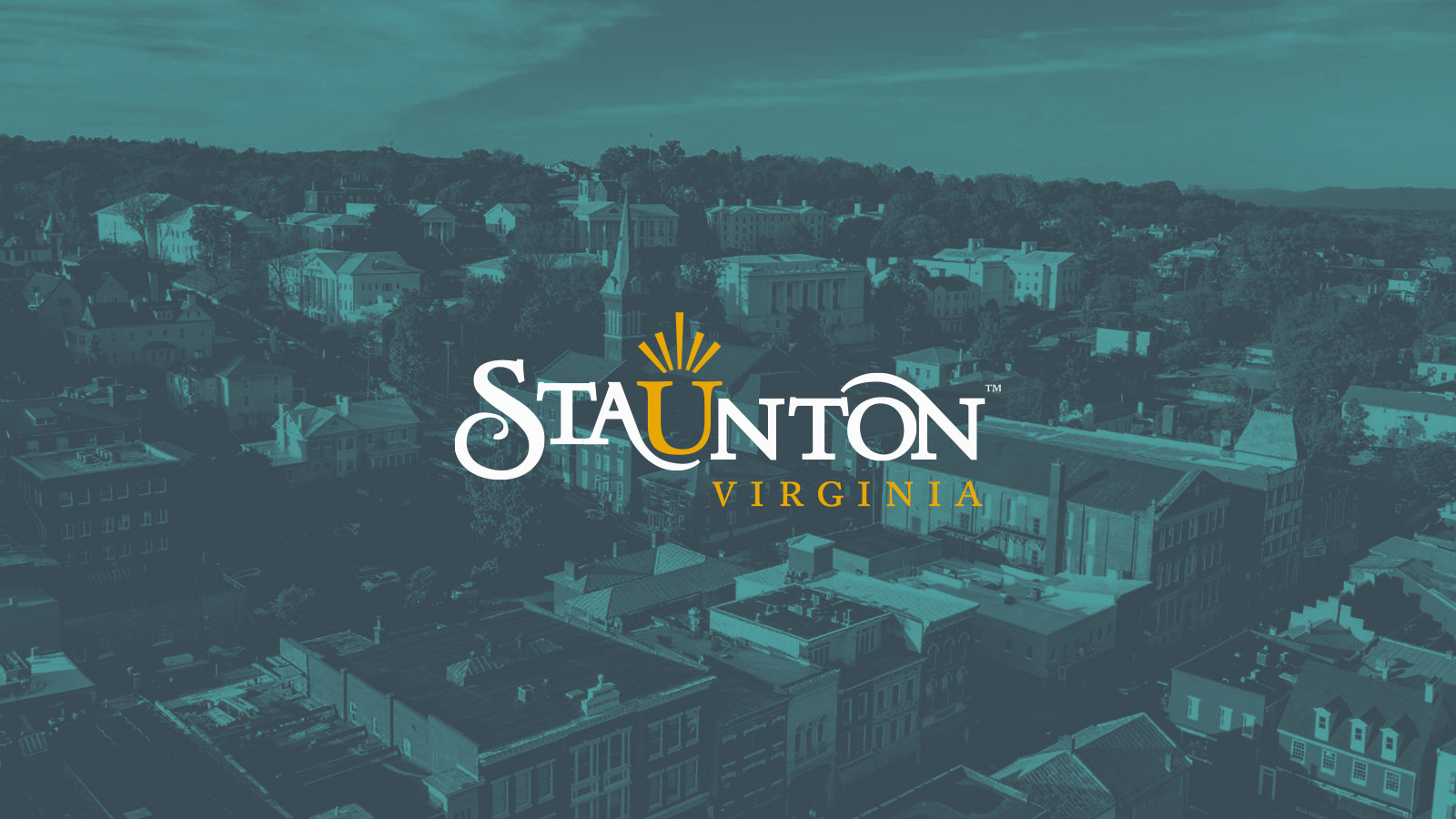 10 Great Places to Stage Your Staunton Proposal
---
Are you planning to propose to your sweetheart sometime soon? Why not plan a Staunton proposal? We have the right combo of beautiful views, romantic restaurants, and cozy lodgings to make it a proposal to remember. Here are ten stunning backdrops to set the stage for your special moment. You might want to return to the scene for your wedding!
Gardens at Woodrow Wilson Birthplace
The Garden Club of Virginia built the brick-terraced, Victorian-inspired gardens at the Woodrow Wilson Birthplace in the 1930s. The gazebo is a quiet, private spot easily accessed during a stroll through Staunton's busy downtown. Free and open to the public during regular business hours.
Barren Ridge Vineyards
Why not pop the question as you pop the cork on a bottle of wine at Barren Ridge Vineyards? The picture-perfect views will provide a spectacular proposal setting, and you can enjoy a picnic on the terrace as you watch the sunset. Live music on Friday and Saturday nights will set the mood.
Swannanoa Castle
Swannanoa Castle's marble towers rise on the crest of Afton Mountain. Built in 1912 as a summer residence for a railroad tycoon, it has since lived a variety of lives. Crumbling, but still magnificent, it's now a hauntingly beautiful setting for your special moment. Tours are offered on some spring and summer Saturdays.
Gaie Lea
If you're interested in involving your friends and family in your special day, you might rent an entire estate like Gaie Lea. The beautiful historic home features a lake and grounds that command views of the surrounding mountains. The house sleeps 15, enough space for your entire crew!
Andre Viette Nurseries
Andre Viette Nurseries would be a great proposal destination for a couple who enjoys the outdoors and gardening. Explore the extensive display gardens to see rare and uncommon plants and trees. Visitors are invited to wander the grounds even if the garden center is closed. Visit again in the summer to see (and purchase) Viette's world-famous day lilies.
Thornrose Cemetery
If you and your significant other enjoy quiet strolls and history, you might consider beautiful Thornrose Cemetery as an unusual spot to propose. Built in 1849 on the garden model with careful attention to landscape and architectural design, it was historically a place for people to picnic and enjoy the outdoors. Today, the cemetery retains its parklike atmosphere.
Humpback Rocks
You won't find much privacy at Humpback Rocks, but the exhilarating two-mile hike and spectacular west and north-facing views over the Shenandoah Valley are worth sharing. Plus, you might be able to get a helpful stranger to snap your engagement picture!
GYPSY HILL PARK
Want to casually propose while you're doing some other fun activity? Gypsy Hill Park has 214 acres of possibility. Fish in Lake Tams, ride the miniature Gypsy Express train, play a round of golf, attend a summer baseball game or concert, or just sit on a bench and watch the ducks. And if you're looking for a secluded nook with a view, Gypsy Hill Park offers those, too!
Grand Caverns
National Natural Landmark, Grand Caverns, is the second-oldest show cave in the country. A destination for lovers of nature and history (the cave was visited by both Union and Confederate soldiers during the Civil War), the caverns would be part of an unusual and memorable proposal experience.
Sears Hill Bridge
One of Staunton's most beloved landmarks, the recently restored Sears Hill Bridge leads from the wharf district to scenic and secluded Woodrow Park. Both bridge and park command outstanding views of the railroad tracks and downtown Staunton. Afterwards, it's only a short walk to flash that ring at a nearby restaurant like The Depot, Byers Street Bistro, or Table 44.
Don't forget to enlist a friend or a local photographer to document your Staunton proposal!
---
Newsletter Sign-up
Stay up to date on the latest and greatest happening in Staunton.