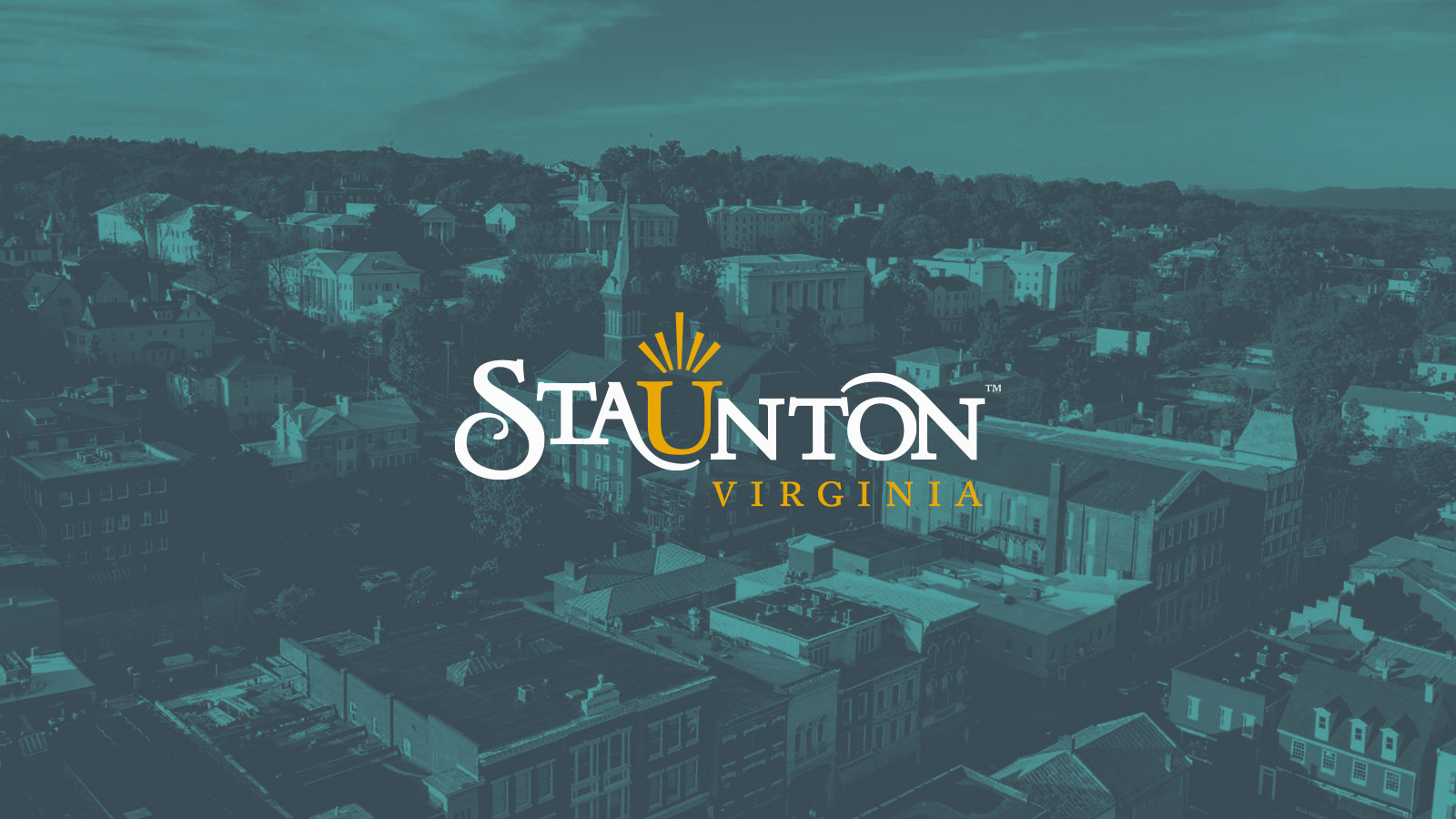 11 Kid-Friendly Winter Ideas
---
To some adults winter might signal a time to snuggle up with a book or a favorite streaming service; however, most kids don't know the meaning of "slow down." Here's how to thrill the gang if you're in Staunton during snow season.
Learn about the Past
The Frontier Culture Museum is open all year long because life doesn't stop on the farm. Families will love checking out living farm history and seeing what cold-weather activities kept our ancestors busy. The museum includes both indoor and outdoor spaces, and you can catch a ride on a golf cart whenever little feet get too tired to take another step.
Ice Skating
If you're sick of practicing your quadruple axles on that frozen puddle, you need to get to an ice rink, pronto. Generations Park in Bridgewater is only 30 minutes away and offers daily ice skating and "limited" skate rental through the first weekend in March.
Ride Your Sled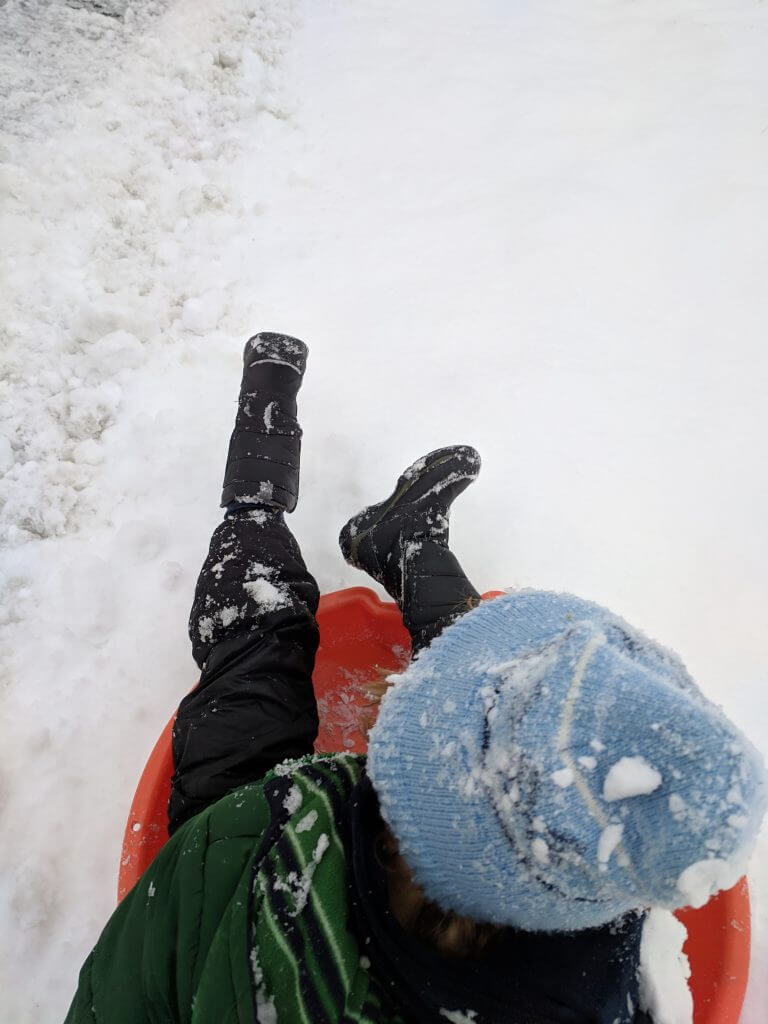 Staunton has no shortage of hills, and if there's snow on the ground during your visit, try out some of our slopes. Our picks? Try Montgomery Hall Park or Gypsy Hill Park. Need a sled? 
Appreciate the Views
One thing we love about winter is how far you can see with the leaves off the trees. For some great winter views (and a chance to stretch your muscles and get your heart pumping), hike from the Wharf parking lot, across Sears Hill Bridge to Woodrow Park. Betsy Bell and Mary Gray Wilderness also has some great winter views from a pair of overlooks that can be reached by hiking or by car.
Spot Wildlife
Just 20 minutes out of town, Augusta Springs Wetlands offers a great way to get some exercise and spot some wildlife at the same time. Best of all, much of the ¾-mile main loop trail is boardwalk, so your shoes won't get crazy muddy! Or try one of our beginner hikes for kids. 
Tube at Massanutten
You'll have to drive a little to get to Massanutten Resort, but believe us, if your family likes to ski, it's worth it. You're into tubing, you say? Well, this resort offers snow tubing with more than a dozen lanes, a 120-foot vertical drop, and a lift to get back to the top. If snow just isn't your thing, you can take your tube skills indoors to the Massanutten Water Park where you'll splash, slide, and float your way to a terrific time.
Solve a Mystery
Do you have junior detectives in your clan? Park your Mystery Machine and exercise your minds at Crack the Code Escape Room. You'll work with a group to decipher clues and (hopefully) escape your locked room in under an hour. Pick from four themes with varying difficulty including The Dark Mage's Rise and Steampunk City.
Bowl Your Heart Out
When the weather gets cold, people who are looking for indoor excitement go bowling. It's the most fun you'll have in rental shoes. Staunton Lanes offers lanes with bumpers and special ball aimers for the game's youngest fans. There's also a snack bar stocked with all your favorites.
Catch a Movie
Staunton has two movie theaters. The Visulite is located downtown and shows the latest films. Bonus: Mom and dad can enjoy a glass of beer or wine while they watch.  Legacy Theaters is located in the Staunton Mall and shows second-run movies. All shows cost $3!
Find a New Game
Top off a terrific day by treating your family to a trip to Pufferbellies Toys and Books. You'll find delights for all ages, including books, games, art supplies, and building toys. The carefully curated collection is designed for inventive and imaginative play and should be enough to keep you occupied until spring weather returns.
Sip Hot Cocoa
After that full day, you're probably tired and hungry. Give your tummy some love with lunch and some delicious hot cocoa at Cranberry's Eatery & Grocery. 
---
Newsletter Sign-up
Stay up to date on the latest and greatest happening in Staunton.