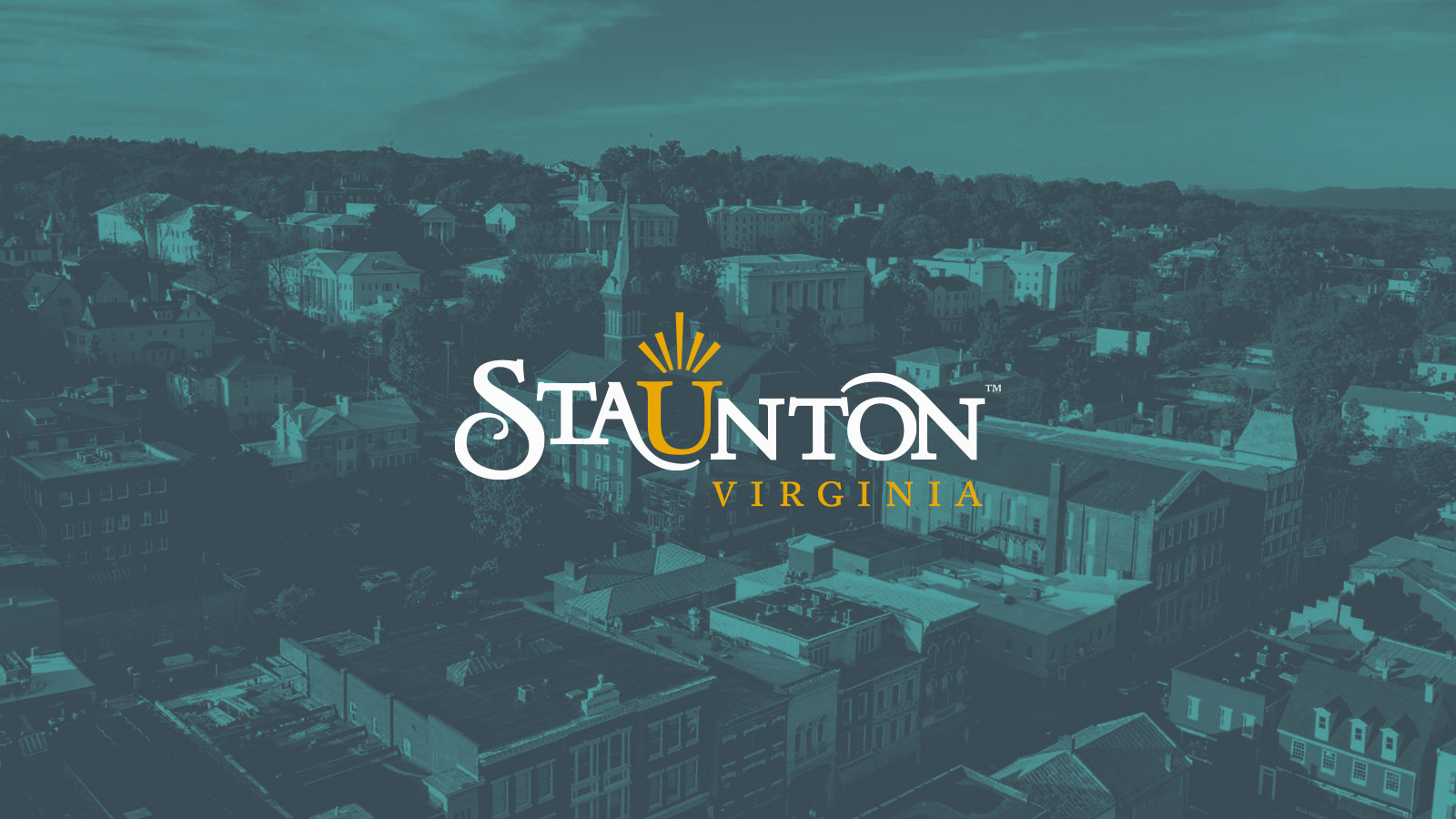 2021 Staunton-Area Bucket List
---
2020 was a rough year for all of us. It's time to start making your bucket list for 2021. We've rounded up Staunton-area bucket list ideas to brighten up your new year. Read on to live your best life.
Walk Under a Mountain
The 2.25-mile Claudius Crozet Blue Ridge Tunnel trail has just opened for foot and bike traffic. At just under a mile, the tunnel was the longest railroad tunnel in North America when it was completed in 1858. Part spooky, part history lesson, part invigorating and just plain dark, the tunnel stays a temperate 50 degrees, so it's a good way to get outside even on the hottest and coldest days. Make sure you bring your strongest flashlight and look for subterranean creatures like crawfish and salamanders.
Complete Your Beerwerks Passport
Need some motivation to get more beer in your life? Grab a Shenandoah Valley Beerwerks passport and taste your way through the best craft beer the Shenandoah Valley has to offer. The 18 breweries are located in Rockingham, Augusta, and Rockbridge Counties, making Staunton an enviable jumping off point. You'll enjoy taproom vibes that range from homey, to cool industrial, to alfresco with bucolic views. Get your passport stamped at 8 breweries and earn yourself a free t-shirt!
Enjoy a Spa Day
Feeling stressed and ready for some major relaxation? This is the time to book a spa day at the new spa at the Blackburn Inn. Choose from massage, skincare treatments, nail treatments, or go crazy and indulge in all of the above! Want to pamper yourself even more? Buy yourself a cute new outfit at Design@9 or the Fashion Gallery, where you can browse 25,000 square feet of high quality clothes, shoes, and accessories.
Better Yourself by Learning Something New
Beverley Street Studio School offers "year-round, non-degree, college-level art classes to the serious art student." The public can register for classes, lectures, and workshops that are being delivered via Zoom as well as in person. Spring offerings include watercolor, art as exploration, and more. If you're not ready to take a class just yet, get inspired by their gallery, which shares space with Co-Art Gallery at 22 W. Beverley Street. If you'd rather learn a skill that keeps you outside and active, 2021 might be the year you finally perfect your golf swing. Sign up for some private golf lessons or instructional clinics with the golf pro at Gypsy Hill Golf Club.
Kayak Through a Whitewater Gorge
Does racing whitewater make your heart thrill? Rack your kayak and head to Goshen Pass for six miles of powerful class II, class III, and class IV rapids. The gorge was created as the Maury River cut through Little North Mountain and the water that courses through is considered some of the best whitewater for intermediate paddlers in Virginia.
Take that Hot Air Balloon Ride You've Always Promised Her
Picture gliding smoothly through the air, gazing down as the Valley spreads out like a map below you. Enjoy the sunrise or sunset with up to three of your favorite people. Bridgewater's Star Ballooning takes photos, provides champagne toasts, and can even arrange a special proposal flight, should the mood strike you.
2020 Was a Rough Year. Smash Some *&$% Up!
You'll have to drive over to Waynesboro to get to Havoc House, but we couldn't leave this off the bucket list. Has 2020 been rough for you? Suit up in protective gear and get your sweet revenge by taking out your aggressions on glassware, furniture, and small electronics at the newly opened "smash therapy" center. You choose your weapon of choice, like a bat or golf club, and swing away. Best of all, when you're finished, someone else will come in behind you and clean it all up. Feel better now?
Spend the Night in Lodgings with a History
Much of Staunton's downtown dates from the Victorian Era, and there are several places to rest your head that date back 100 years or more. Travelers can choose between Hotel 24 South, which was where society ladies went to drink their tea in the early 1900s, or historic homes that have been re-envisioned as B&Bs. Travelers will also enjoy the luxurious Blackburn Inn, which has an institutional past, but is now an updated inn and spa, or Gibson's Warehouse, which started its life as a warehouse that stored goods as they came off the train, but is now modern suites.
Go on a Wildlife Safari
You don't have to travel to Africa to take your kids on safari. Virginia's only drive-thru safari, Virginia Safari Park, is just a short drive down the highway in Natural Bridge. The 180-acre property includes three miles of gravel road through animal habitat. You can drive with your windows down and the animals will stick their heads into your car for feed. There's also a walk-through section where you can see giraffes, tigers, penguins, birds, and farm animals. If you're looking for an even rarer experience, sign up to spend a Saturday with a pair of cheetahs, penguins, or sloths and their handlers. You'll learn how the animal-care specialists feed and interact with them.
Eat an Entire Cake…or Quiche…or Pie all by Yourself
You know you've always wanted to do it. Take that first delicious bite and keep on eating until it's gone. Well, maybe you are capable of restraint, but you won't want to after you taste a cake from Giancarlo Fine European Pastry. This tiny shop is tucked away, but once you discover it, you'll return again and again for cakes, chocolates and tarts. Check Facebook for a taste of what's available. Réunion Bakery & Espresso serves pastries, breads, and if you're lucky, quiche. You can check out what they're baking on Facebook and order at the window.
Pretend to Be in a Movie
Parts of several major motion pictures were shot in Staunton! Step one is to watch the movie and try to spot Staunton. Watch the Civil War come to life in Gods and Generals or Wicked Spring. Get spooked on Sears Hill after watching Hearts in Atlantis or giggle along with Evan Almighty. Step two is to head to the location and snap your selfie there. Explore the area while you're there!
---
Newsletter Sign-up
Stay up to date on the latest and greatest happening in Staunton.