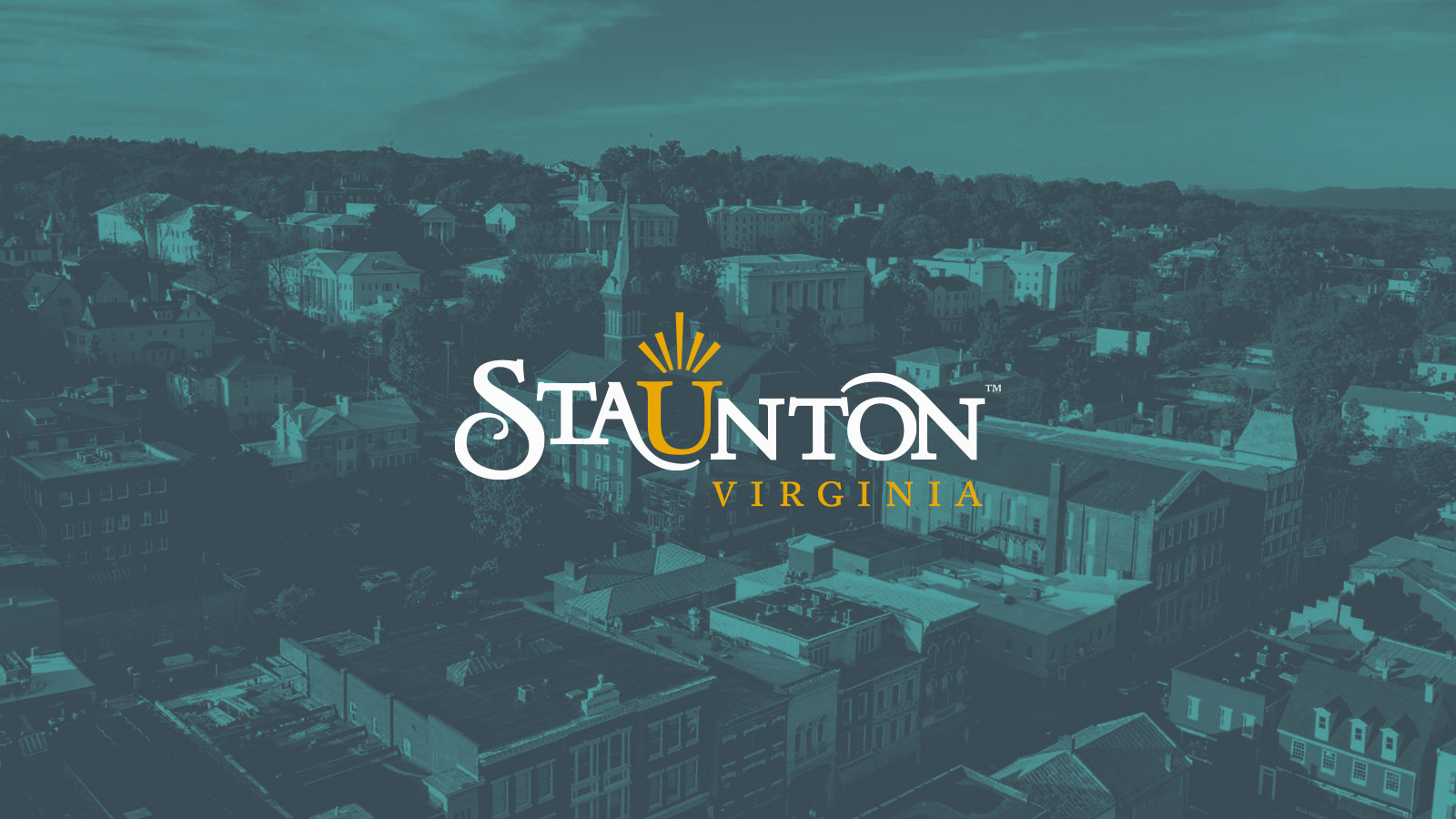 Dog-Friendly Parks, Patios, and Places to Stay: Staunton "Pup-cations"
---

Your dog is your biggest fan, always so loving and happy to see you. You get lots of together time when you take walks and when you snuggle at night, but it still hurts to leave them alone. Well, now that spring is here, you don't have to. Here's a list of "pawsome" Staunton public places that welcome your pet.
Staunton City Parks
The Gypsy Hill Bark Park is the jewel of Staunton's dog-friendly venues. Divided into separate spacious runs for small and large dogs, it gives Fidos a chance to sniff each other's butts while their owners make small talk. On the other side of the park, the 1.3 mile "play street," is a great loop for Fido to stretch those legs. Other city parks are stocked with doggy-bag stations and open to well-behaved dogs on leashes. Dog owners who like to take serious hikes with their dogs might enjoy the Betsy Bell Wilderness Area and the trails at Montgomery Hall Park.
National Parks and Forests
For day-trippers and campers, George Washington and Jefferson National Forest stipulates that dogs must be leashed on hiking trails (but may go off leash in undeveloped areas). Shenandoah National Park is one of only a few national parks allowing pets on the majority of hiking trails provided that they are leashed and owners act responsible. Make sure you pack plenty of water for your furry friend and check them for parasites after your outing.
Breweries
Want to spend an evening drinking with your fur buddy? Raise a glass because many of Staunton's breweries are dog friendly. Redbeard Brewing allows well behaved dogs on the patios, and Queen City Brewing welcome dogs inside.
Restaurants
The patio at Byer's Street Bistro welcomes dogs. Spend your lunch hour dining with Rex and watching the bustle of downtown. If you're feeling like eating Mexican, take your pooch to Mi Rancho's outdoor dining space where you can get "a kick-ass Margarita that is extreme." The patio at Thai Staunton Restaurant is dog friendly. The Pampered Palate and Cranberry's Grocery & Eatery both allow dogs at their sidewalk seating. If you're lucky, you can grab a spot at the Peck's Bar-B-Que's dog-friendly picnic table. Dessert lovers will enjoy sharing their ice cream with their dogs at one of the two dog-friendly picnic tables at Klines Dairy Bar.
Homes Away from Home
Putting your dog in the kennel when you travel can be a real bummer. Fortunately, a number of Staunton inns and hotels include accommodations for dogs. The Blackburn Inn opens select rooms to dogs. Hotel 24 South is a pioneer in Staunton's dog-friendly accommodations. Hotels may apply additional fees for guests who travel with pets.
Other Staunton Venues that Welcome Dogs
While your dog might not be allowed inside the supermarket, you'll still be able to take him while you shop for dinner at the Staunton Farmers Market.
If you don't currently have a dog but are looking to welcome one into your family, check out Augusta Dog Adoptions.
Always make sure your dog is leashed, well-behaved, vaccinated, and licensed when you take it in public.
---
Newsletter Sign-up
Stay up to date on the latest and greatest happening in Staunton.