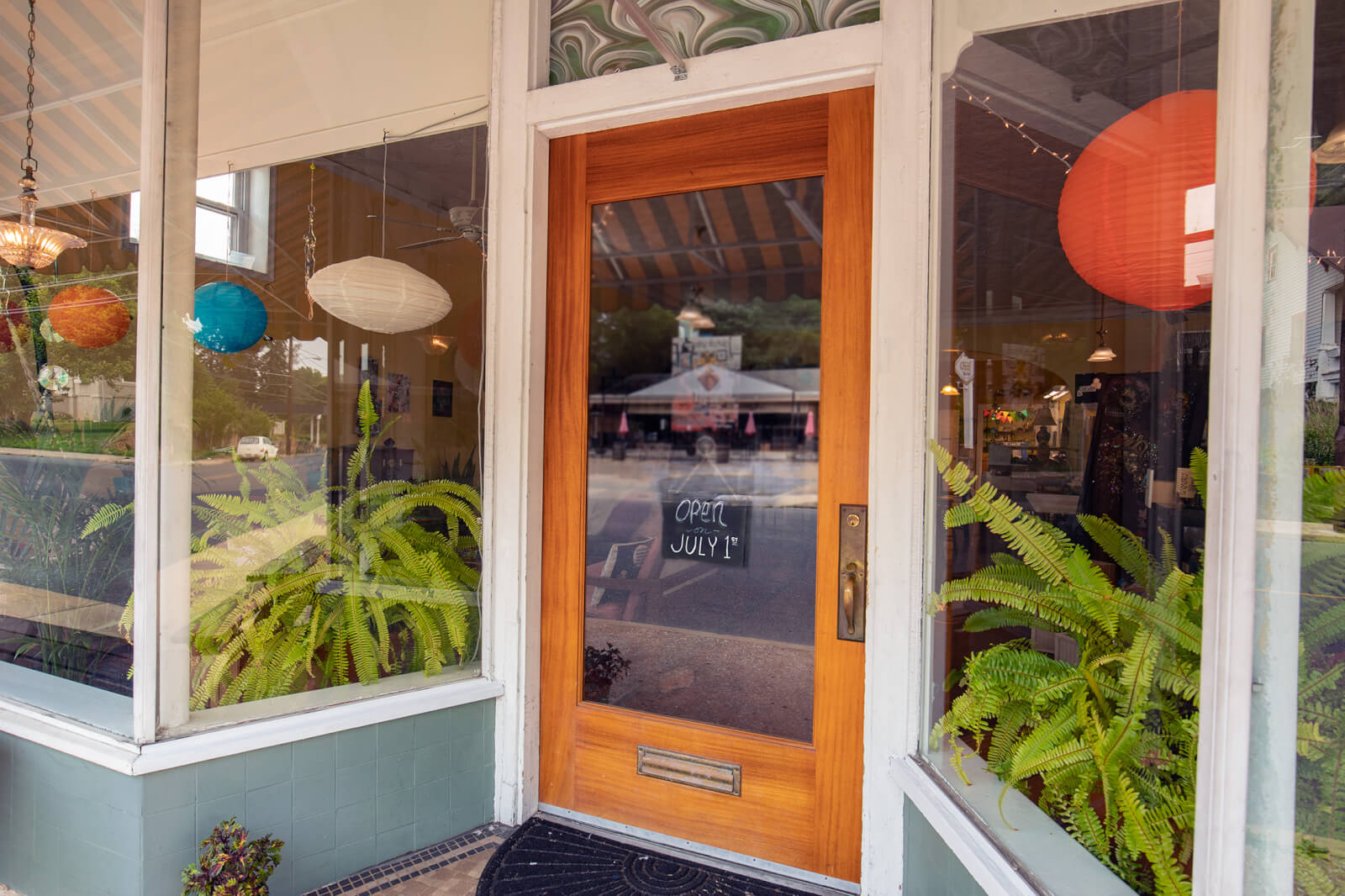 Art Hive Soft Opening: A Celebration of Art, Fun, and Community
This event is no longer available.
Art enthusiasts and community members are invited to the soft opening of Art Hive on Saturday, July 1st, at 11 am. Art Hive, located at 835 Spring Hill Rd, just 1/2 block from the Gypsy Hill duck pond, is a vibrant and inclusive art space fostering creativity, connection, and self-expression.
Highlights of the event include a "Fun Art | Frida Kahlo" paint class, free for new members, with the fabulous local art instructor Gartzia from 2 pm to 4 pm. Perfect for artists and non-artists alike.
The soft opening also features a raffle, silent auction, Mado's Best Ice Cream, refreshments, and free duck food for all waterfowl enthusiasts. The first 300 customers will receive a reusable bag with a $10 purchase, promoting sustainability and providing a practical and fun accessory.
"We are thrilled to unveil Art Hive, a space designed to ignite creativity and inspire a sense of belonging within the community," says Kirsten Schneider the co-owner and "Hive Mistress" at Art Hive. "Our soft opening event promises to be an entertaining experience filled with art, prizes, and a treasure trove of creative materials. We invite everyone to come and celebrate with us."
Art Hive
835 Spring Hill Rd
Staunton, 24401
Jul 1, 2023
11:00 am - 05:00 pm
(571) 274-0639
Newsletter Sign-up
Stay up to date on the latest and greatest happening in Staunton.