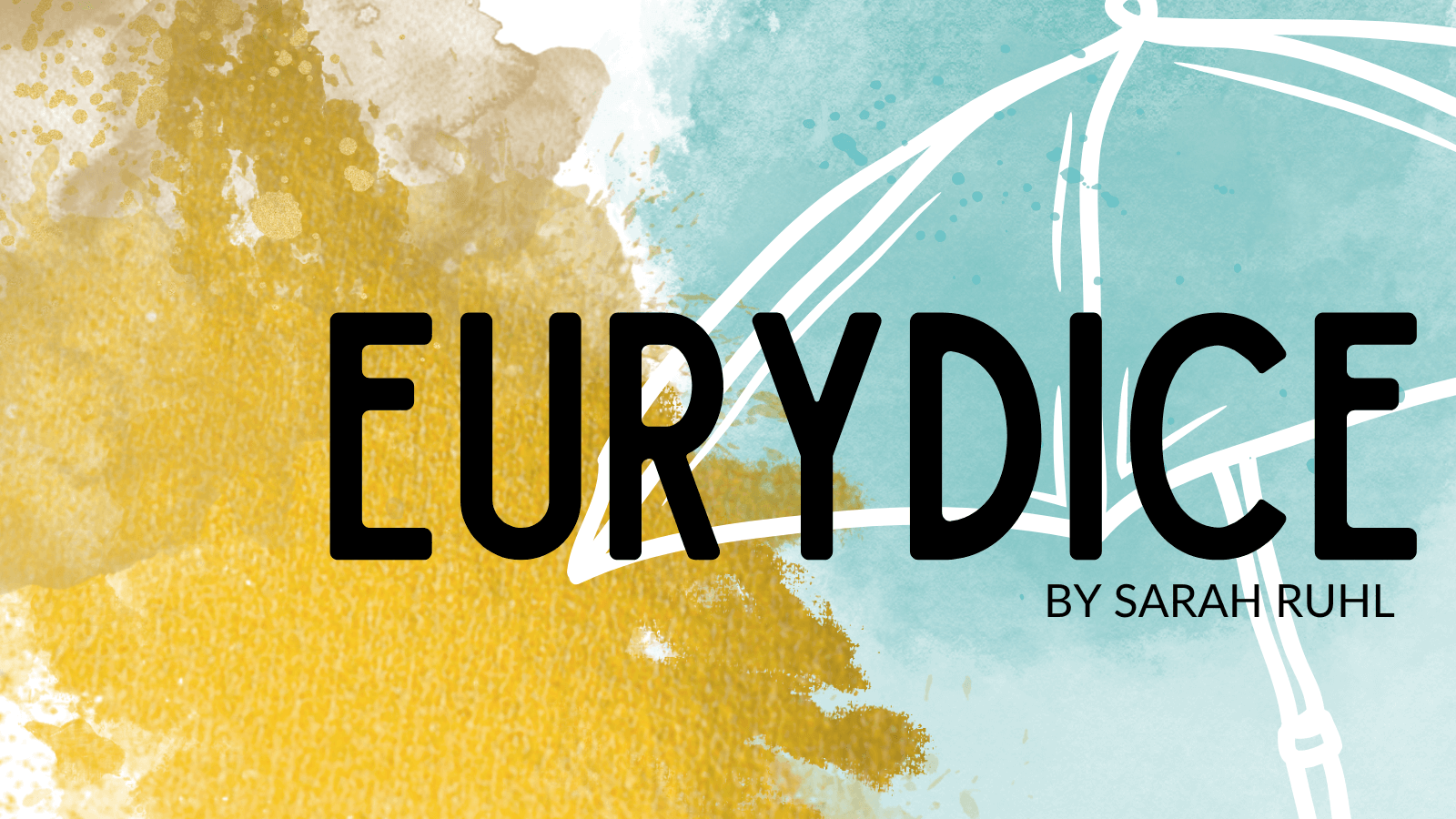 Eurydice by Sarah Ruhl
This event is no longer available.
2023 is the American Shakespeare Center's 35th Anniversary and they are kicking things off with a fantastic Spring Season, which includes Sarah Ruhl's EURYDICE. Published in 2003, this wildly imaginative, bittersweet comedy reimagines the classic myth of Orpheus and Eurydice not through Orpheus's infamous pilgrimage to retrieve his bride, but through the eyes of its heroine. Dying too young on her wedding day, Eurydice must journey to the underworld, where she reunites with her father and struggles to remember her lost life. Performances run from February 24-May 13 at the Blackfriars Playhouse with tickets ranging from $27-61. Visit ASC's website for full details!
Blackfriars Playhouse
10 S Market St
Staunton, 24401
Feb 24, 2023 to May 13, 2023
(540) 851-1733
Newsletter Sign-up
Stay up to date on the latest and greatest happening in Staunton.