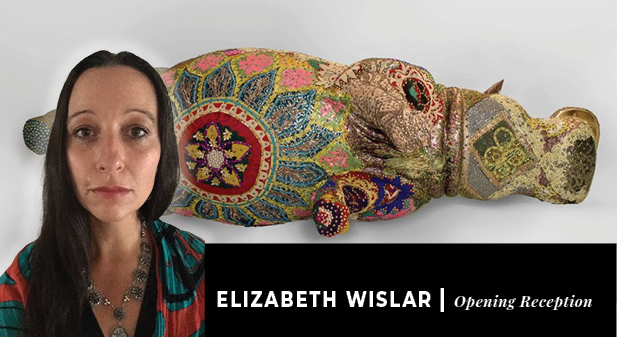 First Fridays Artist Opening for Elizabeth Wislar
This event is no longer available.
Elizabeth Wislar is a Multi-Award-Winning Costume Professional, a Large-Scale Repurposed Textile Artist, Activist and Instructor. She has designed over 275 shows and built more than 180 productions throughout the course of her career. She now teaches at the University level. Her new mission in life is to participate in the development of new artistic collaborators and technicians, training them for the multitude of diverse opportunities. Elizabeth lives in Staunton now after a long career in Chicago.
Images of Elizabeth's work can be found here: https://www.instagram.com/ewislar/ and here: https://elizabethwislar.wixsite.com/mysite/artwork
Art Hive Creative Reuse and Art Center
835 Spring Hill Road
Staunton VA, 24401
Nov 3, 2023
05:00 pm - 07:00 pm
(540) 218-5321
Newsletter Sign-up
Stay up to date on the latest and greatest happening in Staunton.