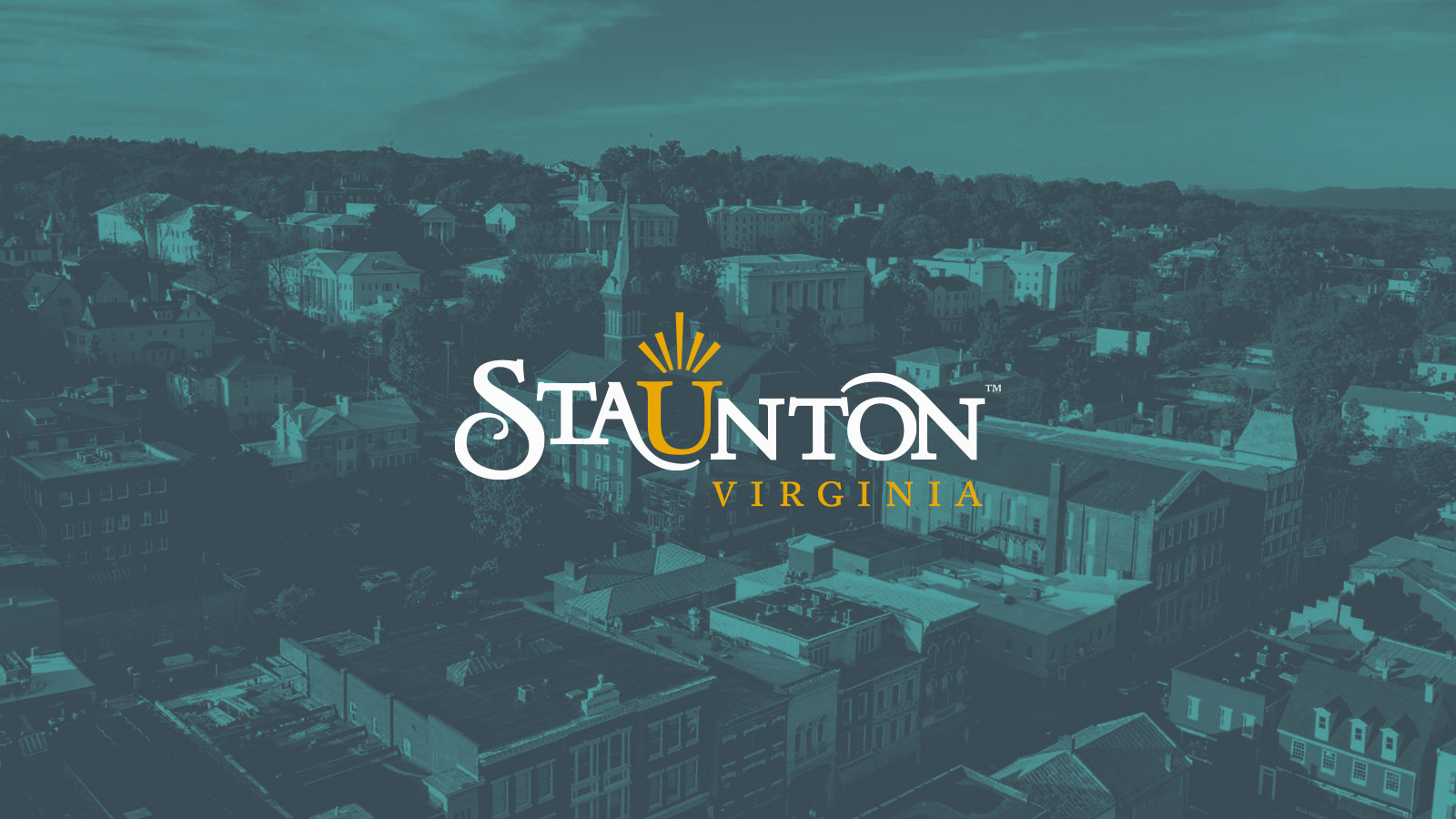 Greatest Weakness Story Slap
This event is no longer available.
What's your greatest weakness? Enjoy storytellers revealing theirs during this free community event. And if you have a story, whether it's true or even a little embellished, we're all ears. Sign up to tell your story, or just join us to hear others'! Join the Off Center for Coming Together and Sharing Curious Stories for the first of this series of storytelling events.
Virginia Creative Collective
9 Lawyers Row
Staunton, 24401
May 19, 2023
07:00 pm - 09:00 pm
(765) 524-1305
Newsletter Sign-up
Stay up to date on the latest and greatest happening in Staunton.