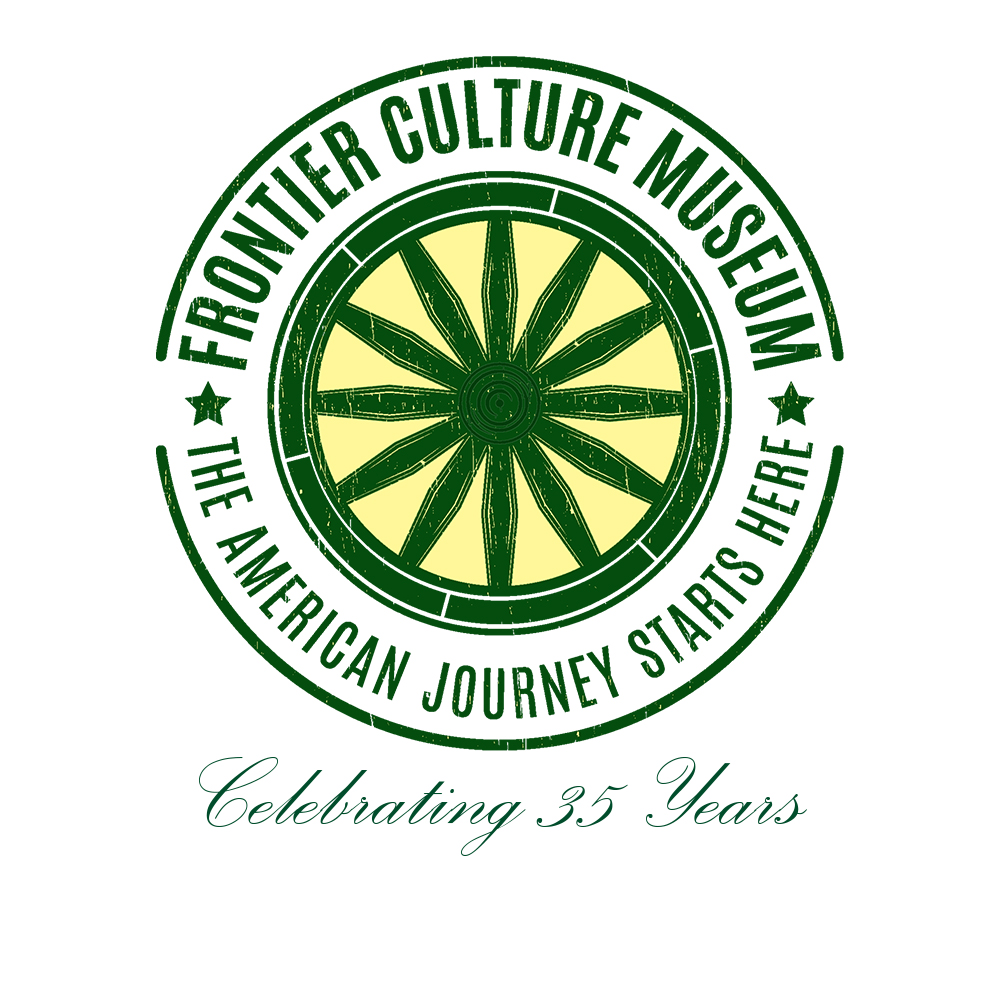 Metes & Bounds–Surveying the Land in Colonial Augusta County
This event is no longer available.
Colonial surveying will be the topic for the Augusta County Historical Society Spring Meeting. At one time Augusta County stretched to the Mississippi River and one of the most important tools for the surveyor who charted this unknown wilderness was the compass. Paul E. Parish, a living history reenactor, will present "Metes & Bounds: Surveying the Land in Colonial Augusta County." The surveyor and his compass were integral to the exploration and settlement of uncharted lands. Parish will show the audience some original pieces of surveying equipment and ACHS will exhibit two of its priceless surveying tools. The program will take place in the Dairy Barn at the Frontier Culture Museum. The Spring Meeting is open and free to the public.
Frontier Culture Museum Dairy Barn
1290 Richmond Road
Staunton, 24401
May 7, 2023
03:00 pm - 05:00 pm
(540) 248-4151
Newsletter Sign-up
Stay up to date on the latest and greatest happening in Staunton.