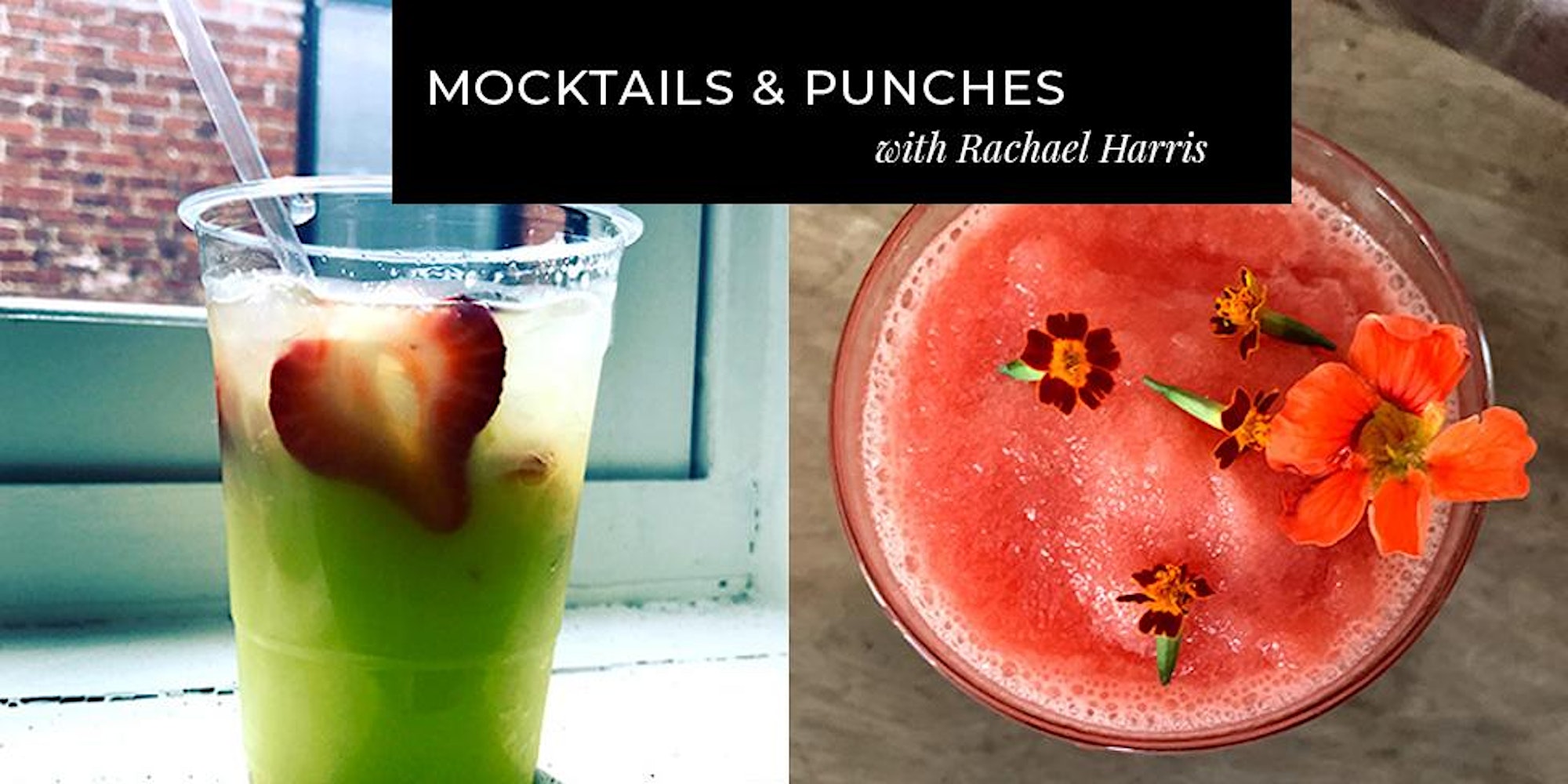 Mocktails & Punches with Rachael Harris
This event is no longer available.
This class covers how to make mocktails (or cocktails if you're feeling a little spicy) and party punches using fresh ingredients and home-made syrups.
You'll be the star of the party when you show up with one of these creations in tow! 1.5 hours will cover ingredients, syrups, juicing/preparation, different variations, presentation and customizations, storage, and finally, you'll get to make your very own mocktail to finish off your evening.
Art Hive Creative Reuse and Art Center
835 Spring Hill Road
Staunton, 24401
Sep 8, 2023
06:30 pm - 08:00 pm
(540) 218-5321
Newsletter Sign-up
Stay up to date on the latest and greatest happening in Staunton.