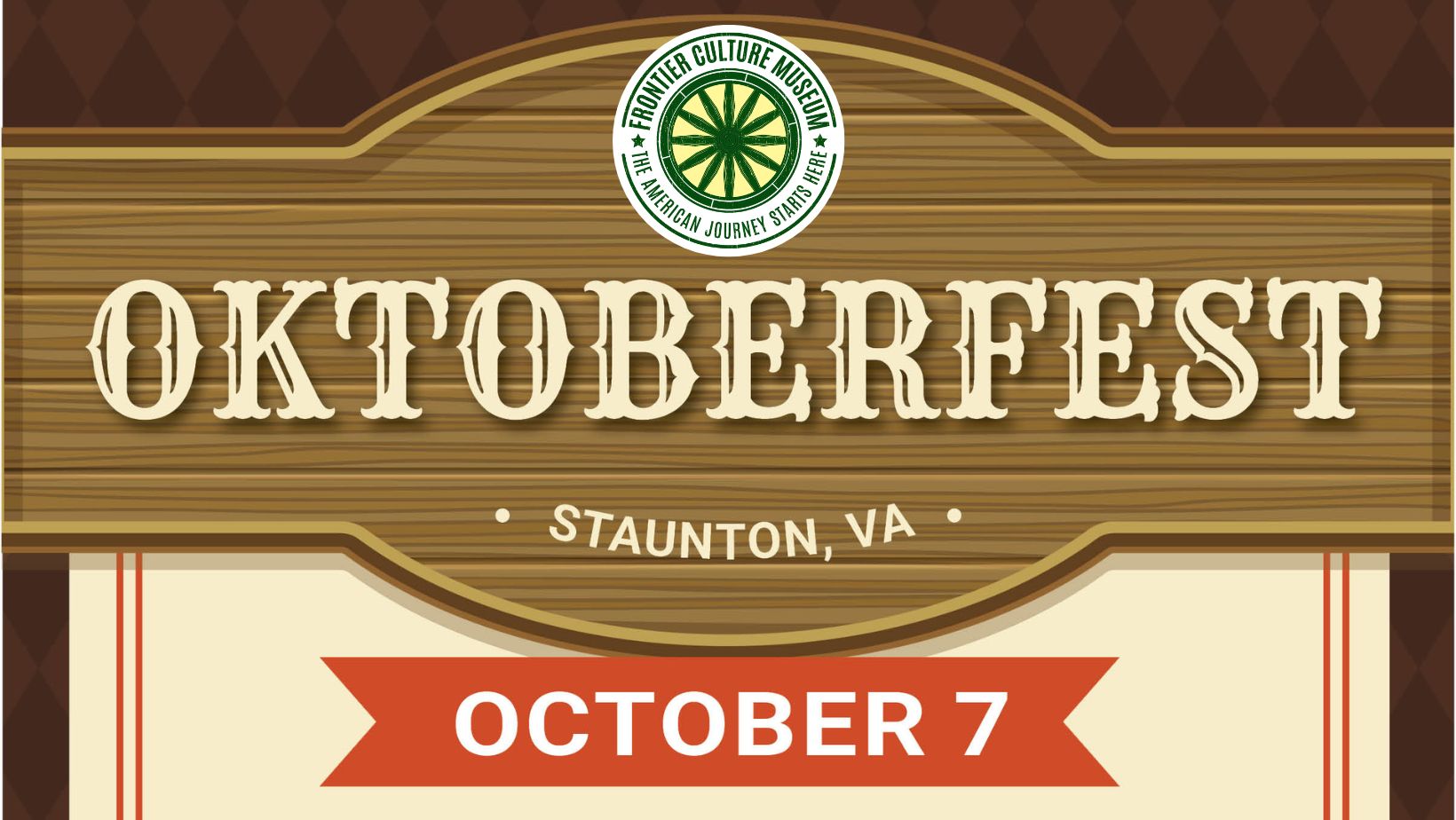 Oktoberfest
Our Annual Oktoberfest is back on October 7, 2023 from 12 PM – 7 PM!
This year we will be joined by the Stonewall Brigade Band, SGTEV Hirschjäger, and the Edelweiss Band for non-stop music and fun. Venture into the museum to learn how 18th century Germans brewed beer and cooked for festivals and special feast days. Explore the American exhibits and see how German culture continued in the descendants of those who immigrated to the American colonies.
Beer will be available for purchase at the Lee S. Cochran Pavilion. Brats and More will be on-site, as well as Rick's BBQ & Catering, serving up traditionally styled German food.
This is a special ticketed event. All Annual Passholders with pass size four and above are entitled to four Oktoberfest tickets. Any additional tickets will be charged in accordance with the cheapest ticket in the group. Annual Pass tickets are at the door only!
Ticket prices:
5 & Under: Free
6-12: $9
13 – college: $12
Adults: $19
Seniors (60+): $12
*Annual Pass tickets are at the door only!
This event is sponsored in part by Blue Ridge Beverage
Frontier Culture Museum
1290 Richmond Rd
Staunton, 24401
Oct 7, 2023
09:00 am - 07:00 pm
(540) 332-7850
Newsletter Sign-up
Stay up to date on the latest and greatest happening in Staunton.