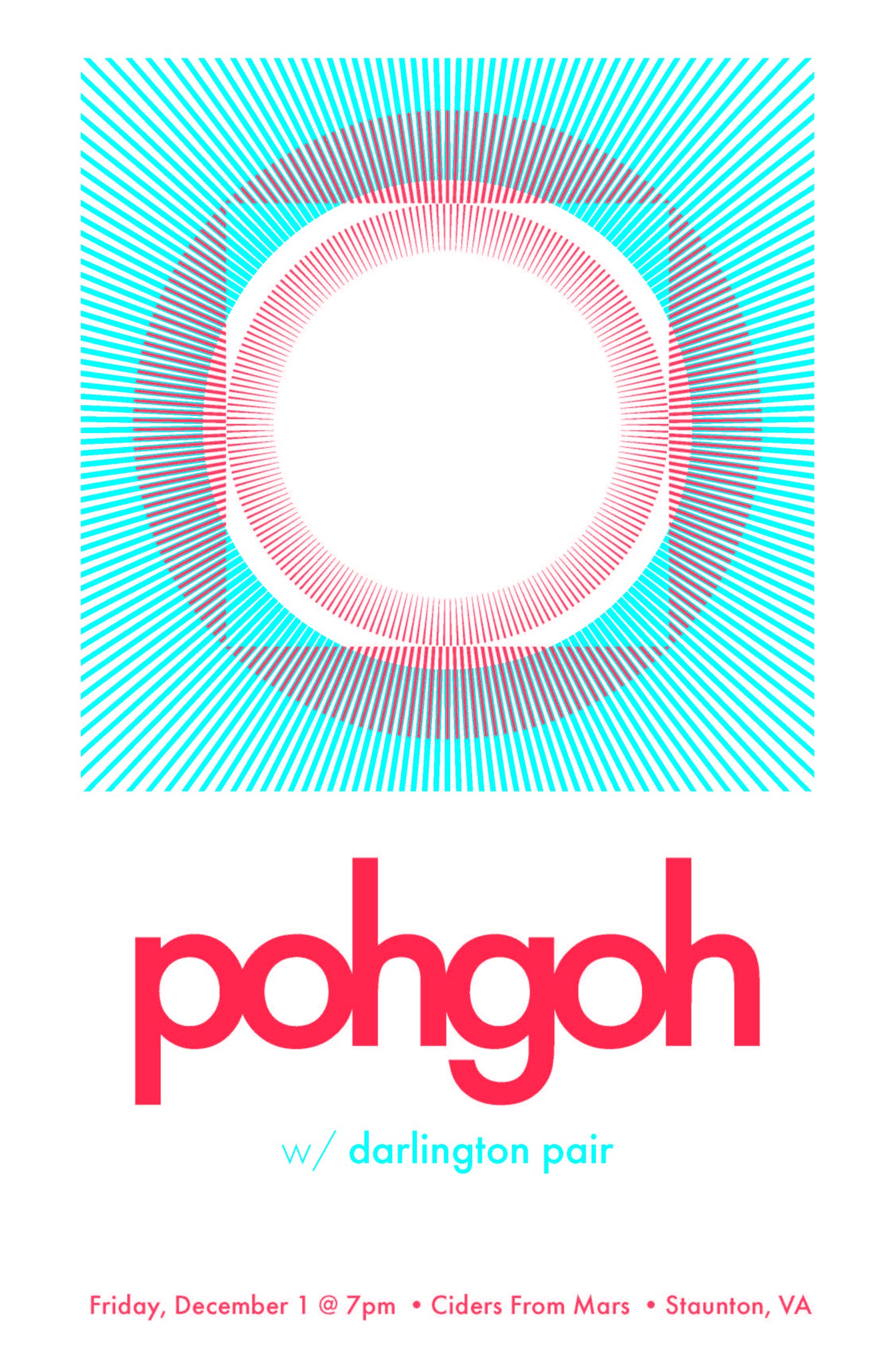 PohGoh with Darlington Pair
This event is no longer available.
90s indie rock hitmakers PohGoh will grace the stage at Ciders From Mars the night before playing a sold out show in DC. PohGoh will be supported by Staunton's own Darlington Pair, a group of shoe gaze space rock extraordinaires.
Ciders From Mars
121 S. Lewis Street
Staunton, 24401
Dec 1, 2023
07:00 pm - 09:00 pm
Newsletter Sign-up
Stay up to date on the latest and greatest happening in Staunton.