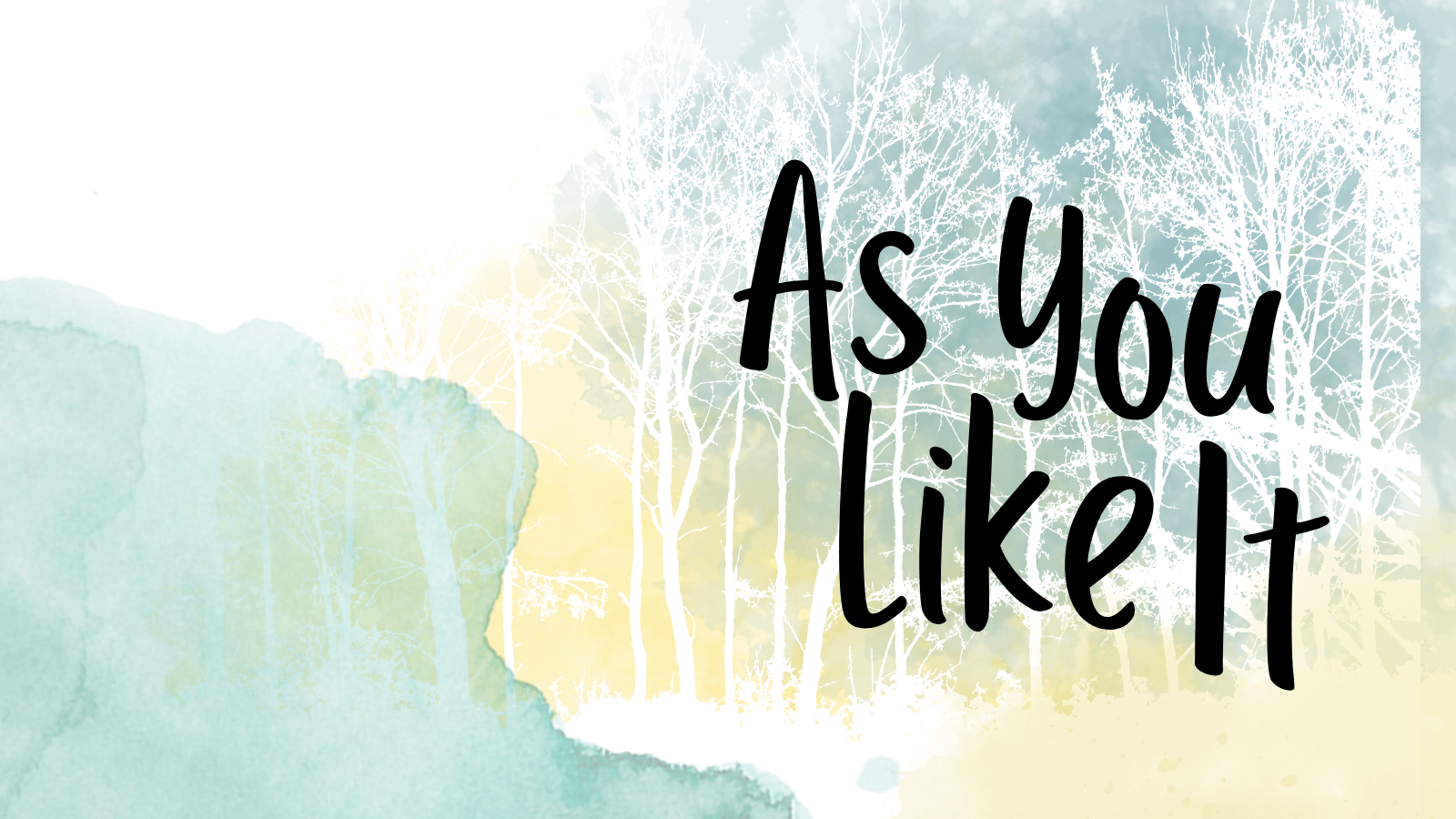 Shakespeare's As You Like It
This event is no longer available.
2023 is the American Shakespeare Center's 35th Anniversary and they are kicking things off with a fantastic Spring Season, which includes Shakespeare's AS YOU LIKE IT. Awash in wit and exuberant in a bedrock belief that love conquers all, this beloved Shakespeare comedy races toward a happy ending and four—count them, four—weddings. Performances run from February 17-May 14 at the Blackfriars Playhouse! Ticket prices range from $27-61. Visit the ASC website for full details.
Blackfriars Playhouse
10 S Market St
Staunton, 24401
Feb 17, 2023 to May 14, 2023
(540) 851-1733
Newsletter Sign-up
Stay up to date on the latest and greatest happening in Staunton.