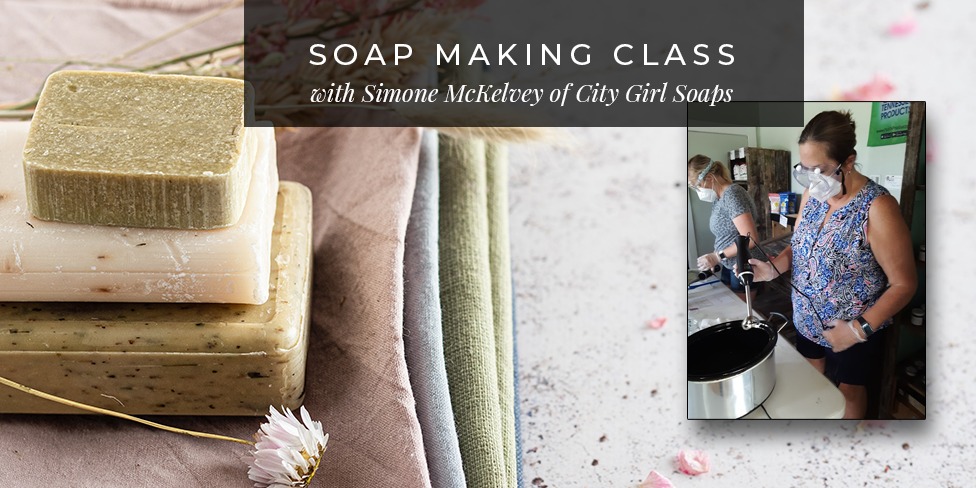 Soap Making with City Girl Soaps
This event is no longer available.
Join Simone, the skilled artisan behind City Girl Soaps, for an immersive soap-making experience. Simone will guide you through crafting luxurious handmade soaps.
Bring your own crockpot and immersion blender, and Simone will provide all the other ingredients you need to create personalized soap bars that are as unique as you are.
Whether you're a novice or a seasoned soap maker, don't miss this fragrant and creative experience to explore the world of soap making with Simone!
Art Hive Creative Reuse and Art Center
835 Spring Hill Road
Staunton VA, 24401
Sep 9, 2023
02:30 pm - 05:00 pm
(540) 218-5321
Newsletter Sign-up
Stay up to date on the latest and greatest happening in Staunton.