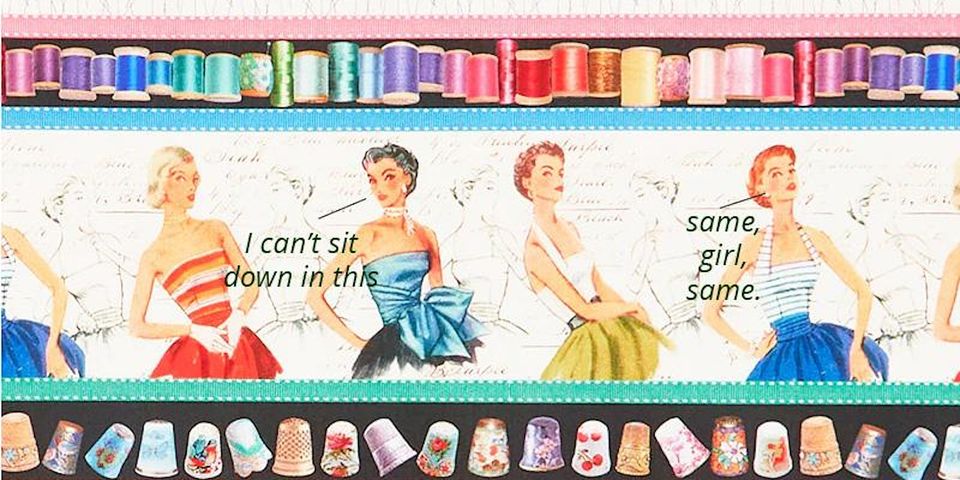 Stitch N Bitch with Tanya | 4-Part Needlepoint series
Have a cuppa and spill the tea while learning how to needlepoint from start to framing!
Get ready to unleash your creativity with the Stitch n Bitch Needlepoint Series! Whether you're a seasoned stitcher or a beginner, this series offers a wide range of patterns and designs to create stunning needlepoint projects. Join the fun and start stitching today!
4-Part Series:
Friday, Sept 22 – 5-7 PM
Friday, Oct 6 – 5-7 PM
Friday, Oct 20 – 5-7 PM
Friday, Nov 3 – 5-7 PM
Tickets $50 (entire series)
Art Hive Creative Reuse and Art Center
835 Spring Hill Road
Staunton VA, 24401
Every Friday
05:00 pm - 07:00 pm
(540) 218-5321
Newsletter Sign-up
Stay up to date on the latest and greatest happening in Staunton.