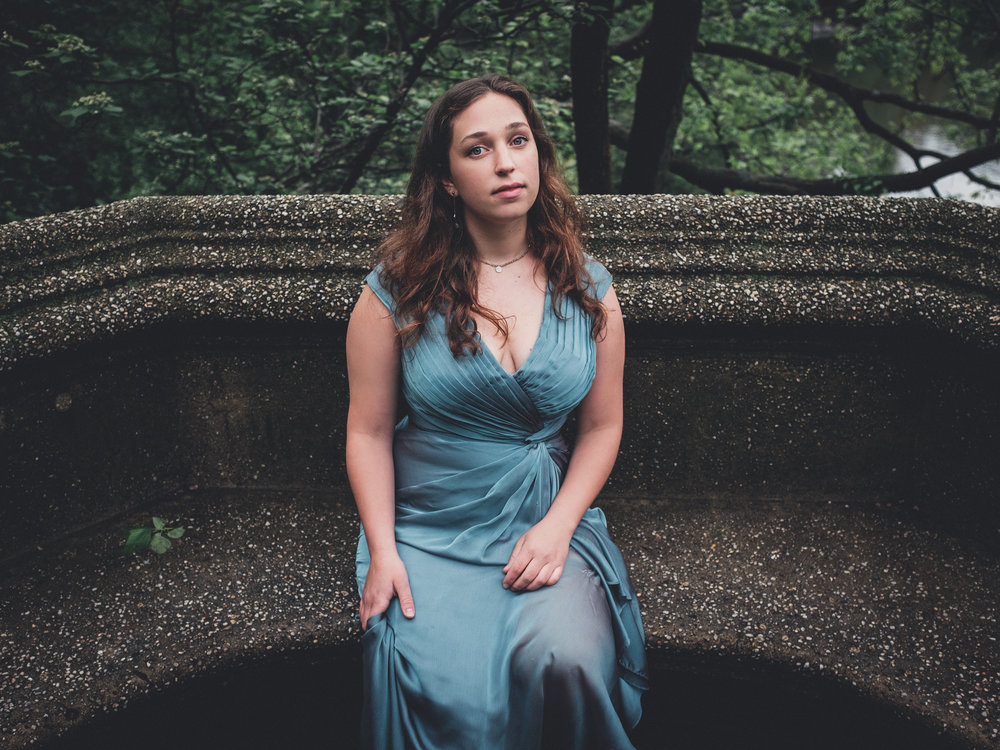 Three Notch'd Road: The Virginia Baroque Ensemble – Southern Warmth
This event is no longer available.
Three Notch'd Road is joined by soprano Addy Sterrett for southern European early music of Monteverdi, Victoria, Vivaldi, Ortiz, Boccherini, and beautiful works by lesser-known composers such as Ivan Lukačić of Croatia and King John IV of Portugal.
Performers: Addy Sterrett, soprano. Fiona Hughes, baroque violin. Christa Patton, recorders & harp. Benjamin Wyatt, baroque cello. Anne Timberlake, recorders. Todd Fickley, pipe organ.
Trinity Episcopal Church
214 W Beverley St
Staunton, 24401
May 5, 2023
07:30 pm - 09:30 pm
(434) 409-3424
Newsletter Sign-up
Stay up to date on the latest and greatest happening in Staunton.