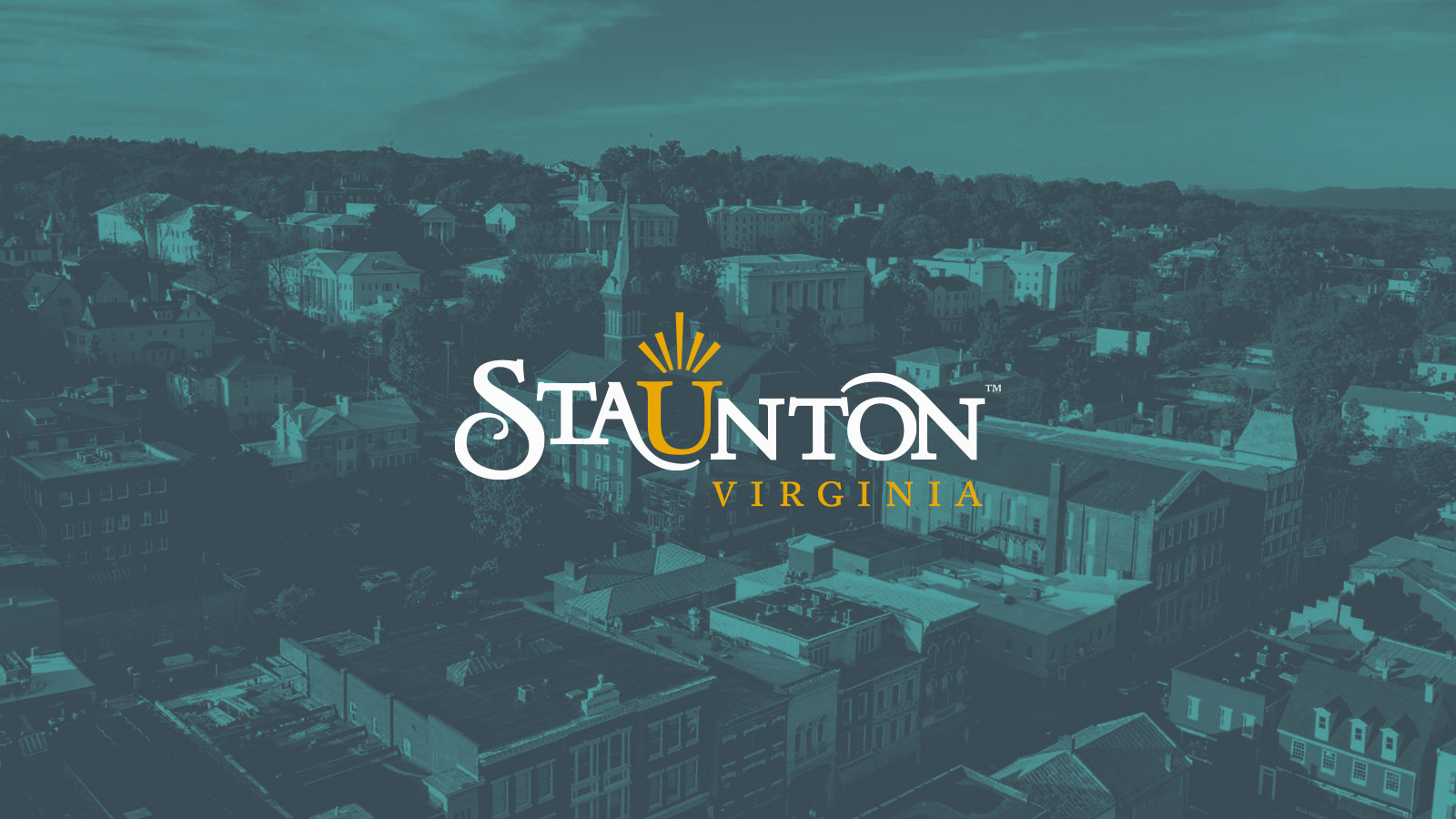 Hannah's Favorite Gluten-Free Meals in Staunton
---
Whether you are allergic to wheat and its by-products, or simply just trying to avoid it, eating gluten-free at a restaurant can be tricky. Here is a guide to gluten-free eating in downtown Staunton and beyond from Staunton Downtown Development Association's own, Hannah Adams.
Want a nice sandwich for lunch?
Pampered Palate has you covered! They have tons of gluten-free options using gluten-free bread. Their chips, fruit, and potatoes are all great gluten-free side options. Byers Street Bistro is another great option for sandwiches. My go-to is the club sandwich on gluten-free bread and it is delicious!
Craving a taco, burrito, or another type of Latin food?
Staunton has some great options. While this type of food is generally gluten-free, there are some things to watch out for. Chicano Boy Taco has yummy options including their salads and burrito bowls (but make sure to not get their tacos – their corn tortillas have a bit of wheat flour in them). Try their loaded potatoes and street corn; they are out of this world. Gloria's Pupuseria also has great selections. Their pupusas are made with cornmeal, veggies, cheese, and meat (if you want it), and totally gluten-free! I personally love their "Loca" and their jalapeno and cheese. Not to be outdone, Baja Bean Co. also has tasty menu items. Just ask your server to swap their flour taco shells for corn shells, and they have many naturally gluten-free choices too! One of my favorites is the Chorizo Hash – crispy potatoes layered with chorizo, cheese, peppers, onions and topped with a runny fried egg. Can't beat it!
Hungry for some comfort food?
Shenandoah Pizza offers most of their original creations on a gluten-free crust. As someone who is a pizza crust snob, I can safely say that Shenandoah's crust is great! For meat lovers, I would recommend the Lee High or the Statler. For those that love veggies on their pizza, I would recommend the Swoope or the Shenanarts – both are super tasty! Wanting something more ethnic? Thai Staunton off Greenville Ave. has great gluten-free options. I personally get their gluten-free Drunken Noodles, but they can make many other dishes! I have heard that the Kra Pow Gai Sub is also delicious.
Looking for a date night spot?
If you are gluten-free, you know that steakhouses like Mill Street Grill and Depot Grille are an easy, safe and delicious bet. Most steak dishes are naturally gluten-free, and these restaurants also have great salad selections. Blu Point Seafood, one of Staunton's newest restaurants, is also a great choice for couples looking for a fun night out. I get the Blackened Catfish and it is one of my favorite dishes in Staunton and be sure to try one of their handcrafted cocktails. Speaking of great food and drinks, Zynodoa has some tasty steak and chicken options that can be modified to be gluten-free. If you want a lighter fare with drinks, or want to head somewhere to enjoy an app or two before your main course, The Green Room has a divine charcuterie board and a great selection of wine and beer options to pair with it.
There are so many great restaurants in Staunton that it is impossible to list every gluten-free option at each one, so we won't try. However, we urge visitors and Staunton-ites alike to call ahead and make sure the restaurant you are going to can accommodate you. In my experience, everyone is willing and able to work hard to make sure you can enjoy their delicious food!
---
Meet Hannah
Hannah Adams is a Shenandoah Valley transplant after graduating from JMU in 2017. She grew up on the shores of the Chesapeake Bay in Maryland, but fell in love with the small-town charm of the mountains and decided to stay! Before her current role as the Marketing Manager for the Staunton Downtown Development Association, Hannah worked at other Staunton non-profits, such as Blue Ridge CASA for Children and the Valley Mission. When she isn't at work, she is most likely chasing her dog around her yard or taking pictures for her wedding photography clients.
---
Newsletter Sign-up
Stay up to date on the latest and greatest happening in Staunton.