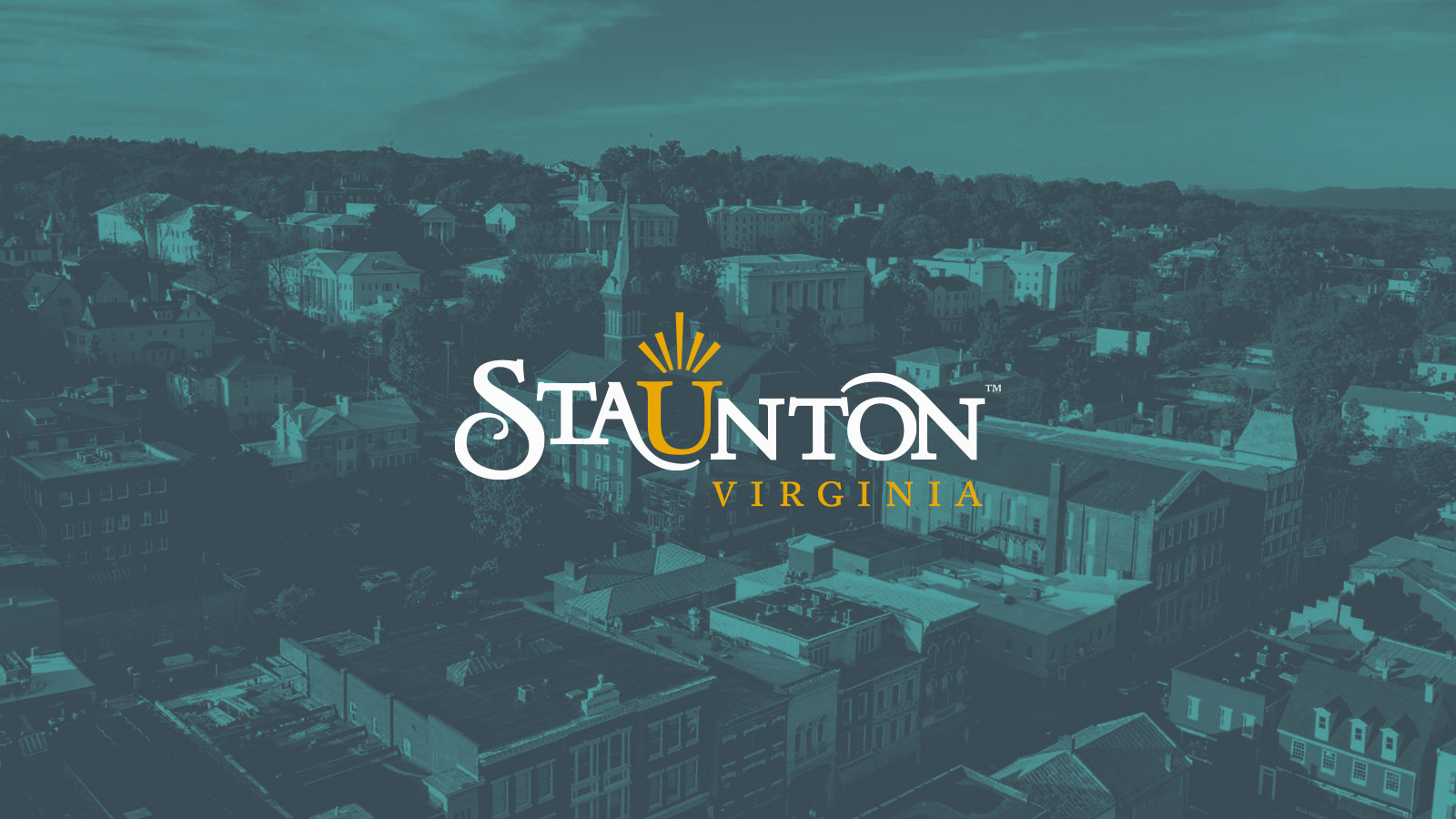 Hot Dogs: Staunton's Top Dogs Are off the Leash
---
Craving a hot dog? Not just a staple of the kids' menu, hot dogs spur feelings of nostalgia and please your taste buds. Here are some of the best local joints for a lip-smacking, mustard-slurping taste of summer.
Wright's Dairy Rite
What better way to enjoy a hot dog than at a classic 1950s drive in? Wright's Dairy Rite serves quality all-beef hot dogs, including foot-longs, and the ½ pound "Dogzilla." Top your dog with sauerkraut, coleslaw, sweet relish, jalapenos, chopped or fried onions, yellow or brown mustard, and ketchup. If you stick around for dessert, you can choose a treat from Wright's extensive ice cream and shake menu.
The Meating Place
If you're planning to go camping or grill in your backyard, skip the supermarket hot dogs and drive a few miles out into the country to visit The Meating Place for the freshest meat around. The selection is local, and you can get ground meat, steaks, ribs and more along with your hot dogs. Grab a prepared hot dog to mess up your shirt on the drive back to Staunton.
Baseball Game
Hot dogs and baseball go hand in hand, and in Staunton, perhaps the most all-American spot for enjoying this treat is at Harry's Burger Barn at a Staunton Braves game in Moxie Stadium. Kick back on the bleachers while gnoshing on this early summer tradition. And if you're out for a stroll in Gypsy Hill Park during little league season, hit up the Kiwanis concession stand for another al fresco sample.
Peck's BBQ
Peck's BBQ might be best known for its catering services, but did you know you could go inside and have a meal, too? Serving barbeque, hot dogs, burgers, and sides, Peck's is open for lunch or dinner Monday – Saturday.
Sam's Hot Dog Stand
Get your delicious hot dog as a sit-down meal or to go from the drive-thru at Sam's Hot Dog Stand in Verona. Convenient to those playing golf at the Ingleside Golf Club or on their way in or out of Staunton, this hot dog mecca serves all beef dogs and the appropriate sides like fries, onion rings, and macaroni salad.
Tastee Freeze
Don't miss your chance to suck on a chili dog outside the Tastee Freeze! Tastee Freeze offers hamburgers, hot dogs (including the "tastee dog," chili cheese dogs, and corn dogs), and chicken sandwiches. Since 1950, people have been enjoying these foods as a warm up for Tastee Freeze's soft-serve delights.
---
Newsletter Sign-up
Stay up to date on the latest and greatest happening in Staunton.