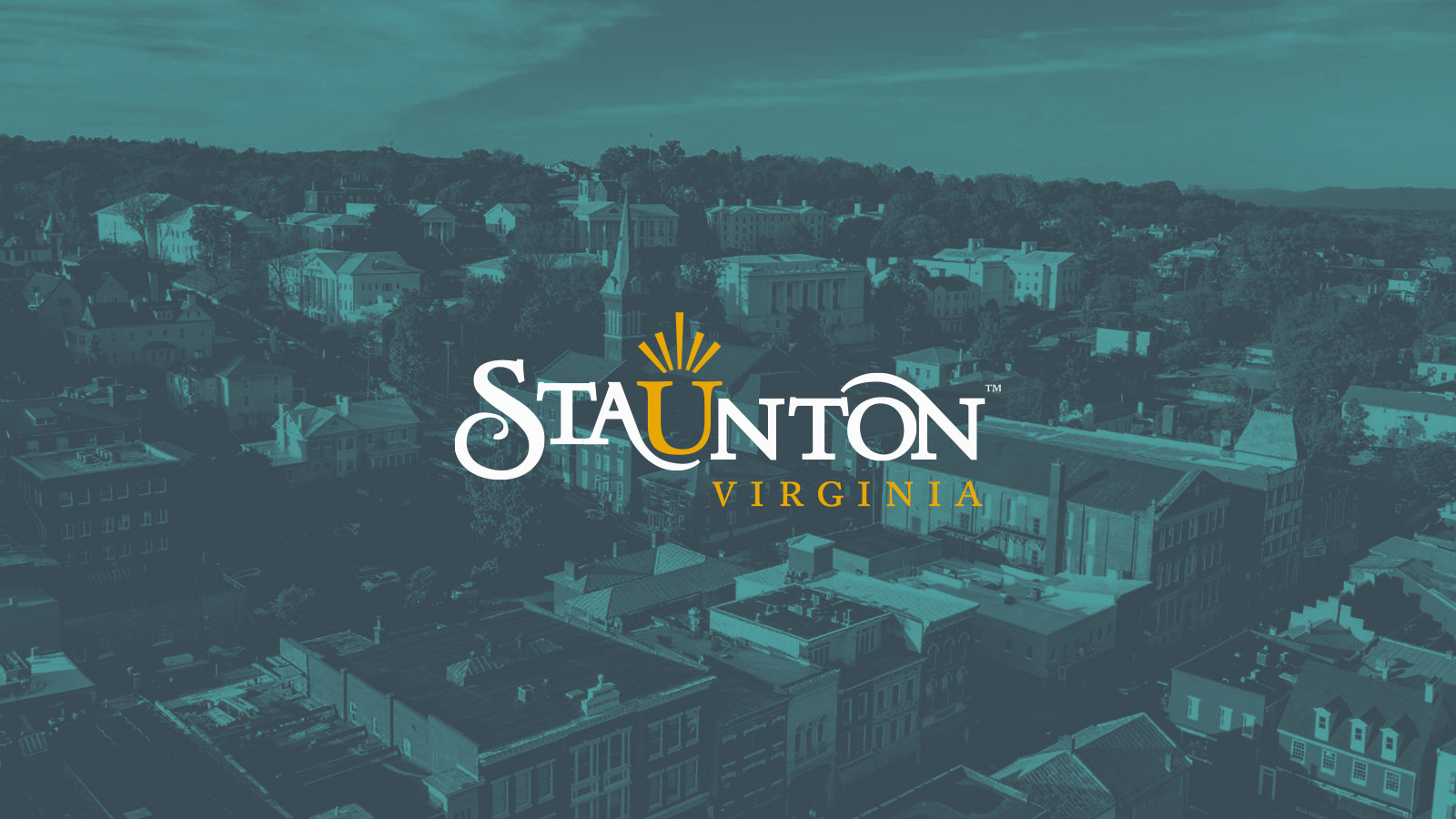 Labor Day Weekend Brings Art to the Park
---
Are you looking for an amazing new painting to take center stage over your couch? Or how about just a little inspiration to spark your own creative fires? This Labor Day weekend marks the Staunton Augusta Art Center's 54th annual Art in the Park festival in Gypsy Hill Park. Join the fun at this Staunton tradition where you'll find community spirit, live music, food, and creative activities for the kids.
Before You Go
Art in the Park is happening Labor Day Weekend. Saturday, Sept. 4 from 10 – 5, Sunday, Sept. 5 from noon to 5.

The event is free

The event takes place in the shaded area in front of the bandstand

Public restrooms are available

Food vendors will be at the festival
What Kind of Art Can You Expect to See?
The Art in the Park festival is a juried art show, which means that potential artists are evaluated by a panel and chosen for their quality and appropriateness. This year's show will have 30 local and regional artists and craftspeople displaying their work in a variety of genres. Expect to see photography, watercolor paintings, oil paintings, hand-made jewelry, stained glasswork, pencil drawings, hand-crafted clothing, metal sculpture, wood-turned sculpture, and much more. What's nice about shopping for art at an art show is that the artists are on hand ready to answer questions and chat with you about their creative process.
Check out some of the wonderful, whimsical drawings by illustrator and graphic designer Phoebe West.
Looking for a unique gift? Ninika Gordon's Phineas Rose Studios jewelry will be at the show. Inspired by nature, the pieces are made from argentium silver, gold bi-metal, fossils, and gemstones.
Jessie Rublee specializes in functional artwork in the form of bowls, mugs, dishes, planters, and more. Her stoneware pottery boasts clean lines and is partially unglazed for interest and contrast.
Look for the oil and acrylic portraits of people and animals from the brush of Marti Reed.
Other participating artists include Jamie Agins, Troy Argenbright, Mary Barnes, Cynthia Boteler, Angus Carter, Suzanna Garrett, Lisa Geiman, Karen Gellatly, Erin Harrigan, Wanda Hollberg, Barbara Coyle Holt, Teresa and Joel Howard, Meghan Kramer,
Amy Snowden and Anna Lee, Shalom Lord, Georganne Ludt, Donald Lum, Chris Myers, Larry Parker, Mary Elizabeth Rowe, Allison Schroeder, Frank Shepard, Craig Snodgrass, Mike Sorge, Mae Stolle, Julia Vessey, also participate.
Is the Event Good for Families?
Art in the Park is a family-friendly event. Not only will kids enjoy looking at the art that's on display for sale, but the festival will host fresh, creative activities. Live music from the bandstand will keep them dancing. The nearby duck pond and playground are perfect for après art fun.
What Next?
If you can't wait until Labor Day for art, visit the Staunton Augusta Art Center's website for information about current and upcoming online and gallery shows. You can also access an archive of art that's appeared in the gallery in the past. For more art-related activities, check out our Guide to Arts and Culture.
It's a very short stroll from Gypsy Hill Park to Queen City Brewing. Discuss your favorite art (or recent purchase) over a cold craft brew. Next, head downtown for a late lunch or dinner.
Several blocks of Beverley Street will be closed to traffic for the Shop and Dine Out Downtown program. This allows businesses without outside spaces to make use of Staunton's sidewalks, street, and fresh air. Participating businesses include Pampered Palate, Clocktower Eats & Sweets, and more.
---
Newsletter Sign-up
Stay up to date on the latest and greatest happening in Staunton.