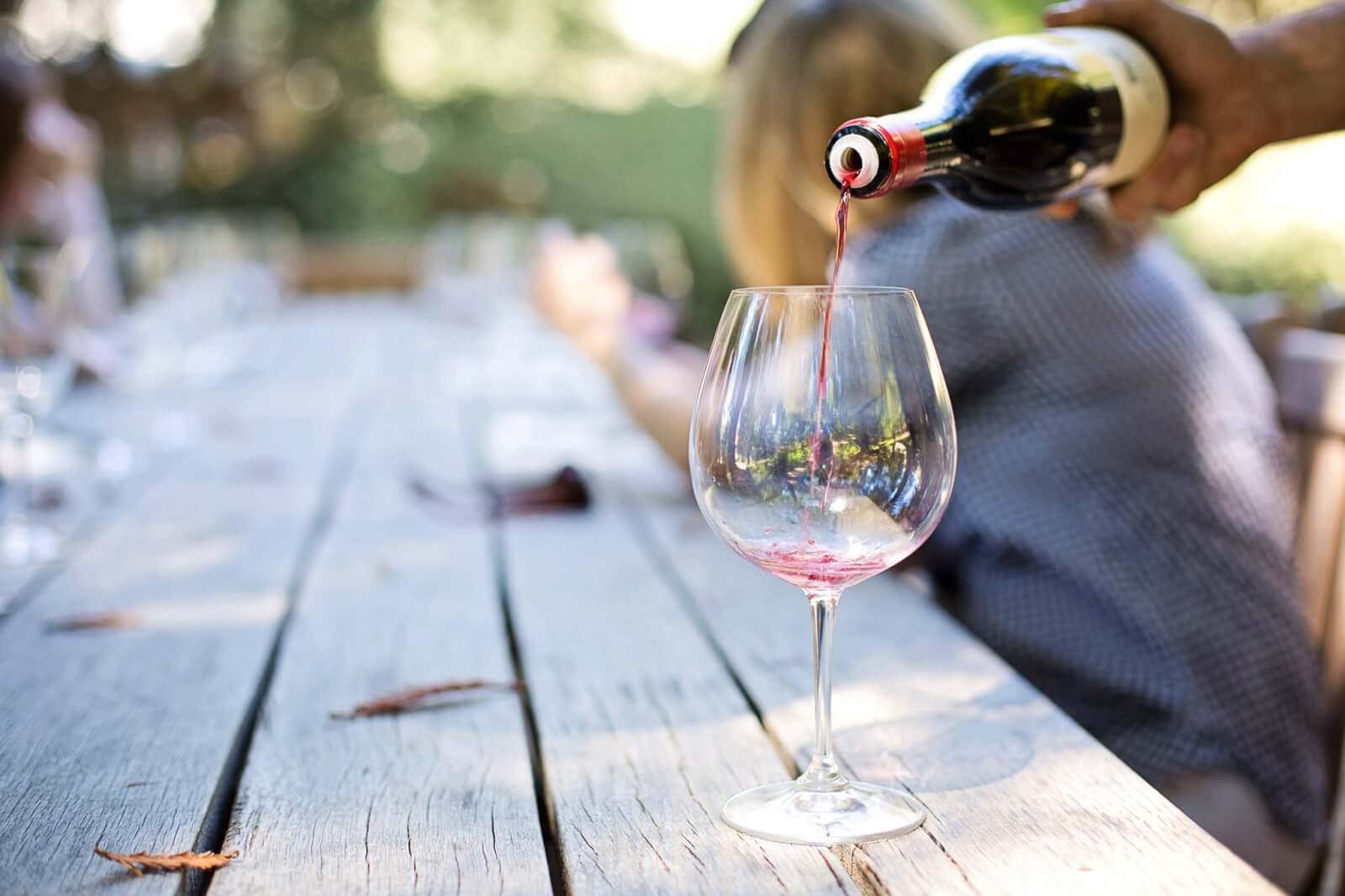 Above Ground Winery
Above Ground Winery has been crafting Virginia wine since 2010. The owners chose to plant Chardonnay, Riesling, Merlot, Pinot Noir, Cabernet Franc, Cabernet Sauvignon, and Petit Verdot on the 7-acre vineyard on an eastern-facing slope. Located midway between Staunton and Lexington, their team is dedicated to delivering unpretentious wines and excellent hospitality.
975 McKinley Road
Middlebrook, VA 24459
540-430-4394
Visit Website
Newsletter Sign-up
Stay up to date on the latest and greatest happening in Staunton.