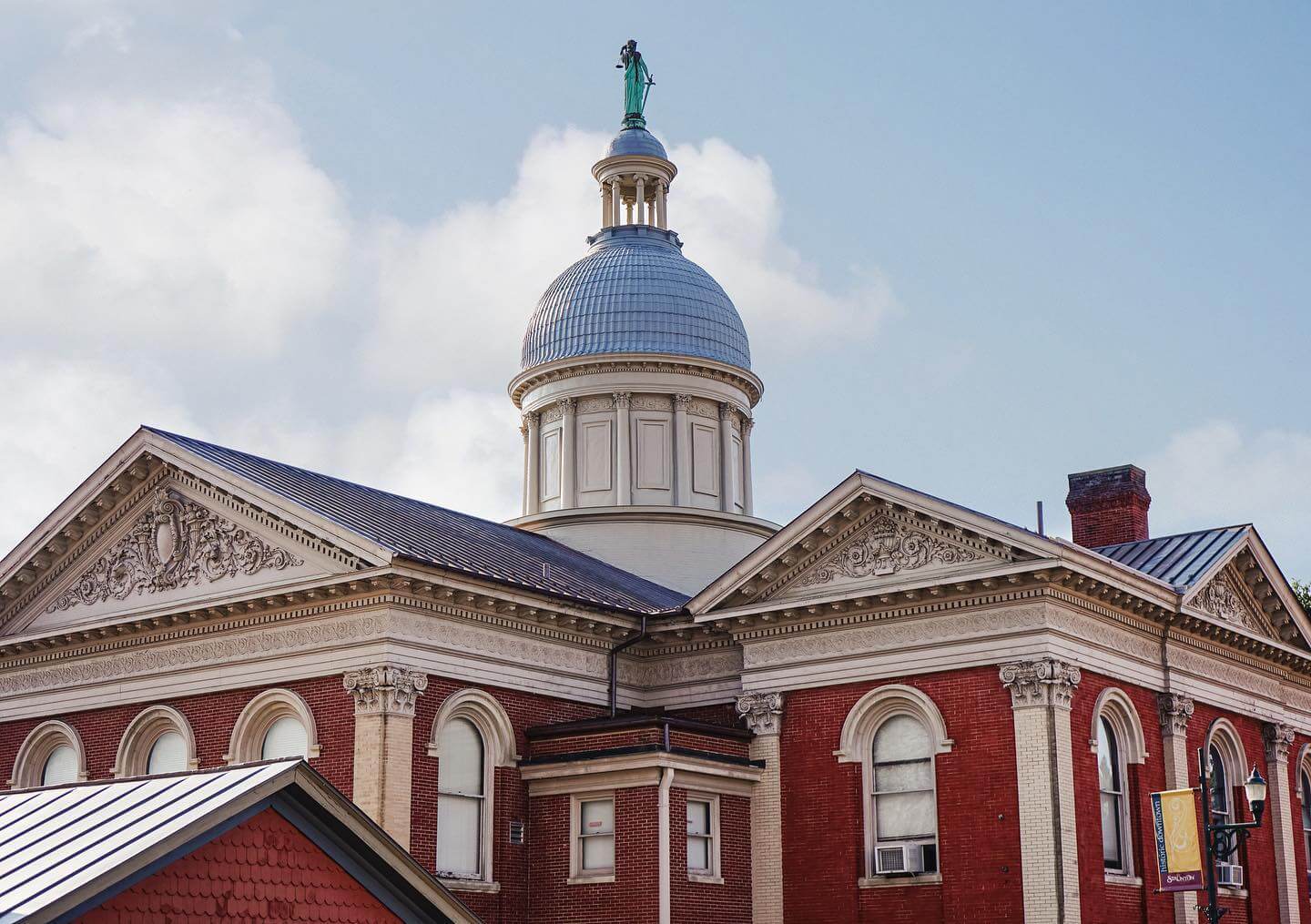 Augusta County Courthouse
The Augusta County Courthouse is a two-story, red brick, public building in Staunton, Virginia. It was listed on the National Register of Historic Places in 1982. It was designed by T.J. Collins, and construction ended in the Fall of 1901.
1 E. Johnson St.
Staunton, VA 24401
540-245-5316
Newsletter Sign-up
Stay up to date on the latest and greatest happening in Staunton.