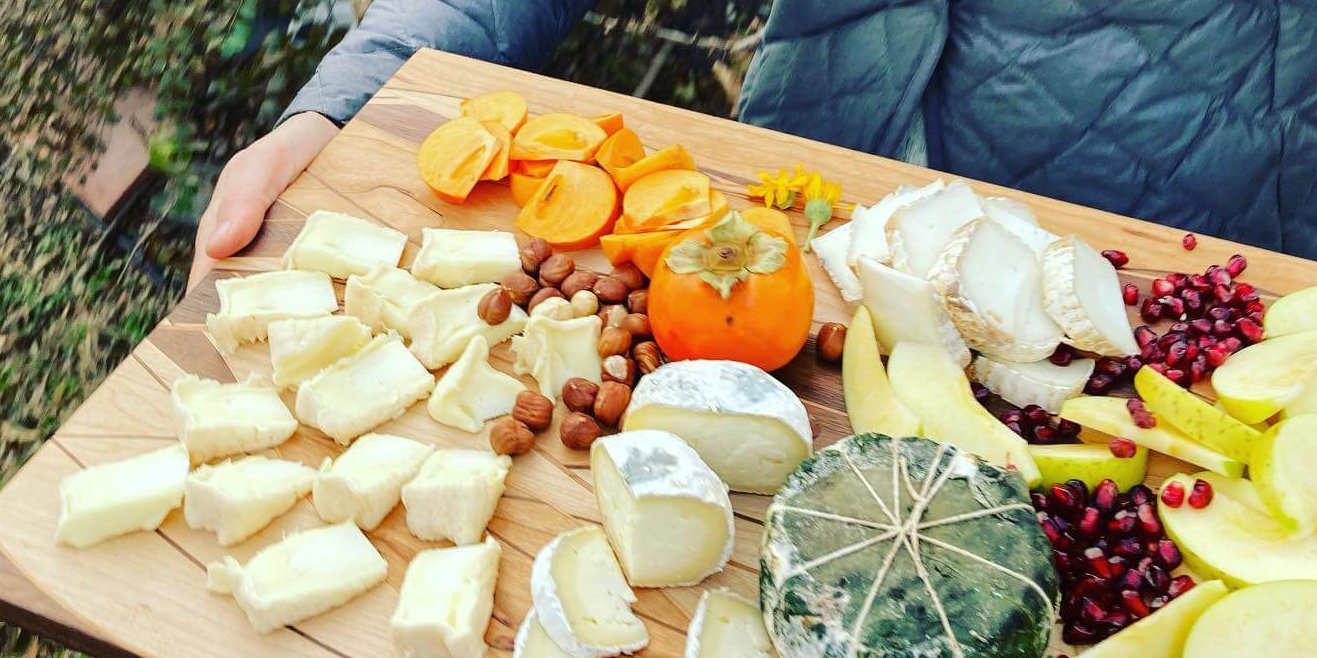 Ballerino Creamery
Ballerino Creamery crafts fresh & ripened cheeses with grass-based milk in the Shenandoah Valley. You can find Ballerino Creamery's owners and head cheesemaker Louella Hill and her wonderful cheeses at the Staunton Farmers Market and the indoor Staunton Winter Market.
765 Middlebrook Ave.
Staunton, VA 24401
540-251-2240
Visit Website
Newsletter Sign-up
Stay up to date on the latest and greatest happening in Staunton.