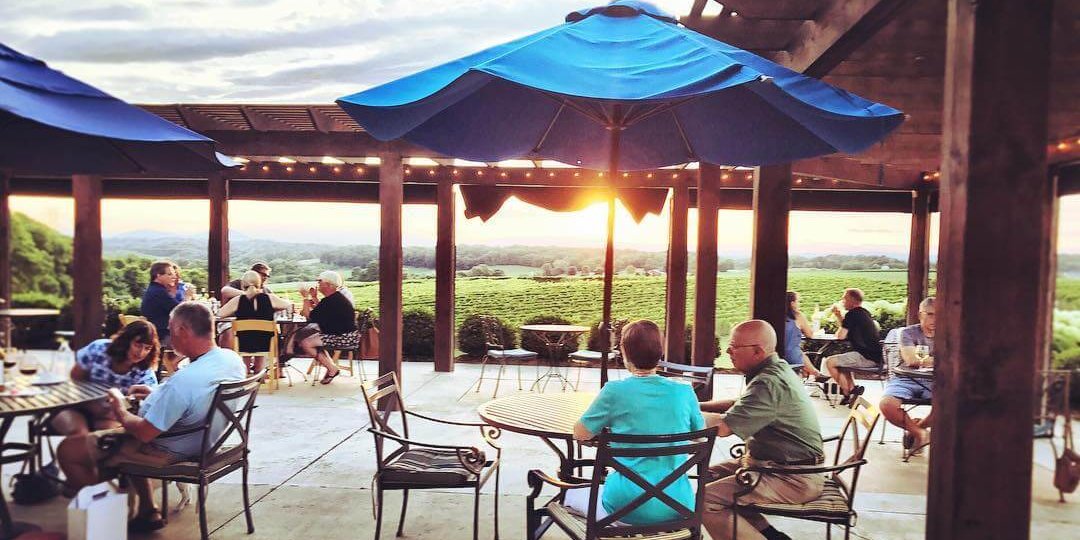 Barren Ridge Vineyards
Barren Ridge Vineyards is a small, family-owned winery in the heart of the beautiful Shenandoah Valley. The family renovated an old apple packing barn on the property and transformed it into a state-of-the-art winery, tasting room, and event facility, using reclaimed wood and preserving the charm and character of the original building. Now they welcome guests from far and wide to enjoy the rustic tranquility and natural beauty of Barren Ridge Vineyards while savoring a glass of one of their award-winning, handcrafted wines.
984 Barren Ridge Rd.
Fishersville , VA 22939
540-248-3300
Visit Website
Newsletter Sign-up
Stay up to date on the latest and greatest happening in Staunton.