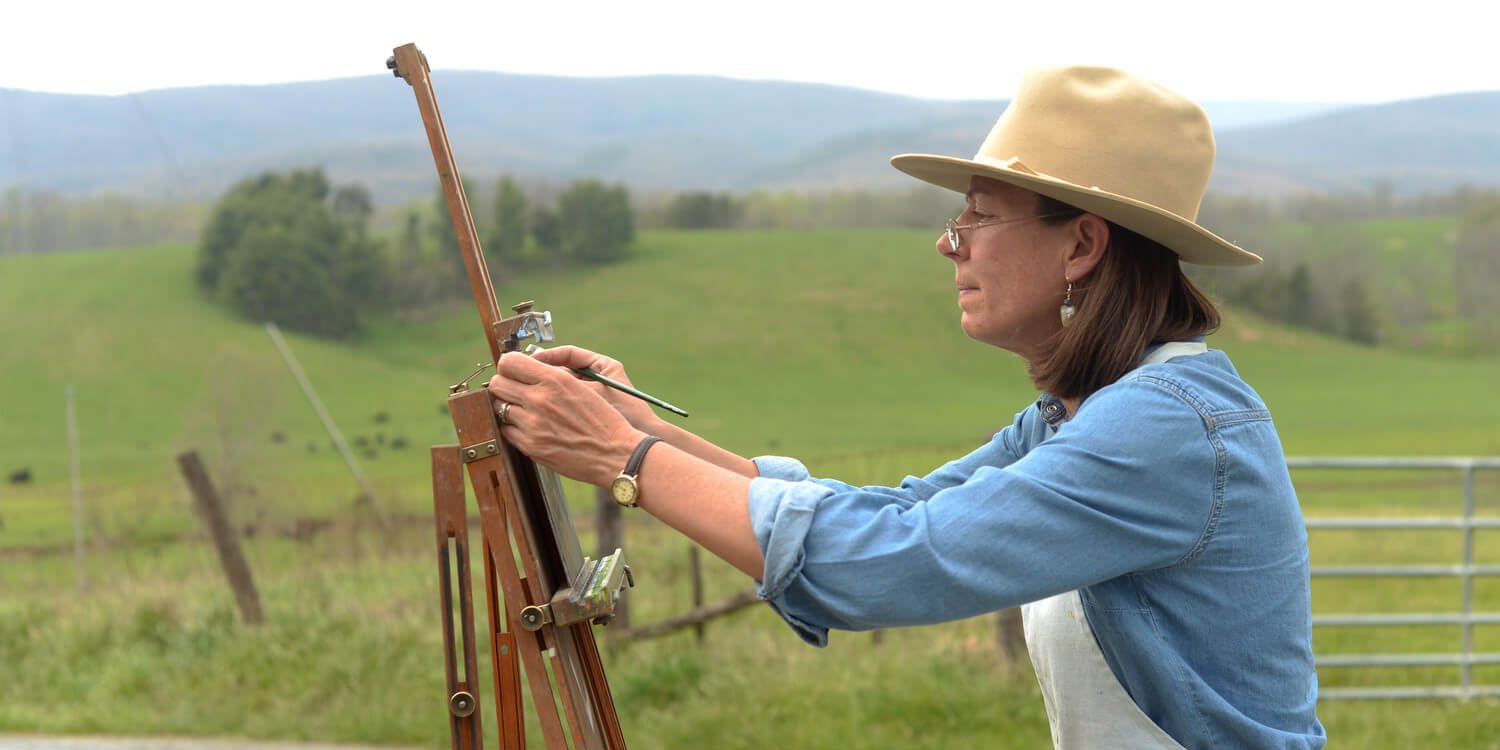 Beverley Street Studio School Gallery
The Beverley Street Studio School Gallery shares a space with the CoArt Gallery. The gallery provides students, the community and regional audiences the opportunity to view diverse, enriching and challenging exhibits. The students have the opportunity to exhibit their work and prepare for future opportunities to do so. The gallery also introduces audiences to faculty work and serves as a venue for cultural programs and critique classes.
22 W. Beverley St.
Staunton, VA 24401
540-886-0737
Visit Website
Newsletter Sign-up
Stay up to date on the latest and greatest happening in Staunton.