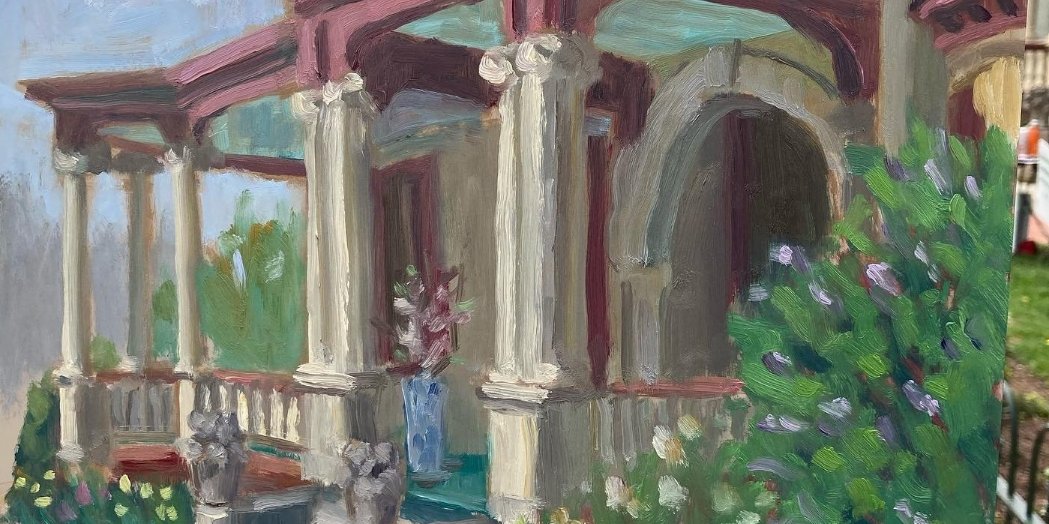 Beverley Street Studio School
Beverley Street Studio School (BSSS) has adopted as its mission "providing the community and region with a variety of opportunities to explore the world of the visual arts through practice, professional instruction, and contact with practicing artists". The School distinguishes itself from other art organizations in the region by offering year round non-degree college-level art classes to the serious art student. In addition to the core curriculum BSSS offers: an art gallery with rotating exhibits by guest artists, instructors and students; several offsite exhibit opportunities; a high quality Travel Study program; Open Session figure drawing; and numerous free community programs including monitored art discussions, lectures, and peer critiques.
217 W. Beverley St.
Staunton, VA 24401
540-886-8636
Visit Website
Newsletter Sign-up
Stay up to date on the latest and greatest happening in Staunton.