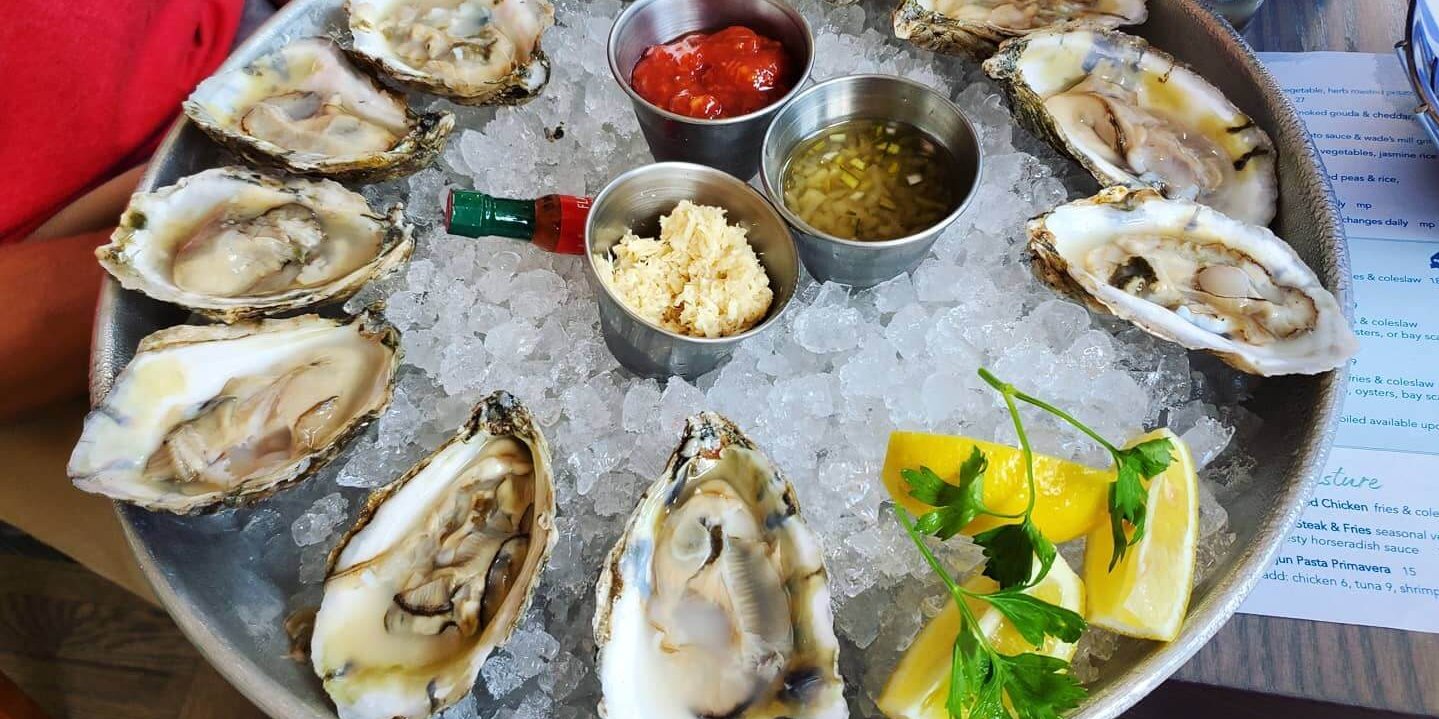 BLU Point Seafood Co.
BLU Point Seafood is where the Chesapeake Bay meets the New England shore. Seafood favorites include lobster rolls, fried clam baskets, soft shell crabs and raw oysters while land lovers can choose from a variety of local, pasture-raised offerings along with the best of the Valley's produce and a regional beverage selection.
123 W. Beverley Street
Staunton, VA 24401
540-712-0291
Visit Website
Newsletter Sign-up
Stay up to date on the latest and greatest happening in Staunton.