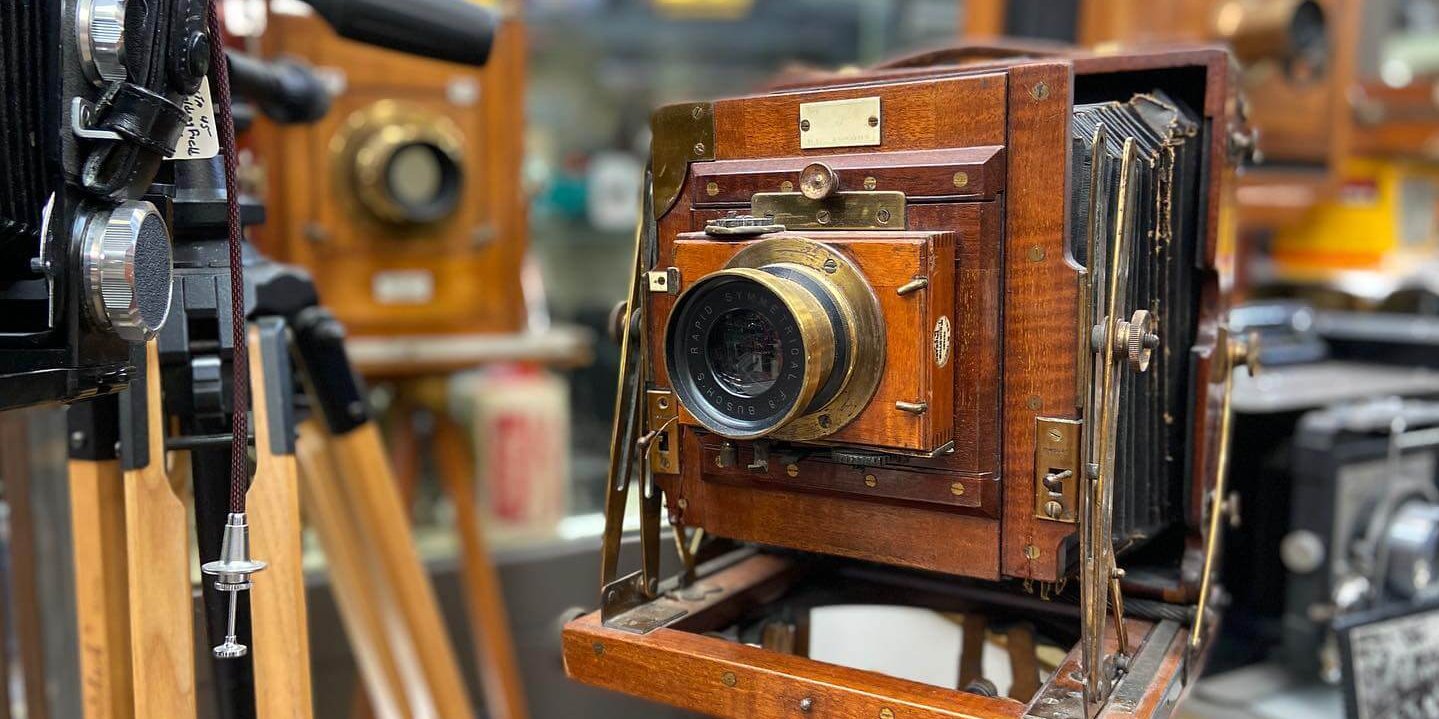 Camera Heritage Museum
The Camera Heritage Museum was created to display and preserve a collection of over 6,500 cameras as well as accessories and photos. The majority of cameras are antique cameras. The museum's mission is to share with the public a glimpse into the fascinating story of photography.
1 W. Beverley St.
Staunton, VA 24401
540-886-8535
Visit Website
Newsletter Sign-up
Stay up to date on the latest and greatest happening in Staunton.