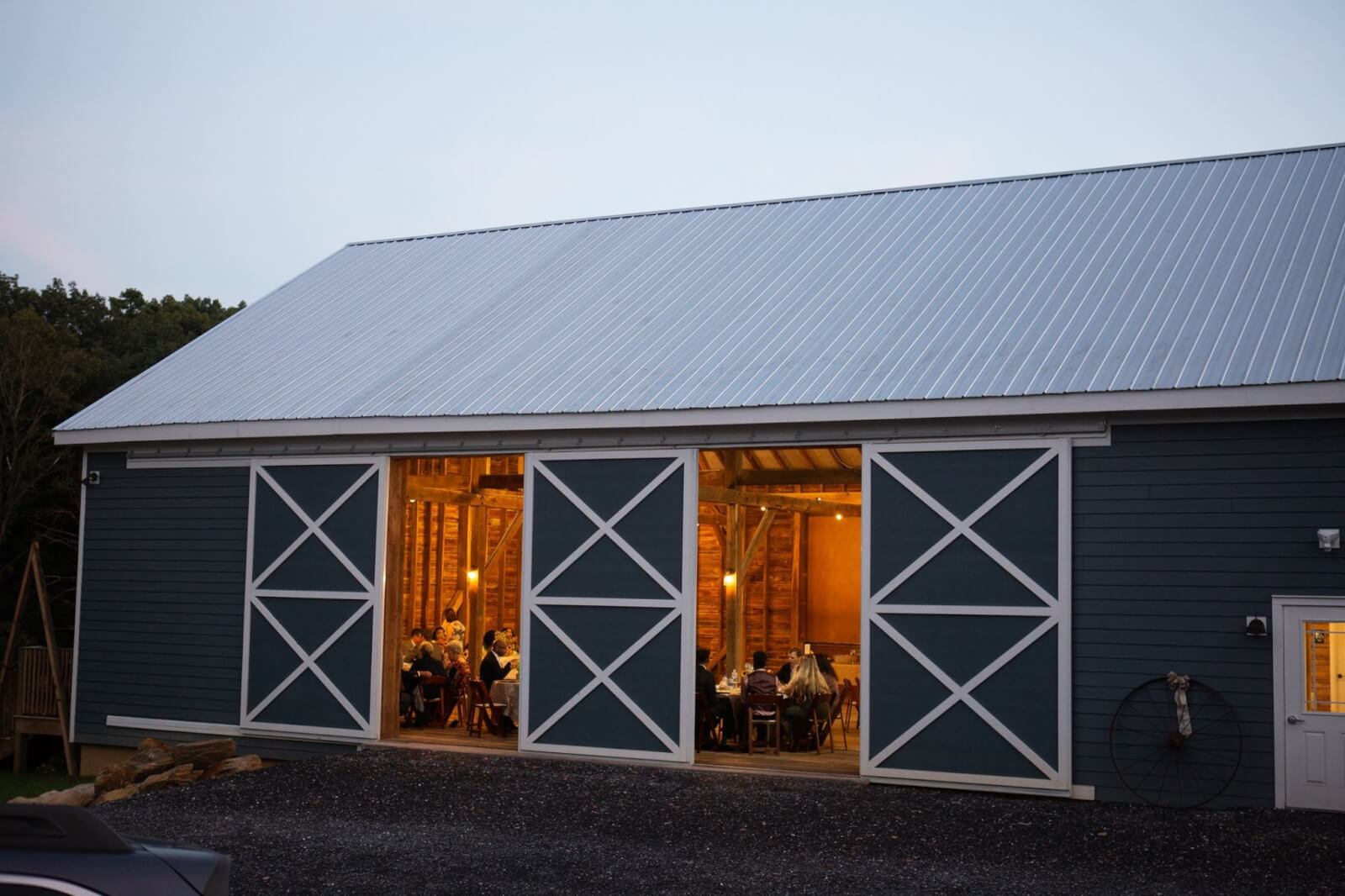 Cana Barn
Cana Barn is a beautiful and unique space available for weddings and special events. The barn creates a space that is both classic and modern, both old and new.
339 Walnut Hills Rd.
Staunton, VA 24401
540-255-2290
Visit Website
Newsletter Sign-up
Stay up to date on the latest and greatest happening in Staunton.