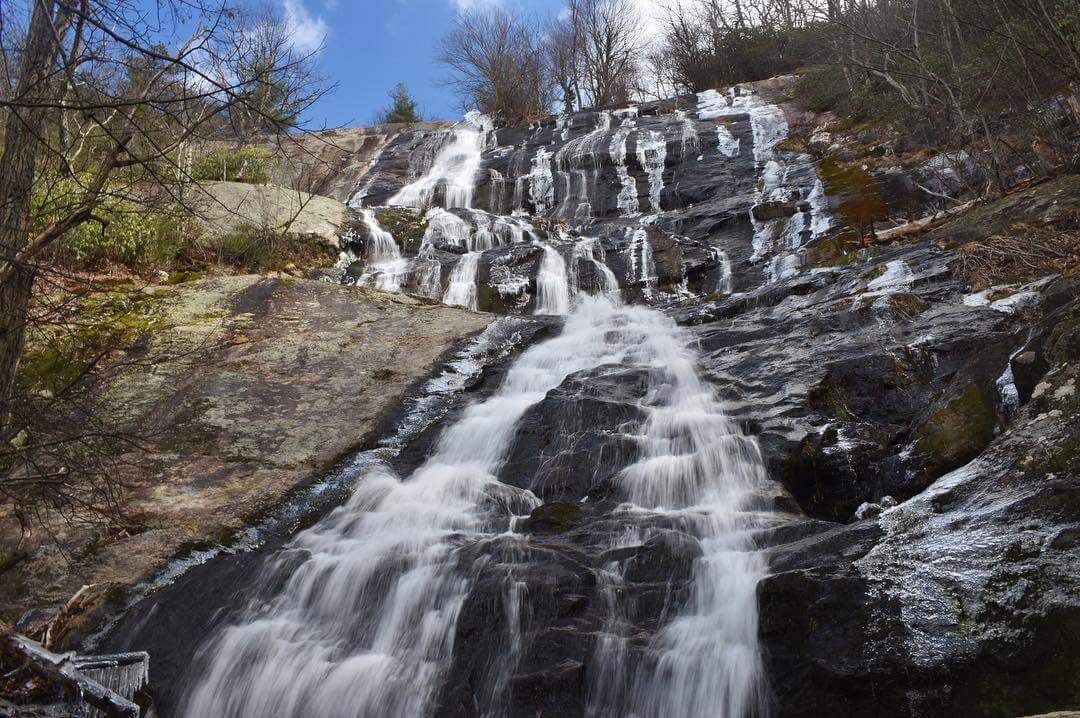 Crabtree Falls
The scenic 2.5-mile loop trail to Crabtree Falls is moderate to strenuous with a steep incline and rocky terrain. Hikers should allow 1.5 to 2.5 hours for the entire hike. The trail descends .9 mile to the falls through a mixed oak-hickory forest. At the base of the trail is spectacular Crabtree Falls, where water cascades over a 60-foot rock cliff. Many types of ferns and wildflowers thrive in the hollow, benefiting from the waterfall's cool spray.
11581 Crabtree Falls Hwy.
Montebello, VA 24464
540-291-2188
Visit Website
Newsletter Sign-up
Stay up to date on the latest and greatest happening in Staunton.