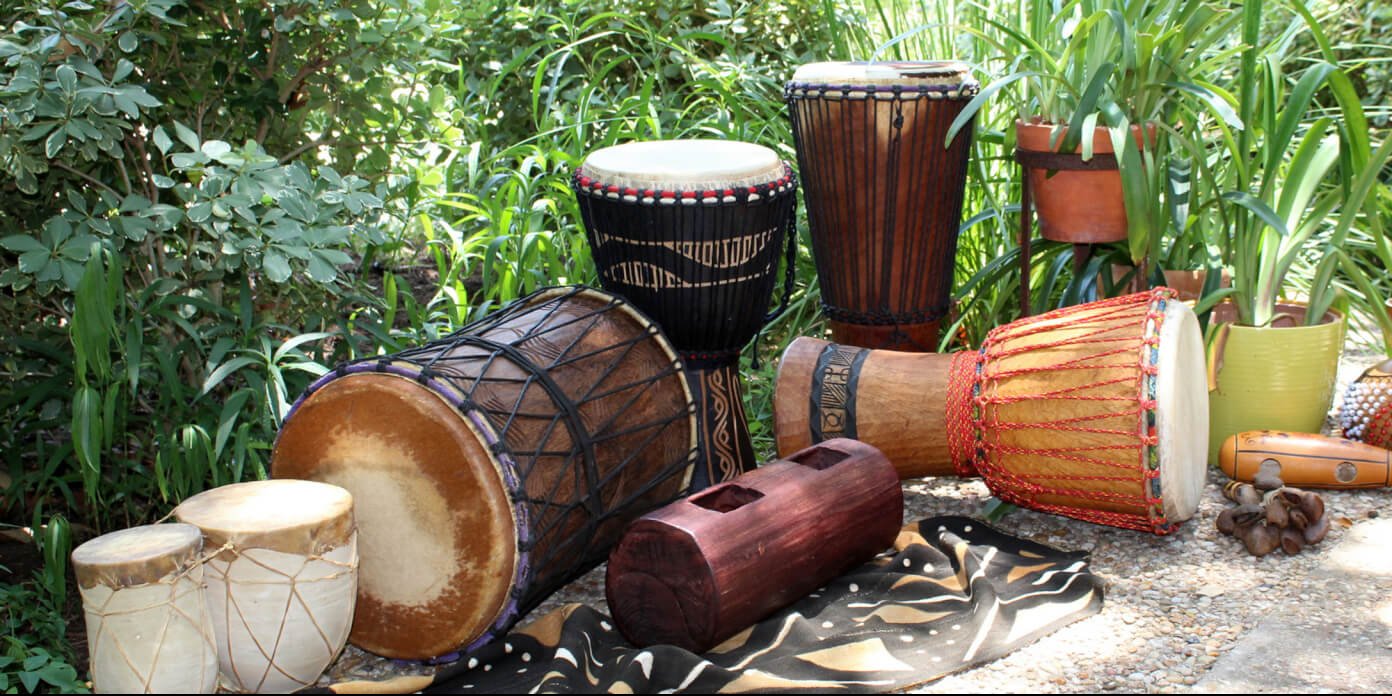 Drum For Fun
This is a growing community of rhythm lovers from Staunton and surrounding towns, and they love to learn, play and celebrate West African rhythms on traditional West African instruments. Newcomers are always welcome in on these fun and easy hand drumming classes just a few miles south of the beautiful city of Staunton, Virginia.
Studio near Staunton
540-255-9331
Visit Website
Newsletter Sign-up
Stay up to date on the latest and greatest happening in Staunton.