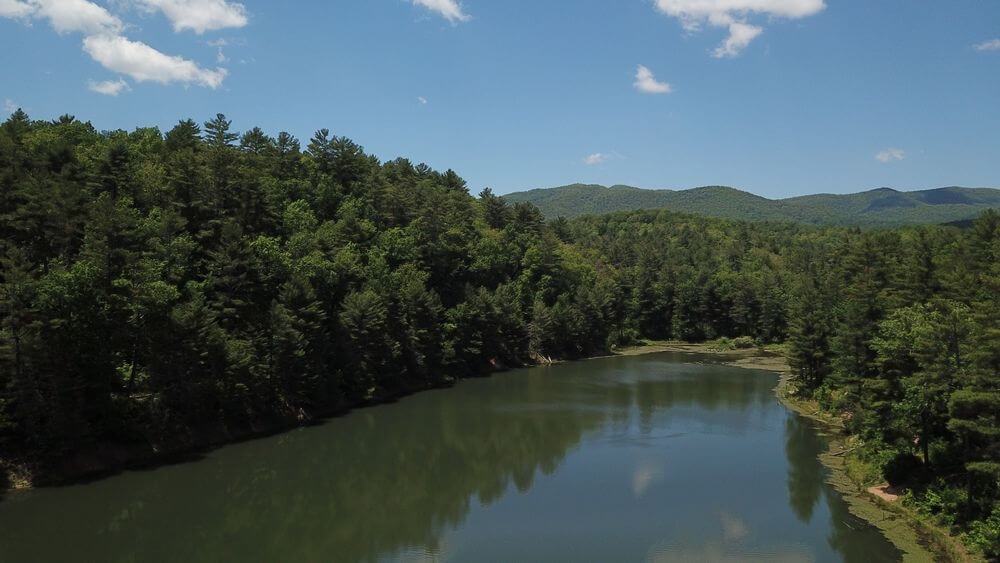 Enchanted Nature Tours
Unearth the magic that is waiting for you in the forest. Come as you are. No special equipment or expertise required. You will be guided through the forest by experienced naturalists and discover the amazing world that most people never experience. Get in touch with nature and create memories that will last a lifetime.
Staunton, VA 24401
Visit Website
Newsletter Sign-up
Stay up to date on the latest and greatest happening in Staunton.