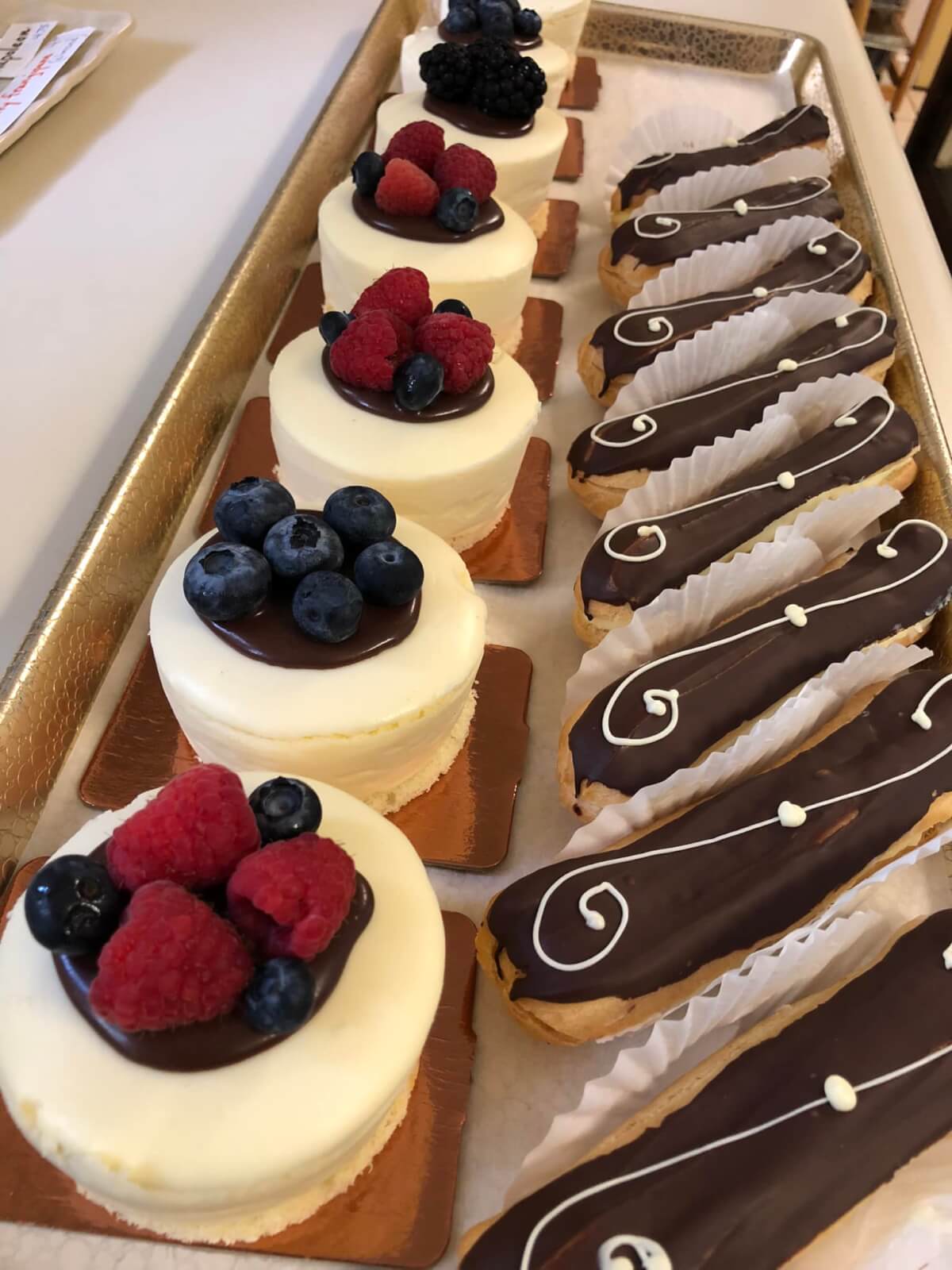 Giancarlo Fine European Pastries
Giancarlo Fine European Pastries is a unique little gem of a pastry shop tucked away in a former garage. Offering exceptional pastries with a European flair. Giancarlo has had an affair with baking for three decades and this is evident in the detail and quality which is reflected in his beautiful cakes and desserts. Distinctive wedding cakes, classic cakes and tarts, cocktail pastries, customized desserts, Danish pastry and fine chocolates are created with the best available ingredients.
117 Austin Ave.
rear of house - take gravel alleyway
Staunton, VA 24401
540-885-8919
Visit Website
Newsletter Sign-up
Stay up to date on the latest and greatest happening in Staunton.